On first part I talked about some personal situations, on the second one I focused on the issues with creating content. Now on the last one I will list the issues with running a big boobs blog in 2022.
BoobsRealm Original Mission
BoobsRealm always brought you the top busty girls from the big sites and also introduced you to busty amateurs. Boobsrealm featured girls such as Asiri Stone, KissMeFirst, ChukyDream, Rose Taylor before they were on every other blog or forum. It also broke news about Viola's first hardcore, Lucie Wilde when she was about the debut, Tanya Song brief return and more. BoobsRealm also did great interviews with many pornstars, models and cam girls.
In addition I helped producers get in touch with some girls. I am proud some scenes happened due to my involvement. Some of the girls who got some shoots thanks to Boobsrealm: Danielle FTV, Cameron Skye, Marina Visconti, Jemma Valentine, (all of them with Nottyboy) Lana Blanc and Bella Brewer with PUF. Some other more.
However, featuring girls on the blog has been more difficult for the following reasons:
Girls hire lawyers to take down content of them on the internet. I ask 99% of the times permission to the girl before I feature them. However, some girls forget about it and still I get the complain, as well as the hosting. On the other hand, other girls complain because they changed boyfriend's and the new guy does not want to google her new busty GF and see her sucking the ex'es dick.
In December 2020 I received about 10 DMCA from different girls. One famous girl even wanted to bring lawyers just because her name was brought up. And even worse, her name is her stage name which is not owned by her, but was created by the site she shot for. However, some girls want to avoid their BF to be jealous.
As a result of having girls change their minds, it has been more difficult to feature new amateurs for you. I still do my best and try to be in good terms with everyone.
I introduced KissMeFirst to most of you (interrupted Interview)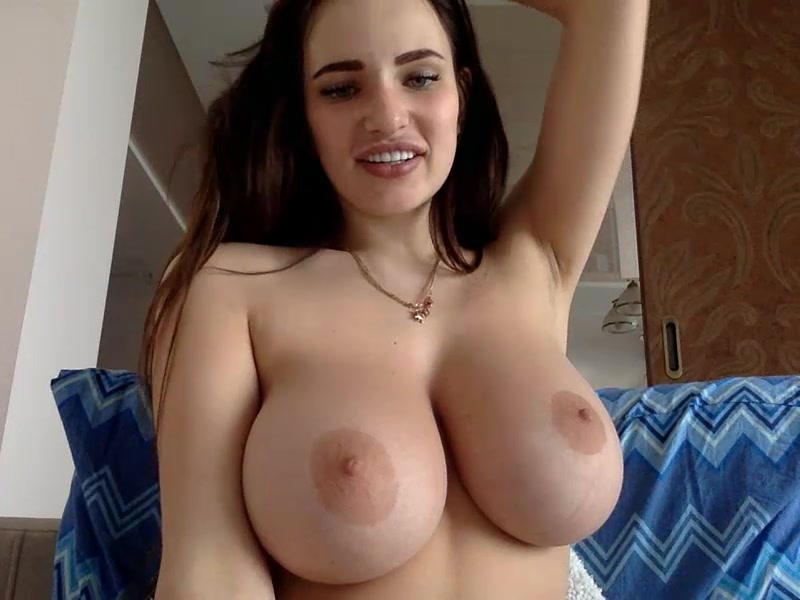 The quality of the producers content
I would not promote something I would not watch myself or a girl I would not find any attractive. Other sites just promote whatever they can to make money. However, as in the Boobsrealm onlyfans where I feature the top busty girls and I have turned down girls who offered to shoot, but I could not mix them with the likes of Sha Rizel, Cara Ruby, Katerina, etc, I would not feature girls on the blog I do not find I would like them or that you, fans of the Golden Era of busty girls, would like.
The big producers have lowered their standards. Now I find it very disappointing to promote certain scenes. I thank Scoreland for all their work in the past; however, I would not compromise the quality of the girls fetaured on the blog just to promote Scoreland and get a few more bucks -assuming someone likes fake tits in old lads-.
Blogs make money through Affiliate Marketing, which is represented by the commission you make on sales generated by promoting a site. As nowadays fans prefer to purchase from Onlyfans/manyvids, there is no commission to be made. This is why you do not see many amateurs on other blogs. I still bring you some of them because first and foremost I love big boobs and I want to share whatever I can with you regardless of if I am benefiting from it. Yes, I am guilty, I add my links to Onlyfans/Loyalfans, but I am not pushing you to subscribe.
Onlyfans is not only killing producers, but also blogs who have more difficulty to make money as less people pay for subscriptions on traditional paysites.
On the other hand, BoobsRealm is well established. I get e-mails every week from companies that want to advertise and get exposure. That is why some articles are here on the blog. I have not added pop ups (besides the one to Loyalfans_ because it could be annoying, however, I could be making some hundreds of dollars from there. I would add a survey on the weekend.
BBW and tats trend
I miss the Jana Defi, Merilyn, Tanya Song, Gianna, etc. Yes we still have Sha Rizel, Tessa and Janna Orio, Demmy, Cheryl Blossom but they are the ones from a dying breed. A few onlyfans girls are at that level: Touki, Vanessa Lovell, Wettmelons and a few others, but the current trend is that now any girl with tits and a lot of fat calls herself model. I do not understand why a girl that weights more than our buddy Cel can be more popular than Katerina Hartlova on onlyfans.
Or I see now other fans who just license content and call themselves producers. This is not the big boobs world I fell in love with. And I do not think it will ever be the same again,
Scoreland needs more Holly Garners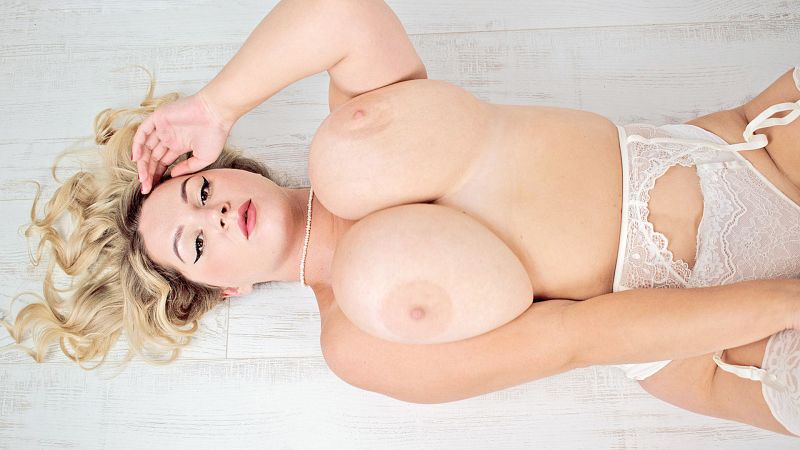 What I will continue promoting
I will continue featuring whatever the big sites create that is worth sharing. I will also advertise more my onlyfans/loyalfans as it is also new content created for boobs lovers.
My time
As I explained to you before, with the family situation, things have been difficult and time has been limited. Many girls and fans think I only do this for a living; however, I do have a 9-5 job. Actually in order to just do BoobsRealm -onlyfans and blog- I would need to be top 0.8% on Onlyfans so I could cover my lost revenue and the cost of shoots, but that is more than unlikely. I am also at the point where I need to take one last step on my professional career -where I might reach my ceiling- which means more money but also more hours of work. All being said, time is limited and might be thigher in the future. However, I will post at least 5 days a week until April 2023, when the announced retirement takes place.
I will update you on this in December 2022.
Conclusion
The blog will continue featuring girls, girls sending DMCA limiting the girls I can feature and the lack of quality of girls on big sites takes away the motivation to feature whatever is being created out there. However, I will fight the good fight until the end.
I promise to bring you the best busty girls in the world in 2022 and also show you more of the Boobsrealm content and if Covid allows it bring you more manhandling videos and new girls for you.
I get a couple of haters that always leave comments and even come here to wish I am already gone. I wonder why the y come back if they do not like it. Jealous losers. However, I cannot focus on 2 trolls when there are more positive comments. So thank you
Please leave your comments.
Playing with Katie Savannah, You do not see what is happening, but you can tell by her face. This is to play with your imagination.
Watch it now!!!
Eating out with @realbabygirlxxo https://t.co/59uiJUYUSD https://t.co/ZM0HZxxMiS https://t.co/UFOC9UMIb6 pic.twitter.com/iEfxIG9hBk

— BoobsRealm.com & loyalfans.com/boobsrealm_com (@BoobsRealm) December 27, 2021