BoobsRealm.com got to chat with Busty Chaturbate Sensation KissMeFirst. This is KissMeFirst first ever interview. Angela White first hardcore porn for Brazzers is ready. Meet Busty cam girls Candie Cane from MFC and Kattelovely from CB.
I had a failed interview with KissMeFirst. We could not get to finish the interview, so consider this part 1 of my interview with KissMeFirst
When and why did you decide to start camming?
About a year ago. Everybody needs to make money to make a living. In my case I chose this path. It is the most lucrative earnings I have right now.
What do your friends and family say about it?
My parents know about this, they are not happy and I don't mind. I do not care what people think about me friends, this is my life and it is me who decides what I do for a living.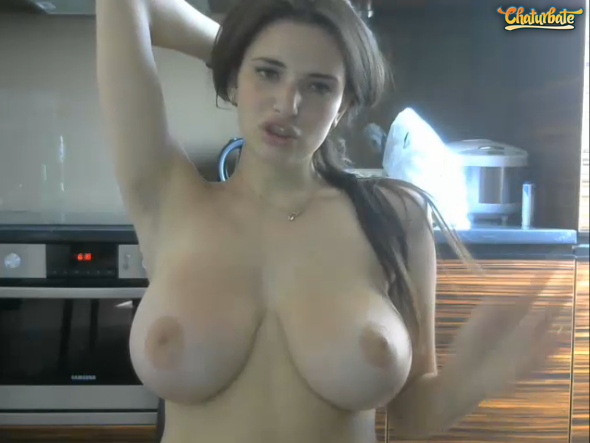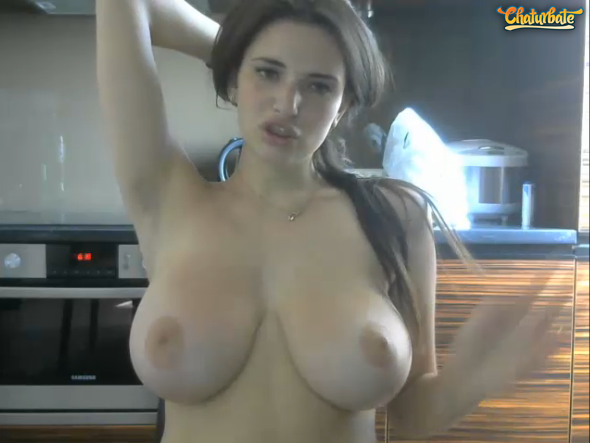 We saw you having sex with your boyfriend, but now you go solo. What's the story?
We worked together for two months or three, but currently I am doing solo shows. We are still together
You are breaking many hearts now
I'm sorry =)
Why the name KissMefirst? Maybe you are more romantic? Or are you into rough sex?
I like the name. I did not put much thought on it. Just like the phrase and picked it.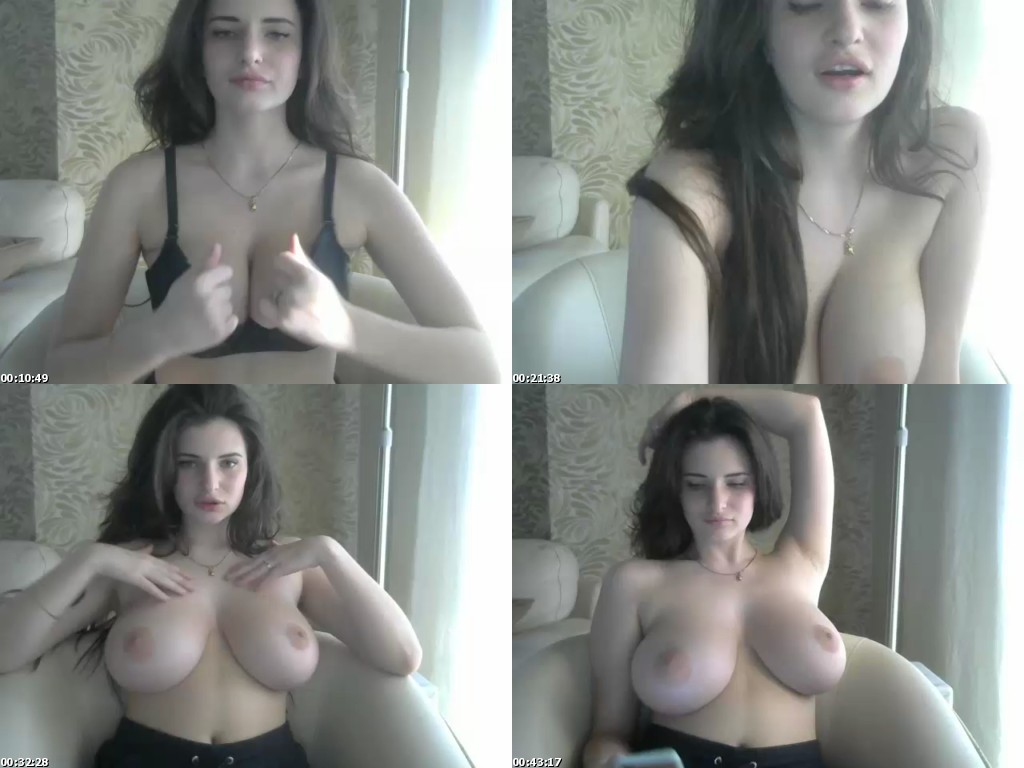 The interview got interrupted, but there will be a part interview with this busty Chaturbate Superstar and one of the most beautiful -if not the most- girls to ever do porn. Below some cute photos of princess KissMeFirst.
As you must already know Angela White is in the US shooting porn. Angela has just shot her first Brazzers scene. Not much is known; however, Angela has been keeping herself busy. This new American Dream consolidates Angela White as the top Busty pornstar in the USA. Get ready as Angela White promises to take over the porn world! The scene will be available soon, but you can enjoy other sex videos while you wait.
Now it is the moment to introduce to you two super busty blondes that are making waves in the cam scene. Both girls have a lot of supporters. Candie Cane from MFC and KatteLovely from Chaturbate are two girls that will enter Miss Boobs Realm 2016. They also have TWO powerful reasons to be worshipped by thousands. Get ready to know both hot ladies.
Here a sample of the beautiful Candie Cane.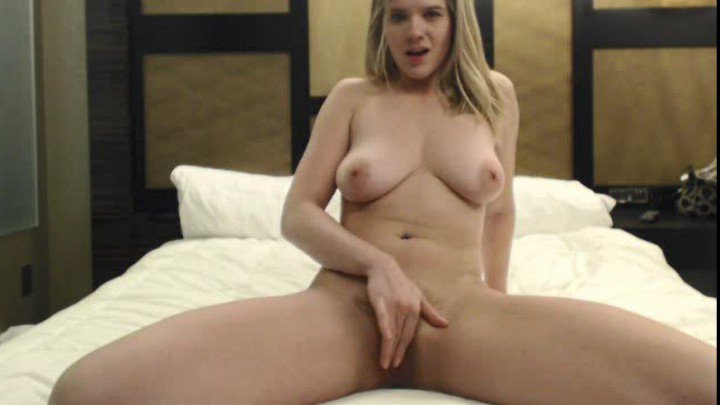 MFC time https://t.co/JYdNdZ2mEa pic.twitter.com/tv40PWGm4P

— Miss Cane (@Candie_CaneMFC) 12 de mayo de 2016
Now it is turn to meet the beautiful KatteLovely.