So finally the Episode that sparked all the complains is up. It was recorded over 15 days ago, but finally I managed to converted the audio. I forgot half of what I said int he episode. After this episode 99% of the times I won't mention bad situations without a name, but you have to understand that even if I am right and I mention something bad it is a contingent issue. Why would I mention it, because some fans, which are not always the ones who post here but are some of the ones who e-mail, have to understand that things are not always perfect and contacting models is not heaven all the time. If you are about to say you already know that, you have to consider that there are a lot of fans who do not thing that way and what is obvious to you is not obvious to another person.
So for the previous post without the video here it is. The model I posted about and had her friend complained is not Alena Starr, the stories are about 2 different models, just not to be confused.
On more positive notes, Cel from XX-Cel confirmed he is available for the long-awaited interview this weekend! So please if you have questions for him, send them over.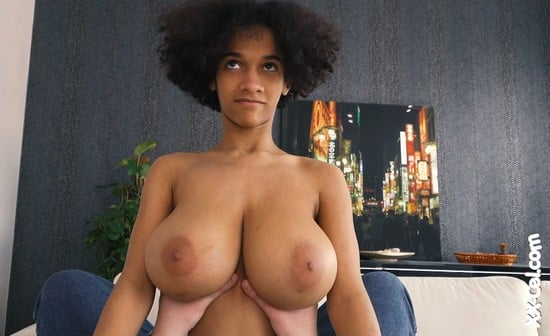 Also On Sunday a big announcement is coming!
And speaking of Announcement.. Addisson comes to Heavy on Hotties very soon!