This post addresses Tessa Fowler BJ video, the status of the blog and the BoobsRealm Onlyfans as well as other news not in the podcast episode.
It was easier for me to record this episode rather than write it all. Here the main points mentioned in the podcast
The status of the blog and the onlyfans. Hopefully you will be seeing more posts coming in soon.
Tessa Fowler is not going to do porn for any major company. Listen to the podcast to understand why she would not be treated the way we would like to and why it would be a bad idea.
Why do I think the BJ video was taken down
Onlyfans sales have decayed for many content creators due to COVID, this has changed the attitude of many amateur girls.
Sites are relying on licensing videos shot remotely
I am still aiming to do an interview with Lucie Wilde but my contact is not trying to talk to her because she says it is a lost cause. I still wanna find a way to make it happen.
I am trying to get a milking video of Lana Kendrick. I need to know how many people would be interested in that.
Megara Steel wanting to shoot only for her onlyfans.
Sha Rizel and Demmy Blaze new video tonight on the Boobs Realm Onlyfans.
(not a recent pic)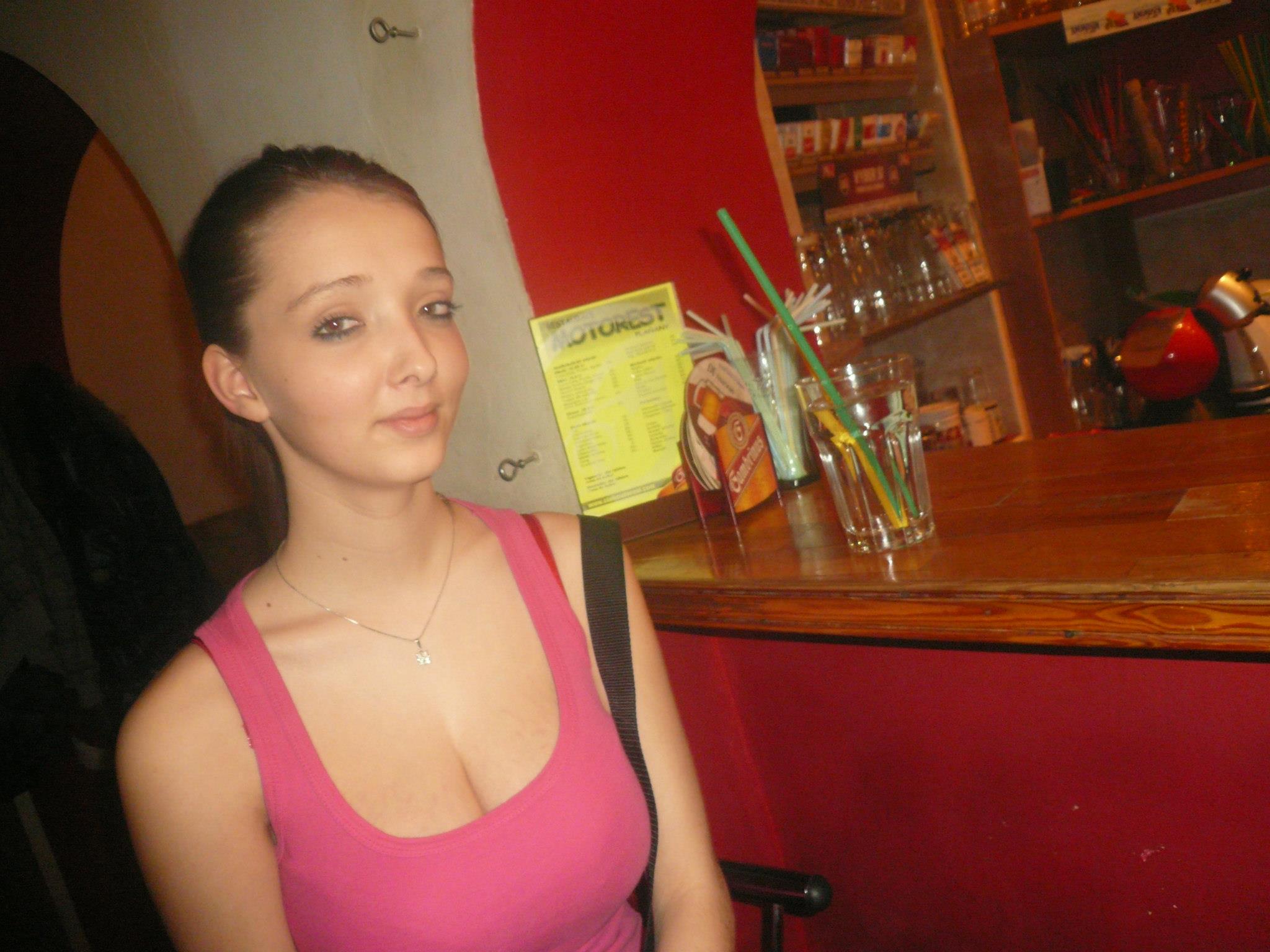 Other news and rumors not included in the episode but worth mentioning:
Miss Boobs Realm 2020 will be delayed until Christmas.  I will resume presenting the contestants this week.
The winner of Miss Boob Realm 2020 will get a customized Tank Top showing her name.
A post is coming tomorrow about a girl many asked about. It happens that she is doing hardcore in an obscure webcam room.
I will take more questions. As my time is still very limited it will be easier for me to record a voice message while driving or just taking a break.
EDIT: I uploaded the video to xhamster. no idea why pic looks so bad there.