This is a new survey as last one was not done properly. Also please Ask me Anything during this week and I will reply on Episode 19 of the Podcast.
First, AMA as the first Ask Me Anything post and podcast were a success. I will try to answer all your questions and comments. Add your questions on the comment section. Also model suggestions or anything.
You can also add comments on the survey attached to this post. Last one I did was very informative, but ranking the girls might not be giving the most accurate results.
One of the most popular girls on the survey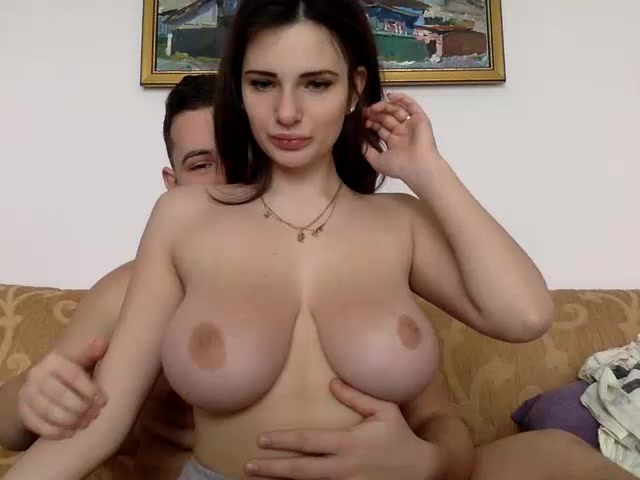 Based on your answers I will go deeper in some questions or will try to clear up some responses. Also I share with you the results.
Most Of you want a GOAT Miss Boobs Realm to take place in 2020
The best ranked pornstars you want to see on onlyfans are Gabbie Carter, Codi Vore and Autumn Falls
The models are Xenia Queen, KissMeFirst and Asiri Stone
Top 3 Amateurs: Elizabeth Anne, Lovely Lilith and Winter Pierzina
Social media babes: Tamara Dido, Casey Leigh and Adiel Grech
Non busty. Melody Marks, Eliza Eves and SexyIsabella.
Many did now know all the girls
Non too busty Melody Marks and Isabella
So here are 3 important questions to see if you would like to have these girls on the BoobsRealm Onlyfans
a) Social Media Babes
https://www.instagram.com/caseyleighxox/?hl=en
https://www.instagram.com/tamara.dido/?hl=en
https://www.instagram.com/adielgrech/?hl=en
https://www.instagram.com/juliaaburch/?hl=en
https://www.instagram.com/kendraarowe/?hl=en
https://www.instagram.com/apolloniallewellyn/?hl=en
Non topless model Apollonia Barbi.. Topless would be expensive… would you donate to make it happen?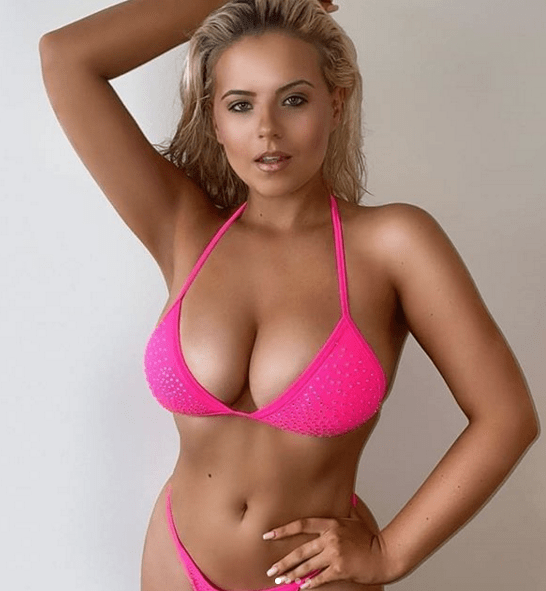 Now here the survey and add your questions for the AMA.
UPDATE: The site will be experiencing some adjustments and changes between Monday and Tuesday. It may cause some offline time. You will see a new layover and a faster site after that. Also soon a model directory will be started.
ERRATUM; custom.video is 10 minutes not 1 minute.