A very debated topic in the past 24 months. BoobsRealm.com was bashed online for posting #FakeNews and I was practically called the Alex Jones of the Big Boobs World. However, it seems that the conspiracy theory has been proven right as I got confirmation by one producer company that we will have Mila Azul hardcore. Whether it has been shot or it is to be shot, that I do not know.
Yes. It is True, It's true. First time when I posted the news my insider told me about it. The busty Ukrainian denied it and blocked me on twitter followed by a legion of her fans bashing the site. So as a consequence of that I decided to went to the horse mouth. Many girls have denied hardcore scenes or have said they would not do hardcore, but end up doing it. As an example. Viola Baileys denied she cheated on her boyfriend with Woodman but we ended up seeing the footage.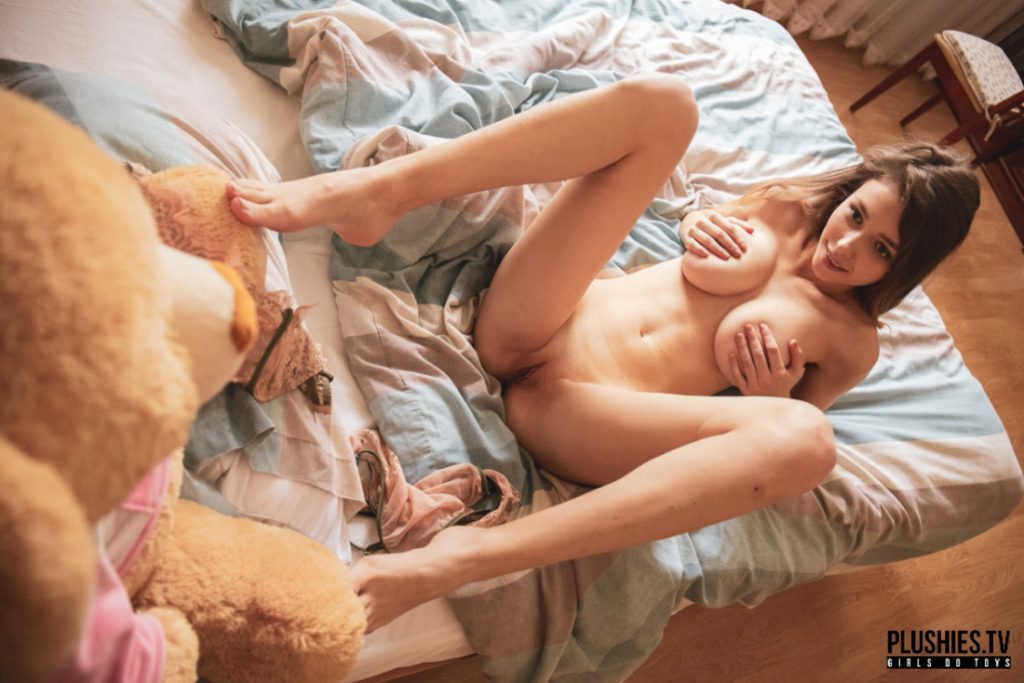 When asked the popular European producer…
BoobsRealm: Hello did you get to convince MIla Azul for boy/girl? I heard rumors she already shot one.. but maybe not true?
Producer: Yes, working on it!
So it will require some patience from our part and not make a storm about it for those who would not love to see Mila taking a cock on camera. I am sure it will be a very romantic and gentle… very artistic hardcore scene.
Below Mila Azul masturbating and a very hot video asking you to Fuck her!!