Legendary busty superstar is back! Tanya Song is launching her new official site TanushGrice.com. Big breast glamour model and object of desire of thousands around the world is back on the public eye.  The name may be a bit different, some time may have gone by, but her natural beauty is undeniable. Welcome back Tanya Song!
Remember when I shared with you the latest nudes that Tanya Song got taken earlier this year? It was to warm you up for her new site. Tanya is doing glamour shoots, but she wanted to be in touch with her fans and also gain new ones. She revealed on her last interview with me that she was taking a new direction in her career. Her new site TanushGrice.com focuses more in artistic photos and some implied nudes.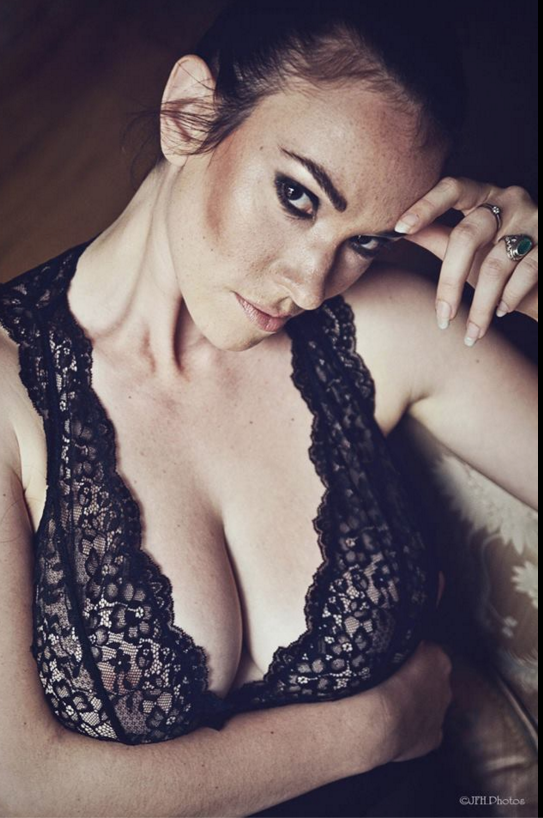 Tanya shares different photos from her portfolio and displays her beauty in different photo styles. Tanya also let BoobsRealm.com know that she is going to sell autographed photos. And for those wondering.. yes, there might be nude photos. What will be the price? each photo will have its own price. Get ready to have a personalized Tanya Song -now Tanush Grice-  photo just for you.
Note: And for those who want to go down memory lane please check out her stuff on Scoreland.
Tanya Song still has incredible breast. While not as huge as they used to be, any big boob lover will appreciate how great they are. They look nice naked, but also the wardrobe that Tanya uses in her many photoshoots make them look phenomenal.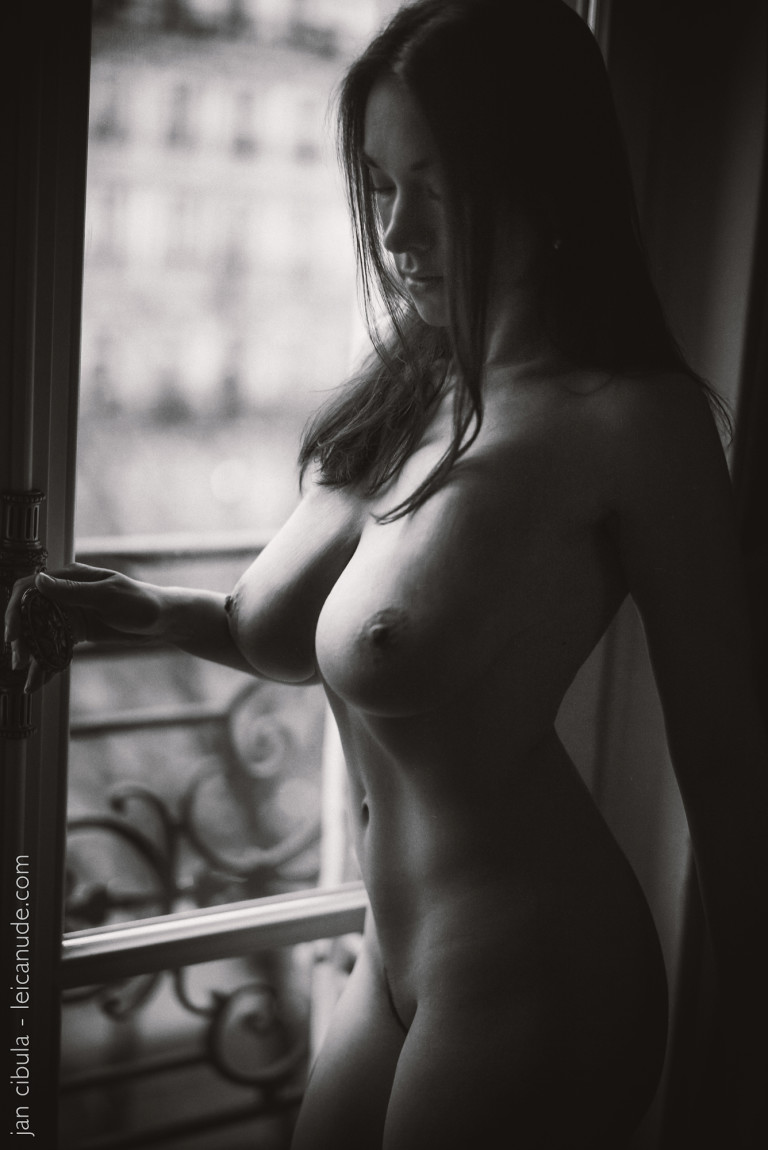 Tanya has come a long way from the young shy girl who played with herself in front of camera to now be a very solicited artistic glamour model. Keep coming to her site, as she shares her new pics with her fans. Also make sure that you follow her on instagram @tanushgrice. Also like her facebook @modelrusse.
Note: BoobsRealm.com will have an exclusive interview with Tanya Song very soon! If you have any questions, please add them on the comments section -and be respectful-.