One of my all-time favorites has a new porn scene out there. Christy Marks and her big boobs star in an amateur porn scene where she gets fucked in a messy bedroom. Christy Marks still has gigantic boobs as you can see on the video. Will this mean there is more new amateur Christy Marks porn out there? You wanted to know Christy Marks looks like now? Your prayers have been answered!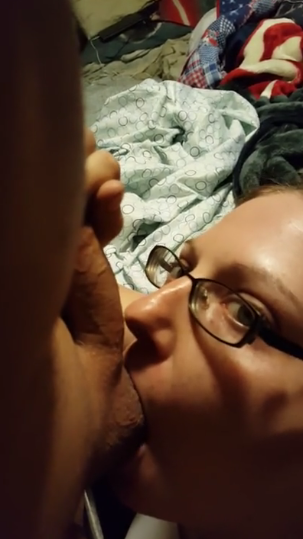 Yesterday a mysterious PornHub user posted a video where a dude "has sex with a former pornstar".  That pornstar is no other than Christy Marks. I can confirm this. Not only because the video tags Christy Marks on it, but because this girl is the real Christy Marks. Remember I told you she was gonna marry? It is because I confirmed this very same girl was the former Christy Marks. On this video the former Christy Marks looks a bit less heavy than she did over a year ago.
Would this mean a Christy Marks comeback under the Jerri Monet name? As Christy Marks is owned by Scoreland?
This video also means that either the guy fucking Christy Marks is her fiancé –or now husband-  who just happened to release the video on Pornhub. Orshe is fucking another dude who had no better idea than brag about fucking former pornstar Christy Marks. as far as I know she is still engaged.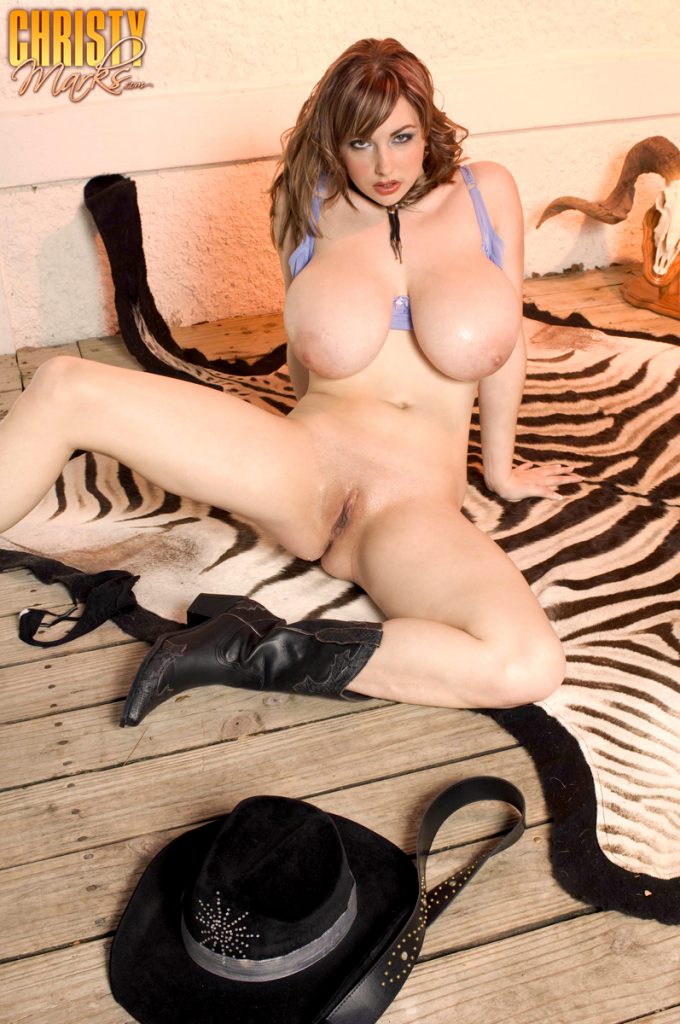 Are there more videos? I don't know. I hope so. Is this a plan that the dude and the former Christy Marks came up with for extra money? I say this because a link to this video was originally posted on the Freeones board using a UTM code, which is used to track link campaigns.
For those who want another Christy Marks rare video visit this old BoobsRealm post where you can watch Sleeping Beauty Christy Marks getting a facial. also check out all Christy Marks facial cumshot screenshots. Oh and I love this post.
What do you think of this video?