Busty Canadian Bree Baker has started her official onlyfans last night. I already introduced you to Bree Baker while ago. Here some more info on the bosomy canuck.
Bree amd her huge tits are running wild on Onlyfans.  She and her DDD naturals have finally arrived to the naughty side of the internet. After teasing and teasing the masked Canadian is ready to flaunt what she got naturally.
If you like pierced tits, you can pick the left one. The right one has no piercing. So you got both in one. Join Bree Baker's onlyfans and be amongst the first to follow her in this NSFW journey.
Below you may find some teasers on Bree's twitter including her drop wearing her BoobsRealm's tank tops!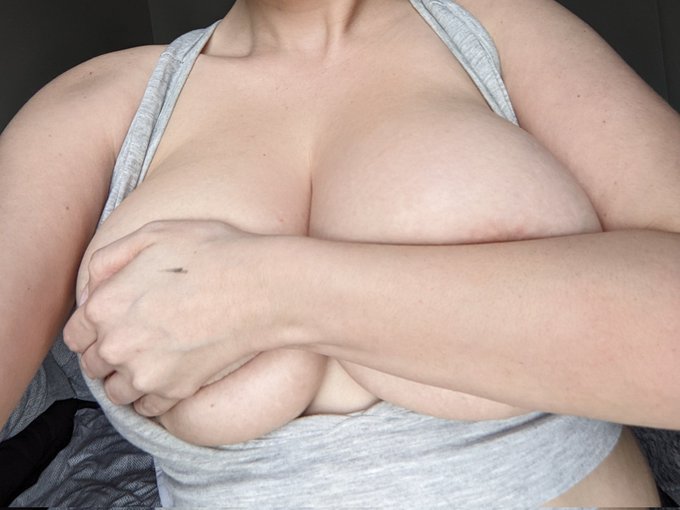 Can you kiss me more? 😘
•
•
•#kissmeagain #kisses #bigboobproblems #bustyboobz #BustyQueen #masked #touchme #instagram #reelsinstagram pic.twitter.com/BAZBVKuHQM

— Bree (@breebakerxox) May 9, 2022
Sneaky sneaky
•
•
•@BoobsRealm 😏#bustygirls #croptops #tight #dance #tease #instagood #instareels #paleprincess #teaser #fun #fypシ #latenight #explore #toronto #ontario #canada #canadiangirl #bustynatural #bustywomen pic.twitter.com/8wvgyT9Wvb

— Bree (@breebakerxox) May 5, 2022