What started as an April's Fool's Day on Saturday may end up becoming reality. At least part of it. Remember Busty Ilana ?
The busty teen has asked money for real for an exclusive photoshoot for Boobsrealm.com; however, she is not open to show her face. She is asking for US$200 for a photoshoot.  Would there be some hardcore? Unlikely, but I can get her to play with her tits and clit.
Remember Ilana?
There is also a chance that Busty Ariel jumpts the BoobsRealm movement. I will find out in a week, Busty Ariel. Another 20-years-old busty beauty whose body reminds me of that of Tanya Song when she debuted. Another $200 and anonymous shoot would do the job.
Meet Busty Perfection Ariel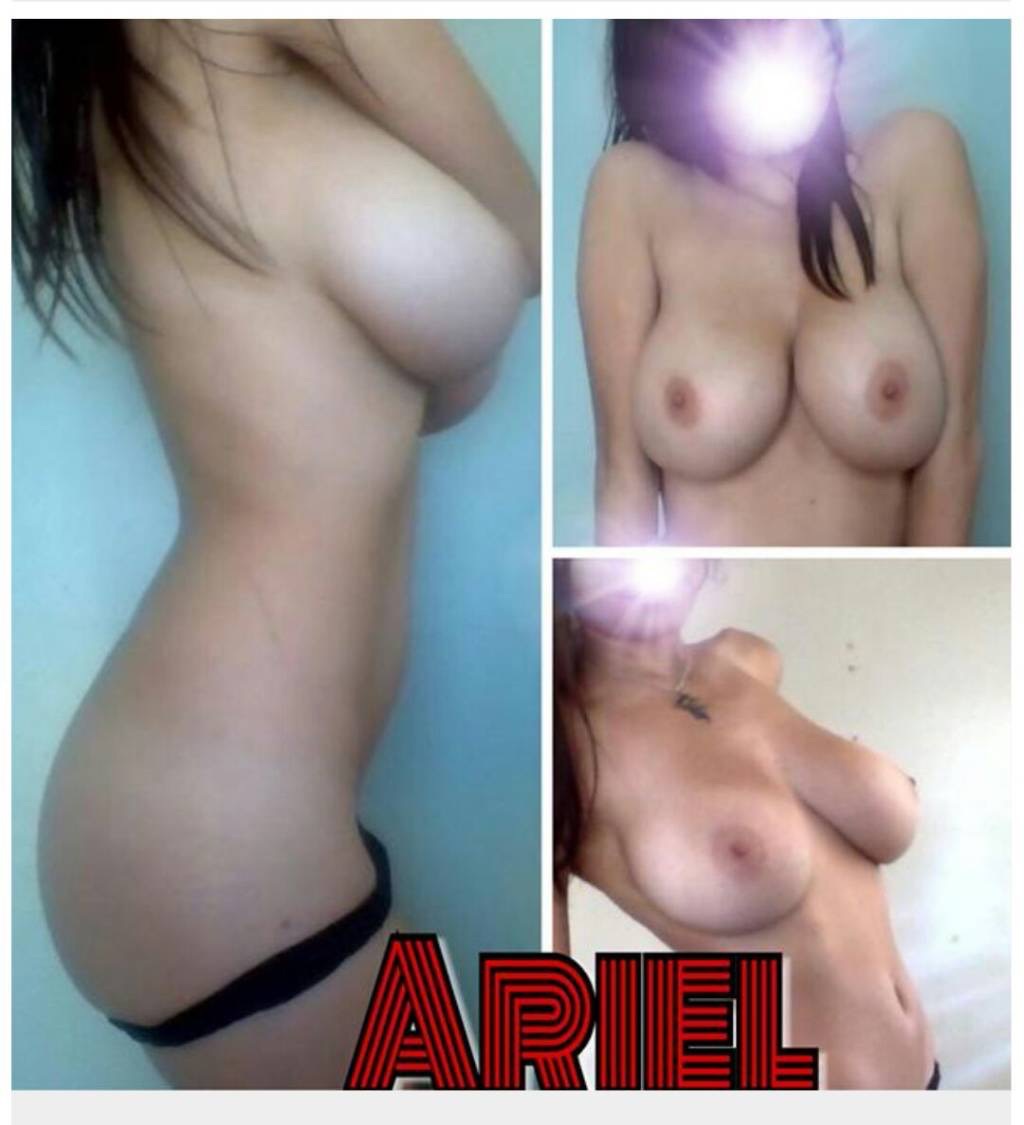 This is a legit question. The photoshoots would be amateurish, but exclusive content with models you will never see anywhere else. Let's say for a couple of shoots with each girls it would be needed around $800. Would you donate for shooting the photos and get the exclusive content?
Please add your suggestion or how much you would donate on the comment sectin. The goal would be any of the following:
1. 40 guys donating $20 bucks to get the 4 photoshoots -tentative short video of Ilana and Ariel.
2. 20 guys would donate $40.
3. 80 guys would donate $10 bucks
4. 40 guys donating $10 and then selling each photoshoot at $5
5. 20 guys donating $10 and then selling each photoshoot at $10.
Which girl would you be more excited about?
Note: Please check out Busty Cam Girls on BestBoobsCams.com
More Busty Ilana and Her Big Naturals