Busty and young Georgia Carter is a nude model and xxx amateur performer that shows off her big tits and great natural body.
Busty Australian Georgia Carter claimed to fame last year. We can see that she has gotten fit and is now shooting boy/girl on her onlyfans.
If you follow her on IG you will see that she likes to have her tits bounce around in videos. That is a nice turn on. Very nice tits on a pretty girl.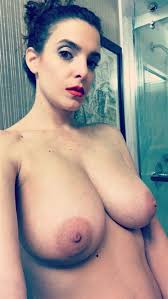 Find more Georgia Carter:
https://www.instagram.com/georgiacarterofficial/
Her onlyfans: https://onlyfans.com/lewisandgeorgia
Angela White is not in the contest this year as she has been doing the same as in previous years, but we got this Australian to take her place. Miss Georgia Carter is in Miss BoobsRealm 2020.