Busty UK glamour model Cara Ruby is the new girl of the year. She was discovered by BoobsRealm and then other blogs started posting about her. Cara Ruby's star is going up. She has just posed for Spinchix and will have her own site soon. You will also see Cara Ruby in a well-known big boobs site by June. I want to share exclusive photos of busty Cara Ruby. You gotta love that cute face and those perfect big natural tits!
Cara Ruby is one of the best girls I have seen lately and she will become -already is- one of the main girls on BoobsRealm.com.
If you want to see huge boobs UK girls just visit Pinupfiles and have unlimited fun with the prettiest busty glamour models.

As you may have noticed, AlRincon.com has its own section on the top menu. AlRincon will be partnering for a while with BoobsRealm to make both sites bigger. AlRincon.com is an Spanish site that features content in both Spanish and English. It  features from nude and tease content to hardcore porn. It is a very useful website for those who love quality photos and want to keep up with some mainstream hotties. As a sample of what you will fing at Alrincon.com you have Titch's Tumblr.  Titch is a very busty Australian model with huge tits. AlRincon.com posted an special article about her with photos of this natural beauty.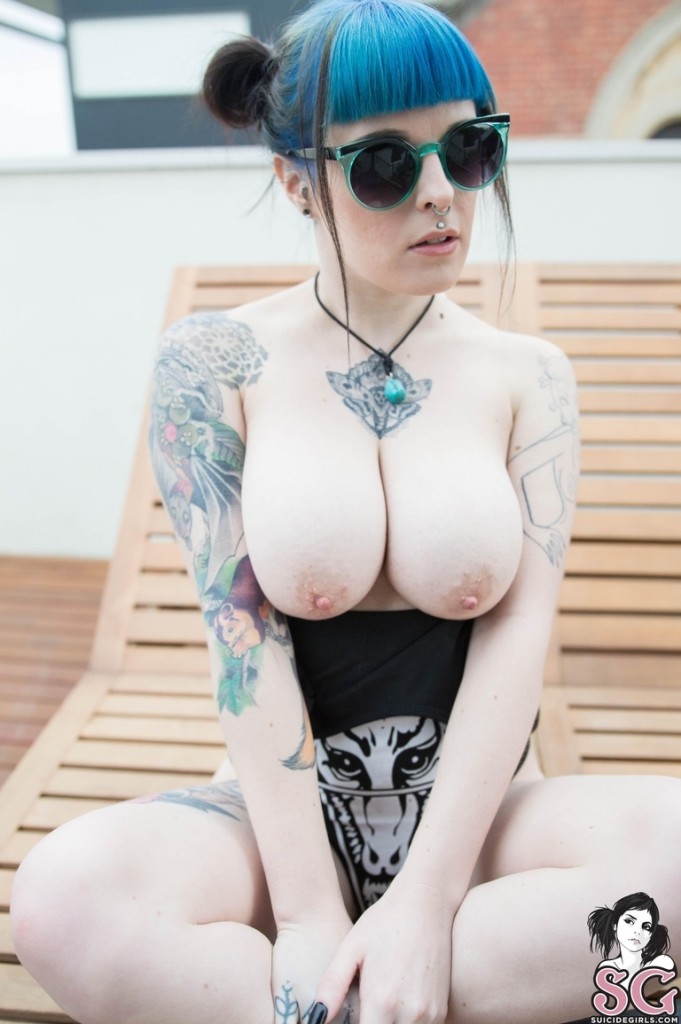 AlRincon.com is updated every day many times. It also features some hot gifs and photos from sites they partner with. This makes it a must-visit site.  Just check out the photos on this other post. The guys who run the site are never short of great content.
To finish this up, Al Rincon means "At The Corner" which references the ground given to kids when they do something wrong. They are sent to the corner. I am sure this content will make the punishment be worthy.