Time to introduce the new Suzie Sun: Her name is Petra. I have gotten several messages about this girl. She debuted for Czech Casting as Petra 6269. This busty brunette is what I have been dreaming about for a long time. You may think her tits are fake, but those big perfectly-shaped balloons are real.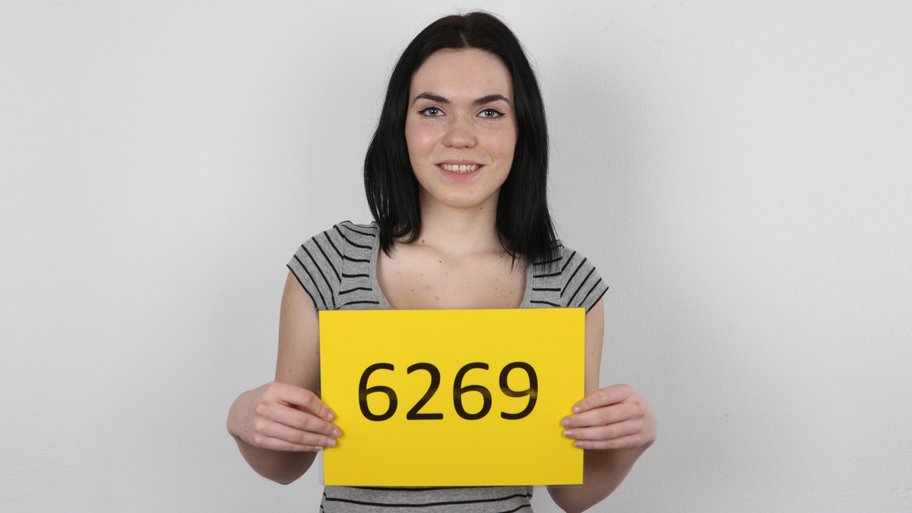 Petra is another Czech girl who needs quick cash and found the XXX Czech Casting appealing. We have to keep in mind that Czech casting is the most pure real casting site out there. Why? Some models and pornstars go to make extra cash working for another website, but other Czech girls who live in poorer cities in Czech Republic travel hours to make some hundreds of Euros. Many girls continue doing porn – see Suzie Sun- while others are one and done or just vanished after a relative or friend finds out. I hope the latter does not happen to Petra 6269 so we witness the birth of a new Busty TOP European Pornstar.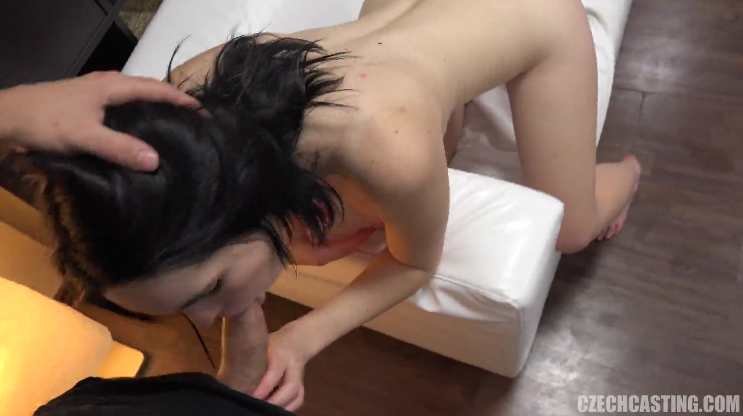 Petra is an amazing girl. This is a scene worth watching for sure as few times I have seen a girl so pretty getting fucked on camera. On the down side, Petra does not take a facial. I would have loved to see her face with cum all over it or at least her mouthful. That"s also why I have hopes busty Petra either pops up at another Czech Network site or debuts for Legal Porno or other top European porn site.
Time to worship beautiful busty Petra 6269 Czech Casting photos. Are you as excited as I am for this girl? Let me know.