Continuing with a topic you like to talk about and always add your 2 cents, let's talk about cam girls and Slapper Cams. How many times do you watch a cam girl with big tits and want to motorboat them. Put your face between her tits and get suffocated while you grab her tits yourself?
Busty Girls on Slapper Cams make us hornier. Don't you wonder how many busty girls you find on the street might secrectly do some camming or selling content. Or how many of them might be posting their tits on reddit? Or how many girls on your flights might be getting to the restroom to show their tits on Snapchat?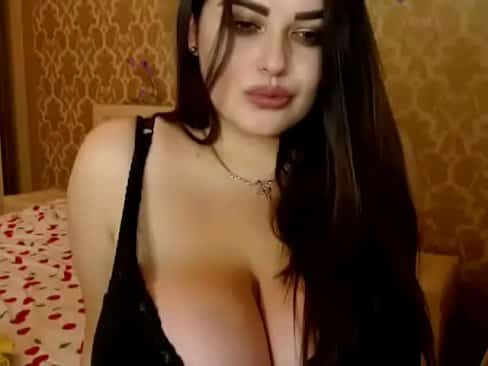 Most girls who are seasoned on this have a clothing pattern. It might come with NLP or Neuro Linguistic Programming. very interesting to know. Going back to camming, shouldn't it be amazing to have the ability Darren Brown has and go to have a one-on-one with a cam girl and then make her fall in love with you? Continuing with some cam girl from some Slapper Cams and her men, most of the times the guys pay for flights so the girls go to the guy's town and God knows what happens then. However, there are a few times when the girl is so into the fans she met that she pays the flght herself. A very famous busty girl did that…. When I found out I was really surprised as she is one of the girl who has been posted on the blog.  I wonder what do girls on some Slapper Cams have to find in a guy so they will willingly spend their own money – and not be an ATM machine themselves- to fly to meet the guy. I  mean the guy could be handsome, but certain personality trait has to be there. For sure being always attentive and a sucker for the girl is not one of them as women do not usually like a guy who is ready for them 100% of the time and is willing to sacrifice his own value to put the girl on a pedestal.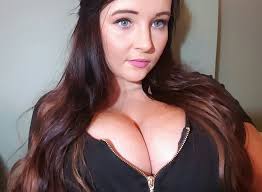 Do you know stories about fans or Busty girls on Slapper Cams falling in love?
I know Tayler Texas married her fan. The guy is a gamer and WWE fun. She likes both things too. This relationship is public, so I can mention it on the blog.
Note: Girls on this post are just big tits girls to make you get hornier lol and have nothing to do with the topic.