A fan brought busty Jirina to my attention. Jirina is a busty girl from Czech Republic who apparently got to the Banana Hotties casting without knowing what she was getting into. There is not much known about busty Jirina, but to have an idea her tits seems to be the same size as those of Lucie Wilde.
Busty Jirina looks like a shy girl. With clothes, you have to look twice to confirm she has huge tits. Jirina is asked to perform a lap dance. However, she feels unformfortable after the man who is interviewing her makes out with her and grabs those giant tits. Jirina stopped dancing and grinding and states that "this is to much for her". The shoot stops and busty Jirina dresses up and leaves the casting.
This might be one of those videos that makes us feel that some porn castings are real. I guess that Jirina and her big boobs are money and if this would have been scripted, the porn would have followed. However, Jirina seems to be a girl who needed the money but was not willing to show her giant natural monster tits, let alone get fucked on camera.
It is a shame Jirina did not go on with the shoot. I certainly hope that she pulls a Suzie Sun and comes back for more money. There is no doubt that Jirina would be a top busty pornstar.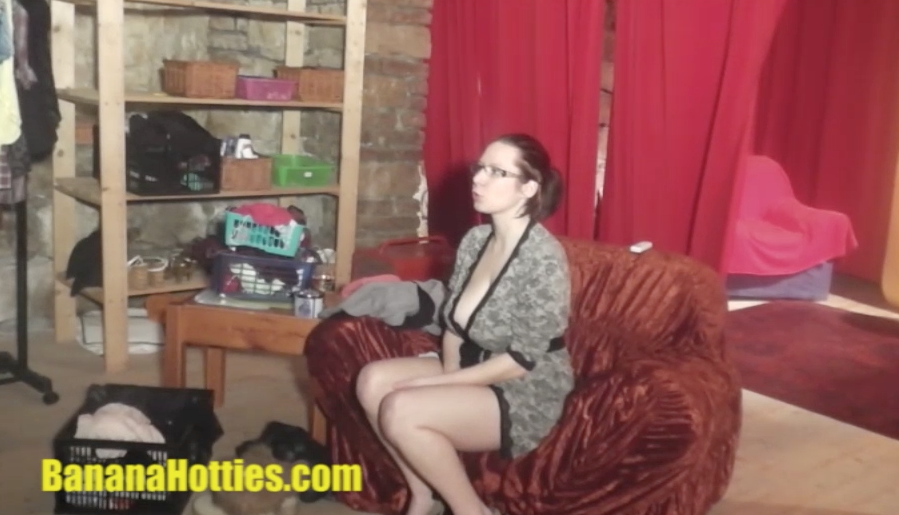 It seems Jirina does not like feeling a cock and geting her giant tits touched by a stranger

Jirina decides to leave (we can see she has big aureolas)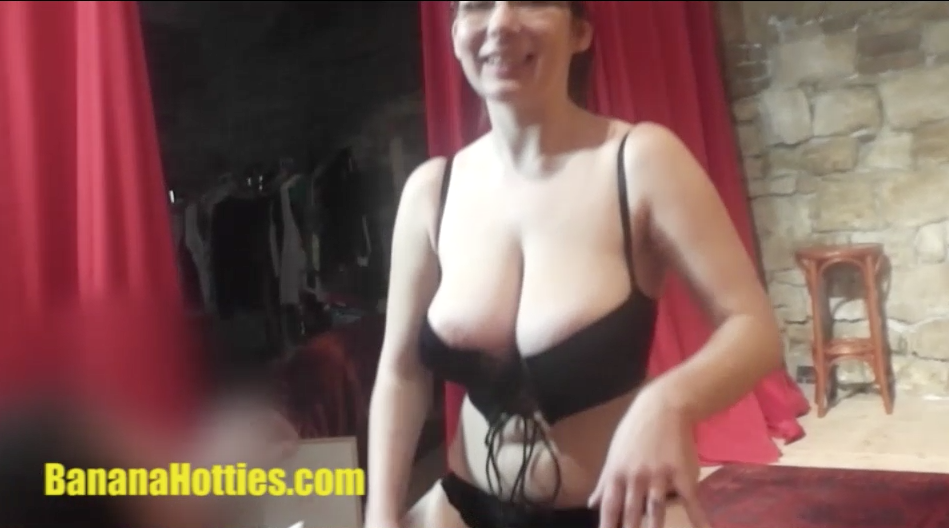 Speaking of the queen Lucie Wilde. Many of you stated several times that the busty czech and People's Miss Boobs Realm was a dead fish. However, the following gifs show that there were scenes -or moments in some scenes- that the big boobs czech prodigy enjoyed her porn life.
Despite Lucie Wilde being retired and enjoying watching TV, playing with her dog and hooking up with guys on Tinder there is always rooms for Lucie Wilde hardcore gifs and photos on BoobsRealm.com.