Many busty girls in one post. Minijello is picked up on youtube. Angel Princess questions are answered, Elizabeth Anne is back for the 1000th time and more.
Minijello was walking around at the university of Delaware, her Alma Matter when this youtuber asked her if she wanted to be her girlfriend.
While nothing extraordinary, we see the IG goddess Minijello just as another girl hiding her tits because unfortunately it was not shot in the summer.
Minijello has been MIA for around 2 years. Whether she did not like that her topless were leaked or she realized that being instafamous and getting requests brings some joy and money but also complications that not every girl wants to deal with.

One post from last week got many guys attention. Some start trying to find flaws in the argument to just "proof" I was wrong. No, there exceptions. Everybody wants Hitomi, Katerina, Sha, etc….who would not hire them. They make money, They are established superstars. However, the less recognized names get threatened  they are basically blocked.
Going to the Angel Princess case, no you will not see her at Nadine's site. Yes there is content to be released later in the year, as when you hire a model, you do not shoot 1 or 2 videos. But in Angel Princess case I can tell you for a fact that she got blacklisted.
Another model that we might only see on cam is Myla Angel. Poor Myla is still taking several cocks on cam. Her modeling days are over tho.
Elja is another model who we might never ever see again. I know that there are some amateur photos of Elja floating around. Those photos are from before her modeling days.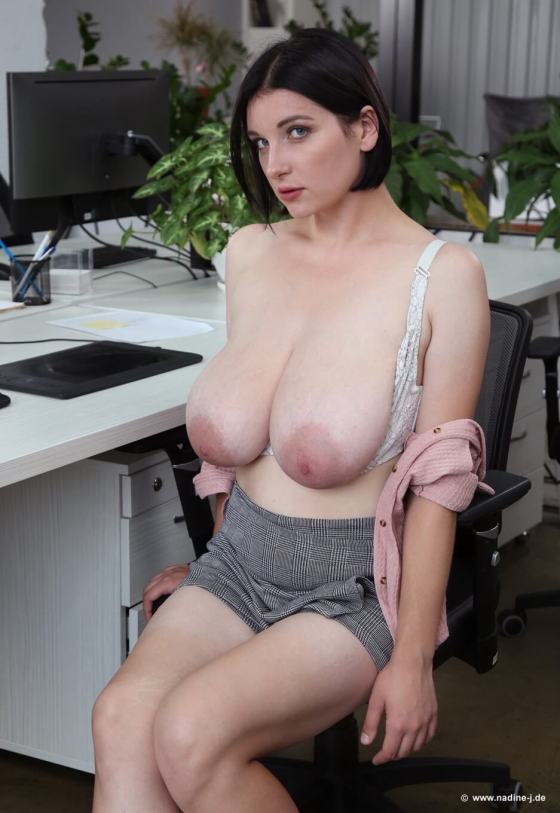 Tuesday will bring part 2 of the Mysti C, Abbie Seccra and more post. So obviously will bring more info on Mysti C and will touch the Abbie topic… but you already may smell what the rock is cooking… so yes, believe it or not.
On the flip side, busty sensation Elizabeth Anne is back again… and again. Lizzy was making 30k a week when she started her IG last year. I do not know how she is doing now, but for sure she has a huge following. So money is not a problem.
BoobsRealm made an offer for a shoot, but she is unsure about working for somebody else. Hopefully things will change.
— Lizzy (@notoriouslizzy) March 7, 2020