Gabbie Carter and Josephine Jackson have gotten all the attention as busty rookies, but Annabel Redd, who I already posted deserves to be in the top 5 busty rookies of 2019.
Redhead, pretty face, nice big naturals, big ass. Perfect new girl.
What do you think of Annabel Redd?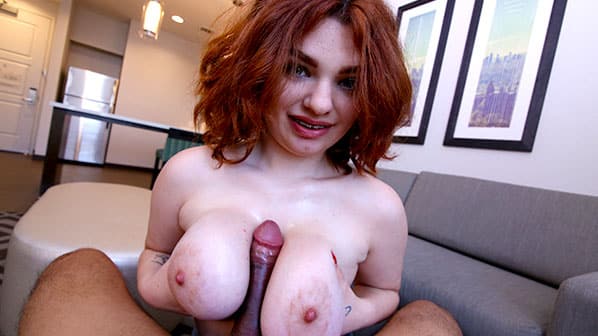 Maybe a post coming this week should feature the top 7 busty rookies of the year, right?
Would we all agree to include: Gabbie Carter, Josephine Jackson, Annabel Redd, Dylann Vox, Lucy Laistner, Lisa Hope and recently debuting Elja? What about Addison? Alena Ostanova? Add your comments below.