In these times Sex Dolls are becoming more popular and manufacturers are making them more real than ever. KanaDoll.com makes the bustiest and most real Busty Sex Dolls you can find in the market.
Whether you just want a busty doll to fulfill your sex fantasies or you are tired dealing with superficial women on tinder or other apps, sex dolls are here to stay and to get titfucked without any complain. The popularity of busty Sex Dolls have grown in the past 12 months. Confinement and the lack of chances to get to meet girls at bars or other social gatherings and the fear of meeting a random unknown on the internet has helped people look at new ways to please themselves. KanaDoll.com capitalized on the need many men had and created busty dolls that look very real.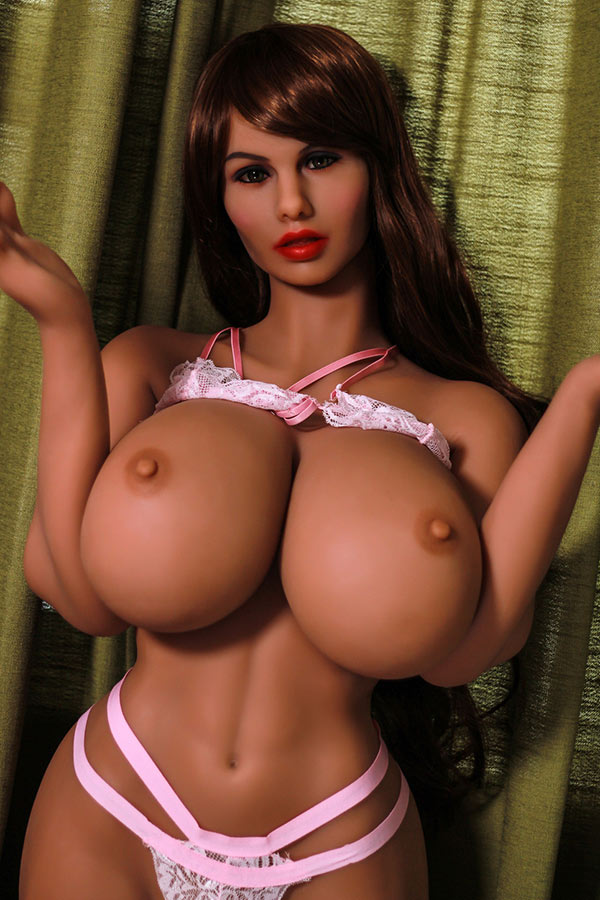 When you visit KanaDoll.com you will find a large variety of dolls. Sizes and measurements for all type of customers. Some sex dolls look Japanese, whereas others are look more western-ish. Girls have names and have several photos so you can see what you will get from different angles.  There are different prices and different materials. The tits look good. And certainly better than many fake tits in many girls you will find on twitter.
You can add customization to your doll. Hair, skin color, public hair, areolas and more. Shipping is discreet and the website is secure for transactions.
The Sex Dolls of Kana Dolls are real-life size dolls. However, you can buy some shorter versions or even just torsos if you want to pay less.
You have to explore the website and see all the dolls they have available. I think Sex Dolls will grow in popularity and will become more used by men. Also with Covid not going away, it will not be seen as something too unusual.
Visit KanaDoll.com and find your busty Sex Doll. They are giving 10% discount for your first purchase. As you have seen in the images I shared with you, the dolls loo very real and very nice. Is there any sex doll that you like? Any that reminds you of your favorite busty girl? Would you purchase a Sex Doll if it was a replica of your favorite busty model?