Busty Tanya Song remains active in the glamour french circuit. I found a couple of rare pics of Jana Defi wearing golden wardrobe but showing off her huge tits. A fan suggested me to post about Busty Canadian Sheena, who modeled in 2006 for TopHeavyAmateurs.
Let's Start with Tanya Song. The legendary big boobs model continues active and shooting. Tanya Song posed nude earlier this year, but she is picking her shoots. Recently, busty Tanya shared some new sexy photos that I want to share with all of you. Tanya looks amazing and her face is beautiful as it has always been. The a legend is happy to share her new photos with all her fans. For those who want to go down memory lane (and at 50% off)
I just came across with a couple of Jana Defi pics that I have never seen before. Jana Defi legendary boobs will remain in our memories forever, but it is always spectacular when we found rare pics of a girl we love!. Enjoy Jana Defi big boobs. Let me know what you think.
And a brand new discovery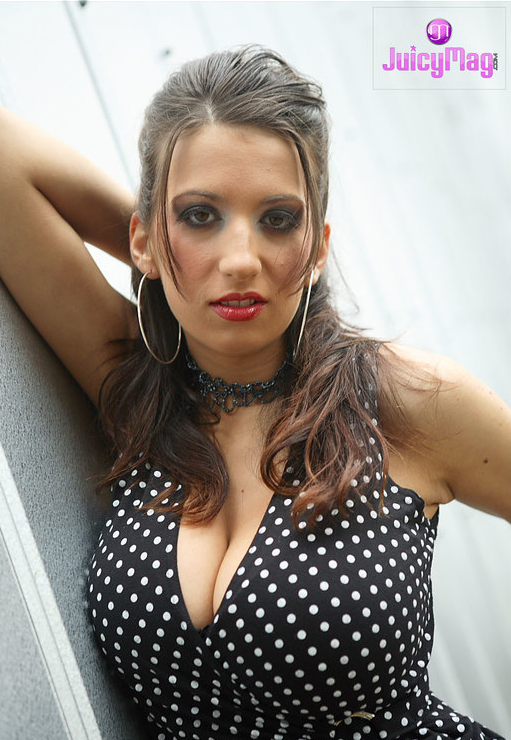 Last but not least, a fan recommended me to post about busty Sheena. I remember seeing Sheena many years ago. I fact, she debuted back in 2006 for Top Heavy Amateurs. She is not top heavy, but indeed has huge tits. Sheena might have been another girl who just wanted quick cash and that was it or maybe the fact that she is Canadian didn't help much as there are only a few places Canadian girls can work and there were even less back in the day. It has been 10 years already. Probably Sheena has kids, has gained way or even went the surgery path as many other big boobs girls from the past. Anyway, below some photos of this Throwback Thursday Canadian Busty model.