If you have been reading the blog for a while and checking out the comments you must have noticed that user Ca UK has been one of the best contributors to BoobsRealm. Ca Uk has been a big boobs lovers for life. He has seen practically all the busty girls out there in his about 60 years. He might be one of the biggest Scoreland fans. He has been following the Score Magazine since 2002 and owns every single edition since 2006. His big boobs knowledge is very valuable. He enjoys sharing his thoughts with other fellow tit lovers and talking about hot busty girls. After I posted the top 10 busty girls of all-time chosen by most of you, followers of the blog,  I a goo suggestion to feature the top busty girls of some of the greatest contributors to the blog.
I have been in touch with Ca Uk for months, as well as with other few big tit lovers. The following girls correspond to Ca UK's list of top 10 busty girls. I know many fans will have different opnions, but this post has the intention to share different opinions of other big boobs fans.
I have noticed that some guys tend to think that the best boobs are the biggest boobs, but I consider that boobs loook better when the overall body of the model enhances the beauty of her breast. In case some disagree with the list, consider that everybody has different opinions and respect. use the comment section to share your top 10 or 5.
I also want to announce that Miss Boobs Realm 2016 will start in late October 2016. Fans will vote. Fans vote will be always important and the girl who gets most of the vites will get $50; however, Miss Boobs Realm will be chosen by a committee of 9  (1 vote each) plus votes of the fans (weight of 2 votes). The winner considering those votes will get $300 and the Boobs Realm tank top. The committee members will be: 3 bloggers/webmasters, 2 fans an 3 website producers. The 9th vote will be mine.
It's with great honor to announce that due to his contributions and support Ca Uk will be one of the boobs experts to be a part of the committee this year. Congratulations to Ca UK. I know I have had other great contributors too, but this year Ca UK will be a member. The other fan member is somebody who has been providing alerts and materials and has not posted on the blog, but has been always doing a great job supporting the blog. The Fans members of the Committee will change for the 2017 edition.
Now time for Ca Uk best busty girls of all time
Honorable Mention: Agnetis Miracle
10. Faith Nelson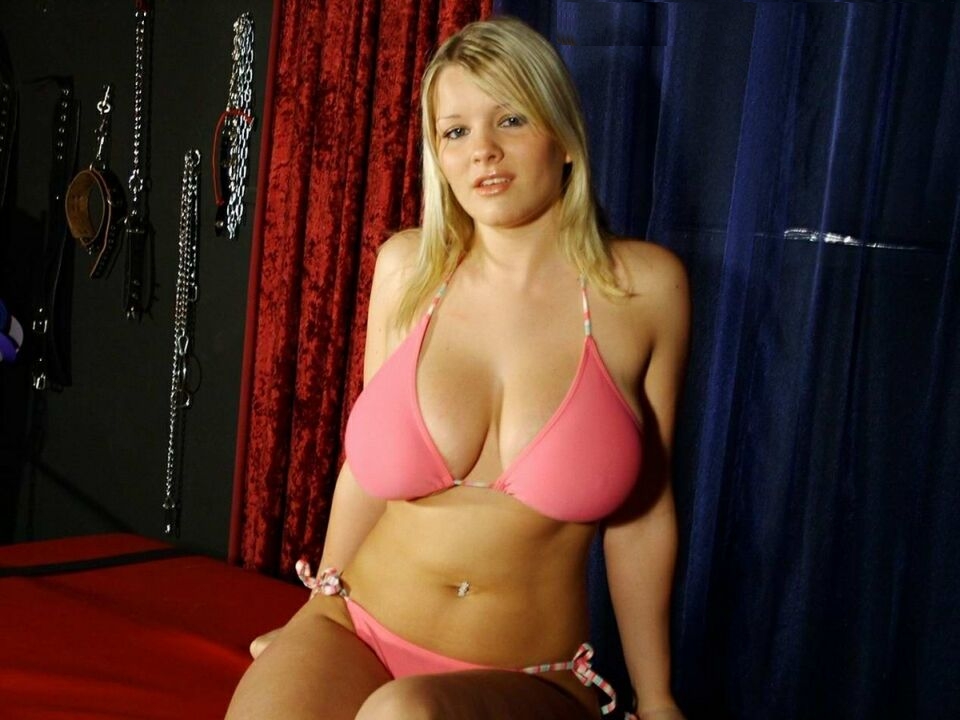 Remember she did a wet t-shirt scene on Bignaturals?
9. Danni Ashe
She was just featured on the latest Throwback Thursday Tits along Sara Stone
8. Rachel Aldana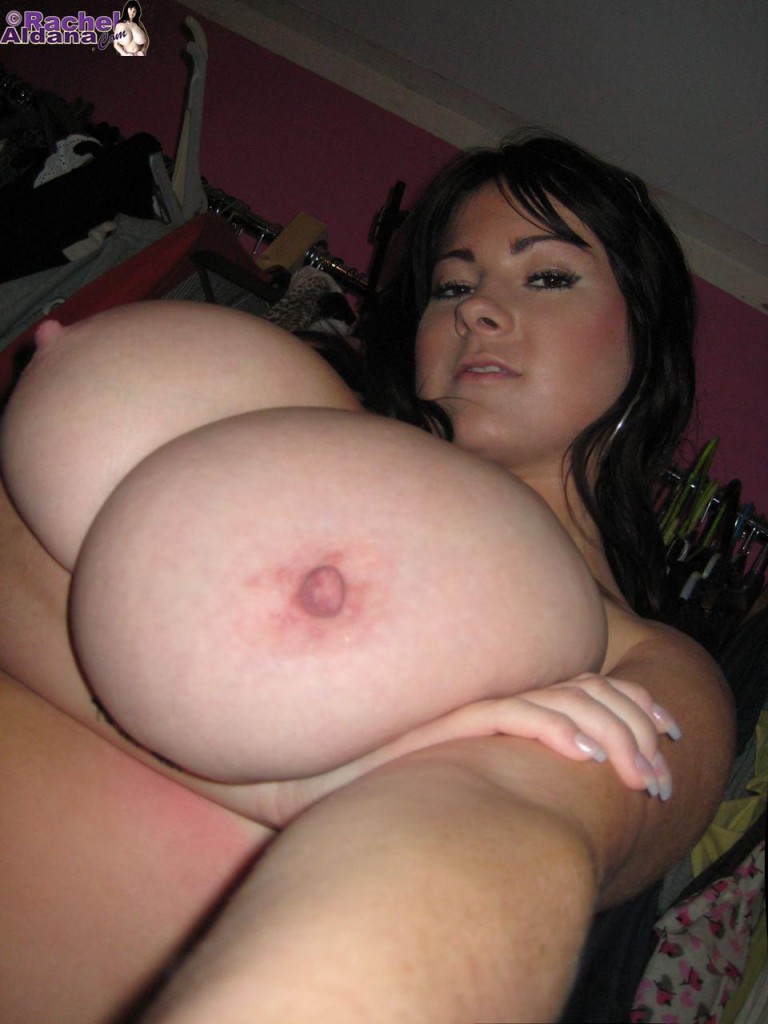 Recently Rachel Aldana has dropped a lot of weight. She looks good but titties are a bit less huge
7. Vanessa Y
Forgotten by many, but Vanessa Y has had great scenes for Scoreland and DDFbusty.
6. Lorna Morgan
Lorna Morgan had great videos on XX-Cel.
5. Abbi Secraa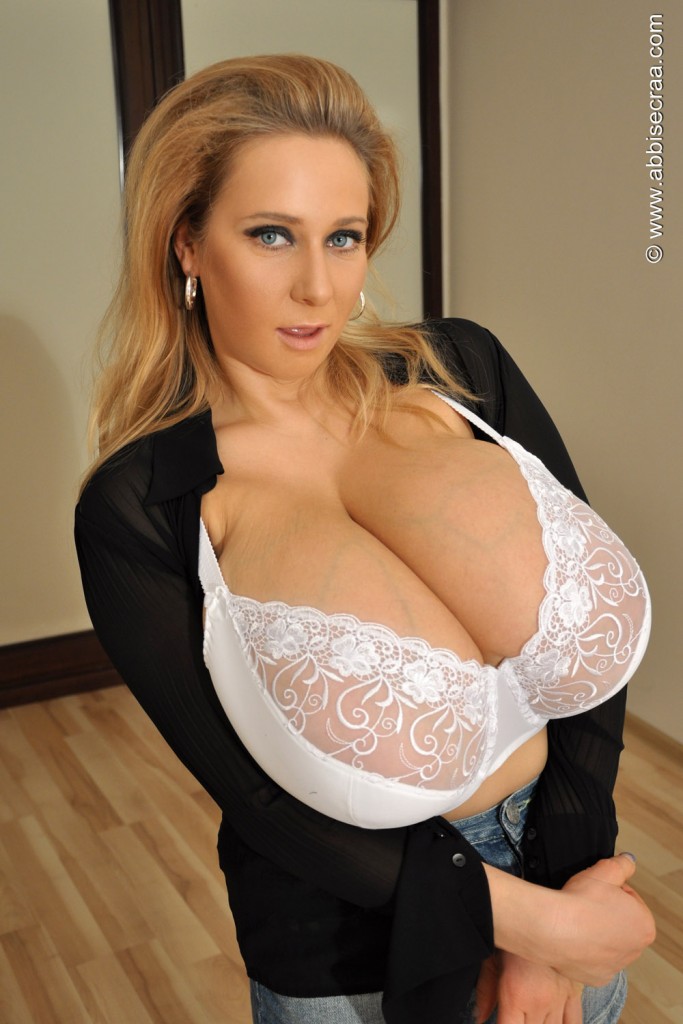 4. Chloe Vevrier
Definitively a great legend
3. Leanne Crow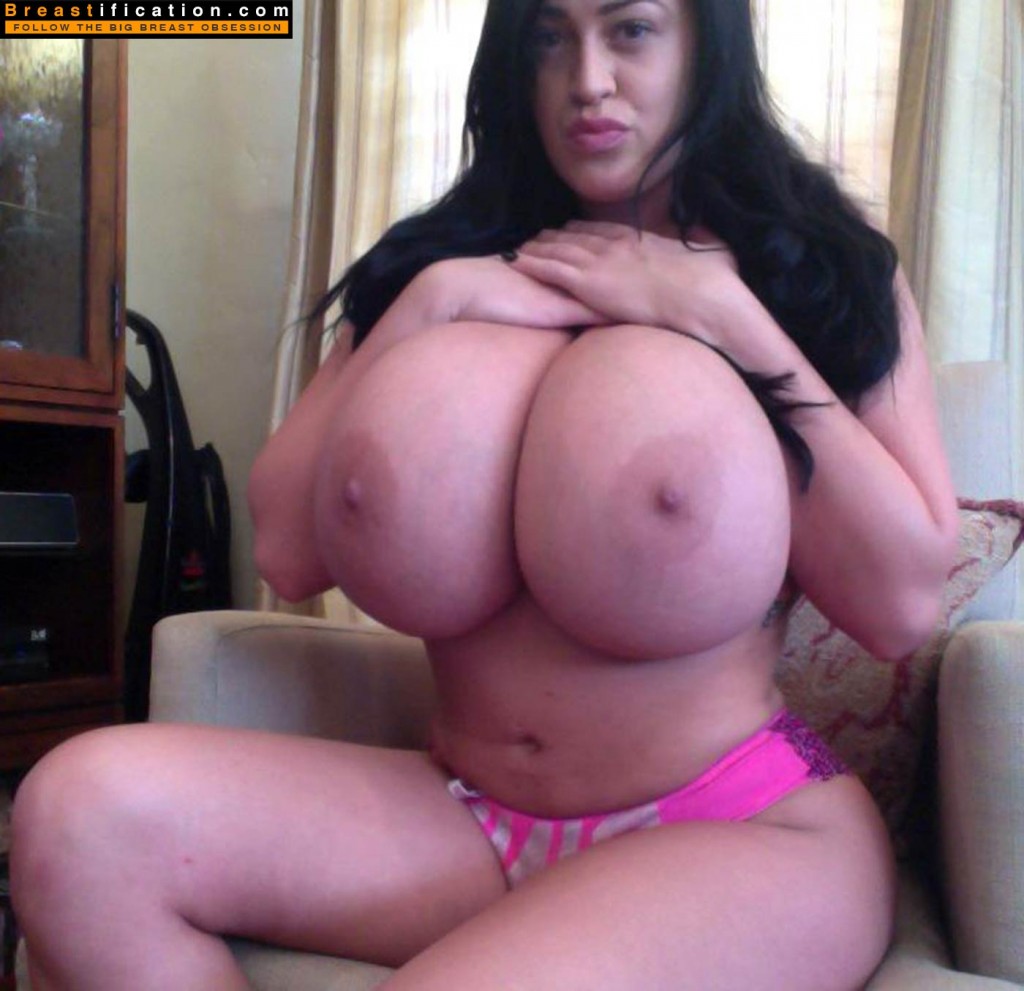 Great on Scoreland, but discovered by Pinupfiles. BTW a free shoutout to a site that got that pic
2. Milena Velba
Lindsey Dawn McKenzie
I know she is his undisputed favorite. CA Uk contribution the Miss Boobs Realm 2016 contest will be very valuable. He loves Scoreland, but he has a great eye for girls outside Score. The system allowed some girls get more votes based on the guys abilities to create different accounts when the blog was in a separate platform or try to cheat the system. Fortunately all those votes where caught and the fair winners were declared, however a committee where 9 big boobs experts votes plsu the fans voting is the most fair system to declare a Miss Boobs Realm.
Please share comment and support the blog! Thanks CA UK and thanks to all who make this blog one of the best and most visited blogs in the big boobs niche.