It has been a while since the last time I posted about busty Allie Bay. I found out checking out her store today that Allie gets fucked in the ass in two new videos.
I had the pleasure to meet Allie Bay and chat briefly with her at the 2015 AEexpo. She is not only pretty, but she is a sweetheart, too. At that time she was moving to Florida and getting ready for Law School. her nice personality and how down-to-Earth she was made me fall in love with this girl. I am always excited to check out what she is up to. So now I bring you some preview of what you can get when you buy her hot videos. All are super hot. Guaranteed!
Last time I checked anal was an unexplored territory; however, I just found out she already has two videos where a lucky dude fucks her ass. And she likes it!
Watch Allie Bay get Ass fucked on her ManyVids account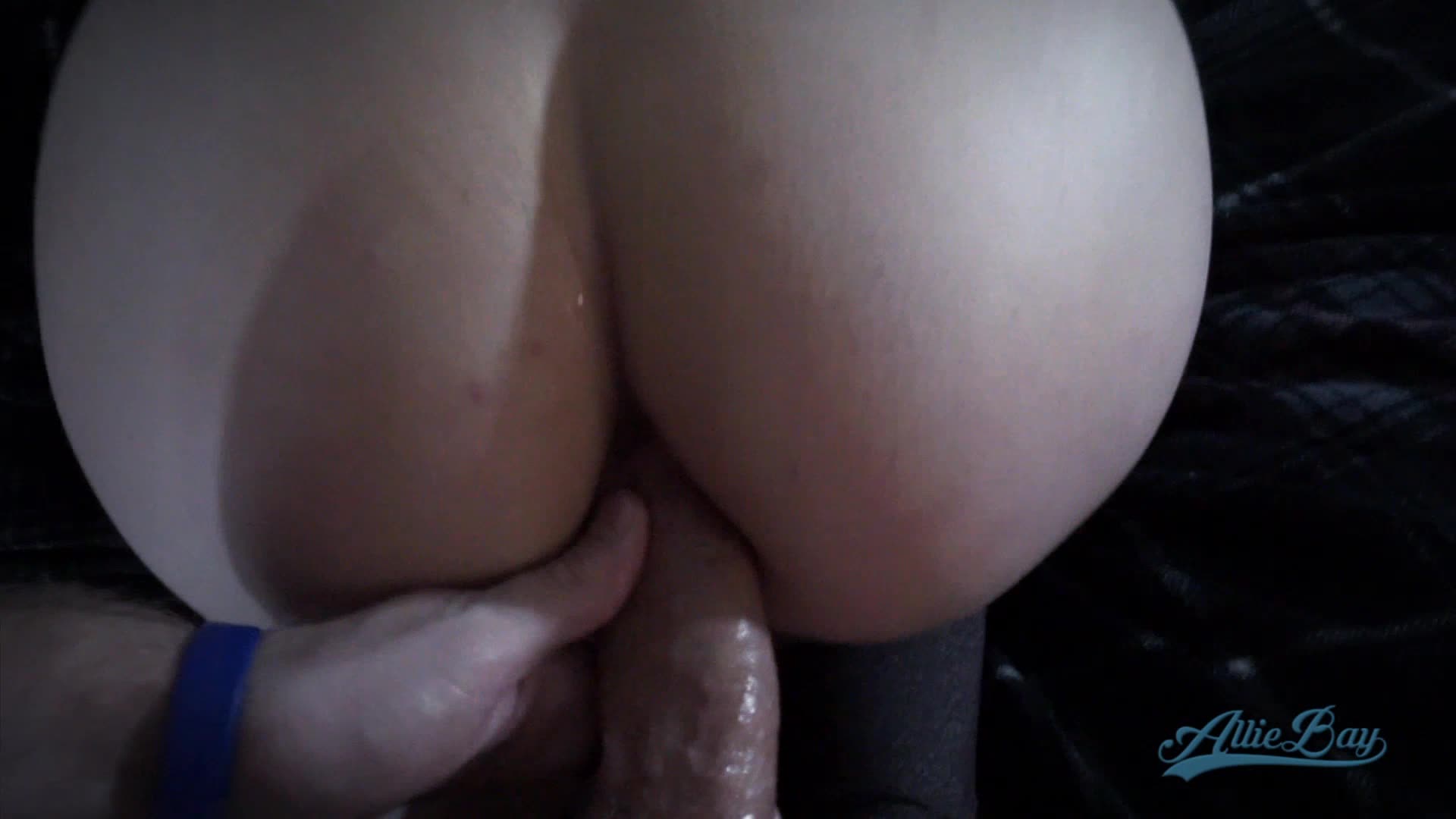 Allie Bay is one of those girls whose videos, no matter what exactly the content is, will always be hot.She has that sexy and cute vibe that combined with her pretty face, her sweet voice and her huge natural tits create this amazing fantasy you can be part of by watching her porn.
Besides solo and girl/girl porn Allie Bay has foursome videos with my favorite Canadian Sexy Isabella. They have had threesomes and foursomes. I even remember I purchased their foursome video years ago, where both busty ladies get banged by two lucky dudes. With great surprise I found out that if you buy that foursome video on Allie's Manyvids store you can get for $40 bucks her other 200 boy/girl, girl/girl, solo and group sex videos. This is amazing. A bang for your buck to watch Allie Bay getting banged.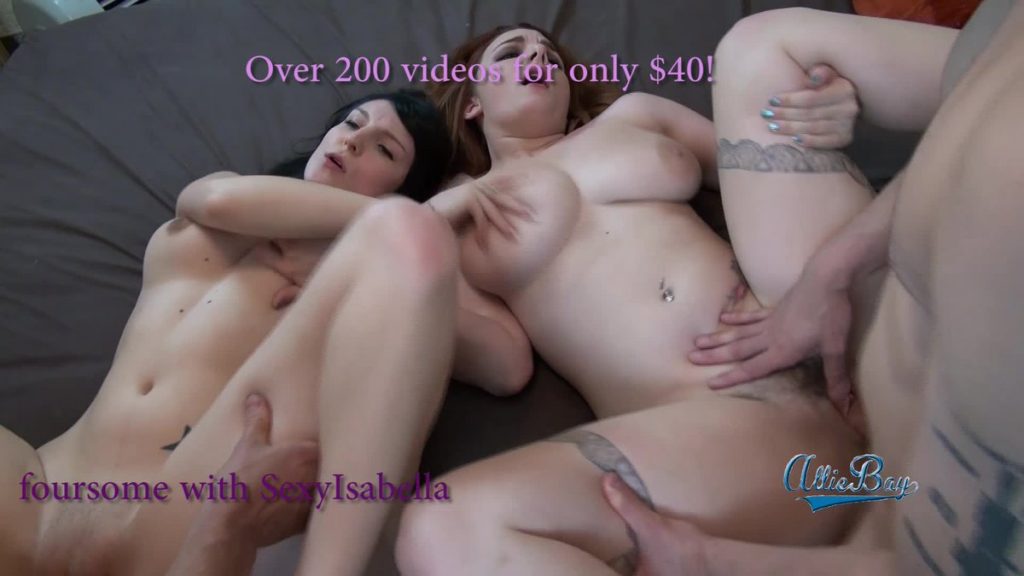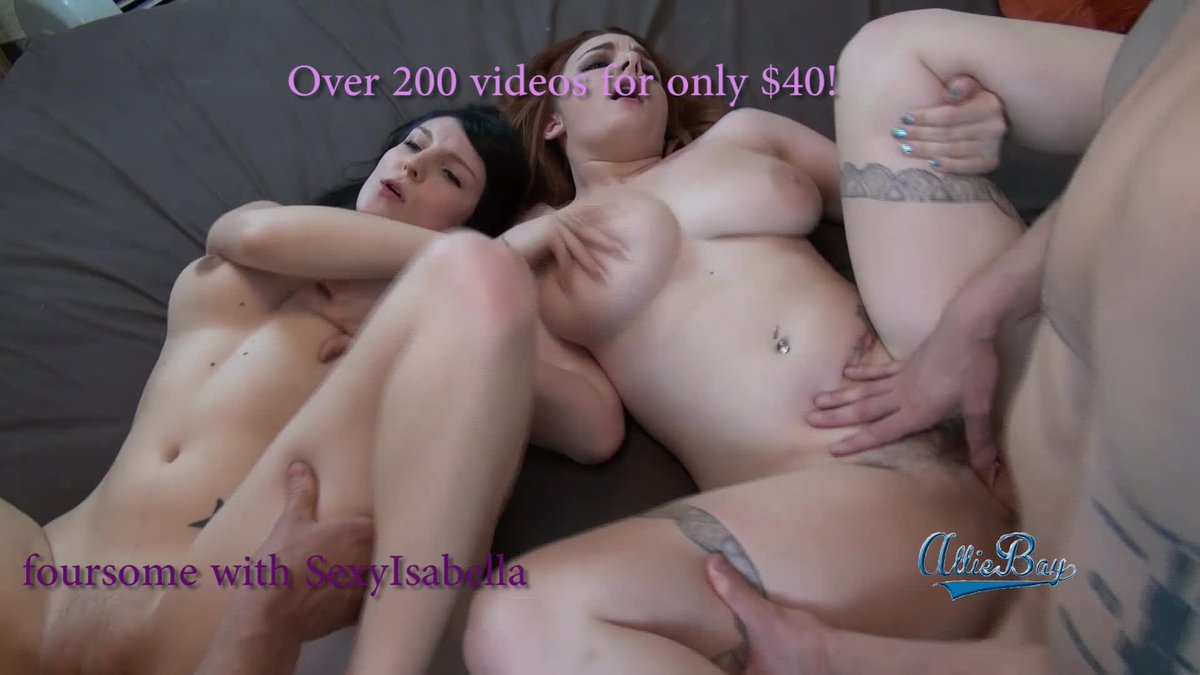 Below some GIFS and videos from busty Allie Bay twitter
I'm online, come say hello! @MyFreeCams! ?Click this link here to join! https://t.co/FLsZAsZCz7 ? pic.twitter.com/3A1q3KIs6c

— ?AllieBay? (@AllieBayMFC) May 21, 2018
Boy/girl Snapchat Story is up! Join the 24 hour pvt Story for $10 PayPal to alliebayemail@gmail.com pic.twitter.com/smcr2INt46

— ?AllieBay? (@AllieBayMFC) April 23, 2018
I'm online, come say hello! @MyFreeCams! ?Click this link here to join! https://t.co/FLsZAsZCz7 ? pic.twitter.com/5wEWK3xC2y

— ?AllieBay? (@AllieBayMFC) April 28, 2018
I'm online, come say hello! @MyFreeCams! ?Click this link here to join! https://t.co/FLsZAsZCz7 ? pic.twitter.com/Lh7ObhOpRx

— ?AllieBay? (@AllieBayMFC) May 18, 2018