Round of news and rumors. Cara Ruby and Elle Faye together in a blast from the past, Micky Bells is pregnant again. Busty singer Billie Eilish to show tits on Euphoria season 3. Masked Katya P. behind the scenes boob grab and cock tease.
Let's start with old news. Cara Ruby and Elle Faye are both retired. However, I just found out they shot together for Cara's website years ago. I always thought Elle had bigger tits, but by looking at the photos together it seems they have similar sizes in what pertains to tits. I have seen Cara's tits live and they were 1 feet from me so I can tell you those were huge.
Speaking of Cara Ruby, her interview has been re-uploaded to the Best Boobs Onlyfans.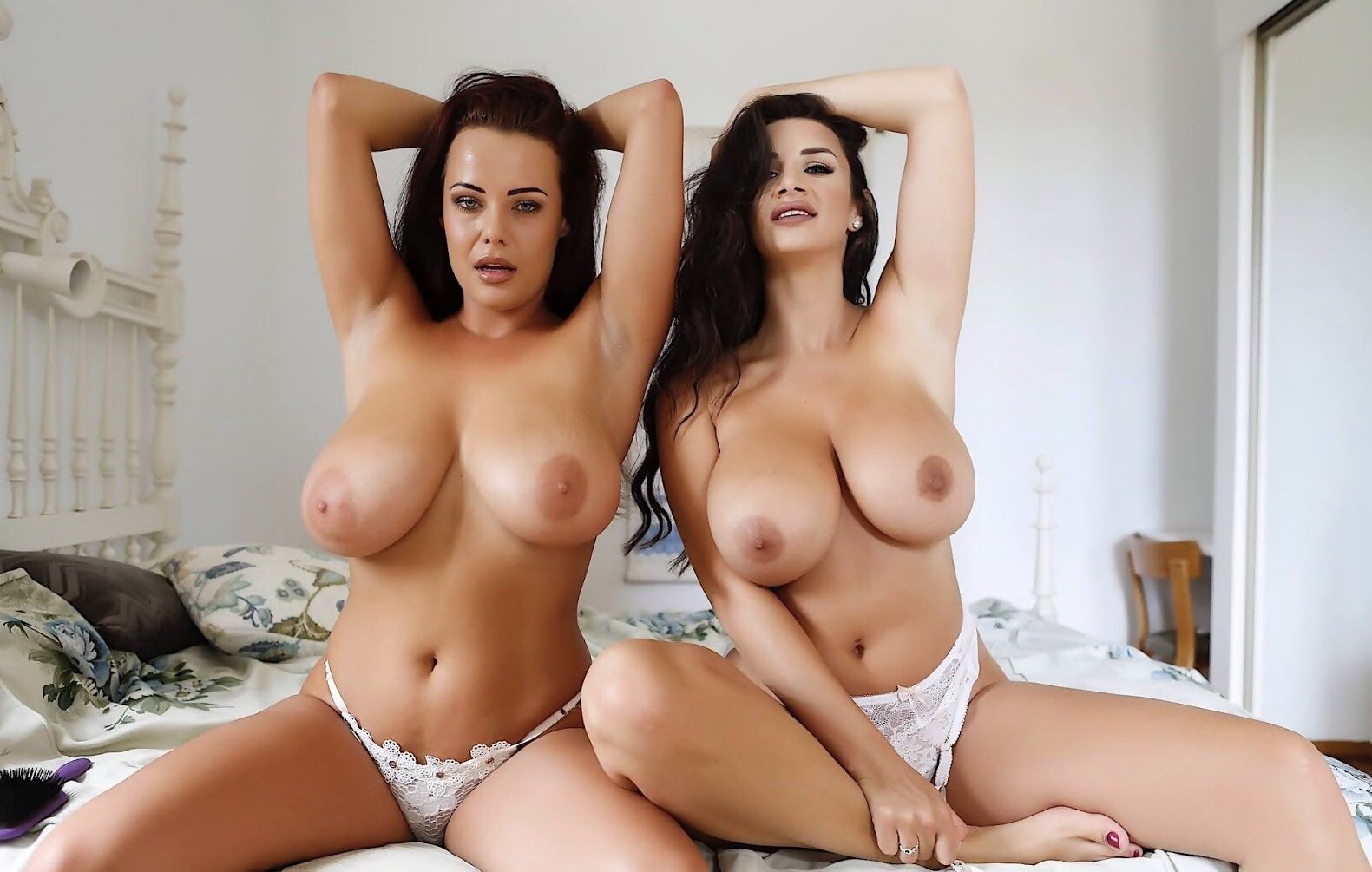 Continuing with the BoobsRealm Onlyfans, I just posted yesterday a different view from the Katya P. boob grab and cock tease on the feed. This is a different angle and also you can see how the original video was made. It could be maybe a way to show the magic behind the trick, so you see that there is non-verbal communication to lead her to get closer or move so her tits fit the camera. It is an interesting look. Also her tits are in a better quality of video as the original POV was shot with a cellphone, but the side BTS view was shot with the pro camera.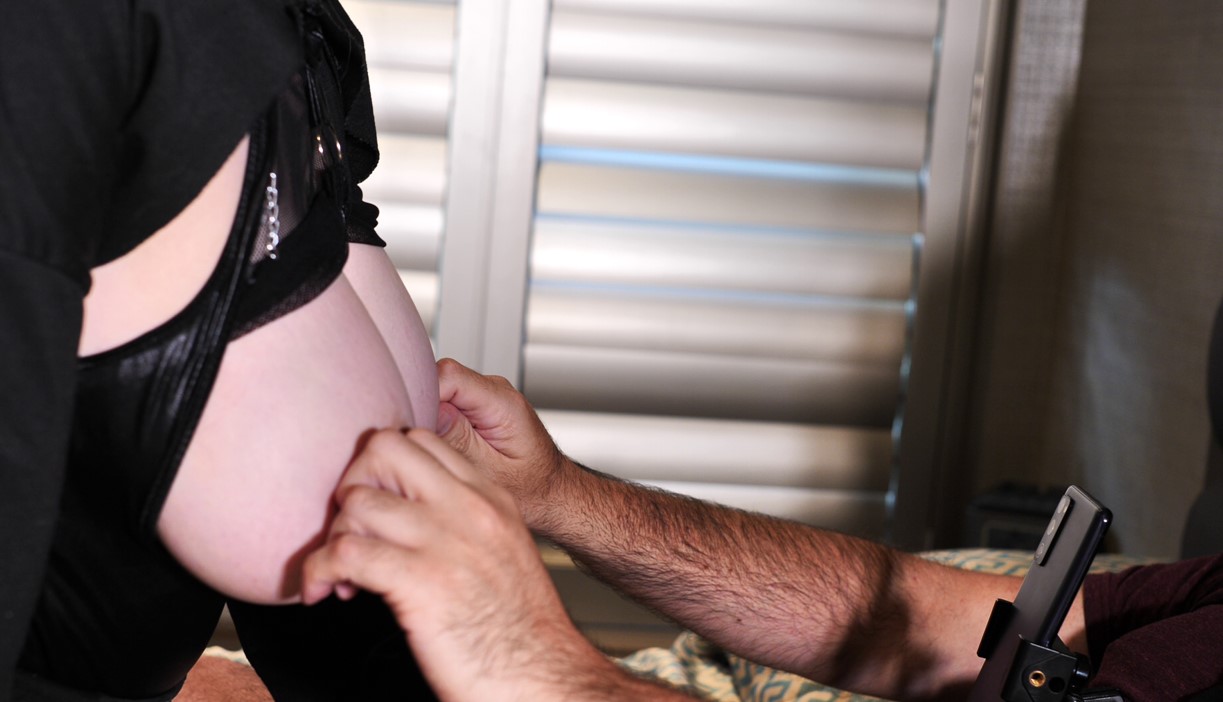 Now let's check out Nadine's site where Micky Bells shows her belly result of her second pregnancy. Micky has a more mature look that really fits her very well. The tits are massive. I am sure she will be a regular on that site after the milk is ready to come out.
Last but not least, celebrity Billie Eilish has been rumored to join the Euphoria tv show. I was not familiar with the show or the girl Sweeney, but after doing some research the girl shows her tits and basically the show turns on girls and guys. We would not be surprised Gabbie carter-lookalike Billie Eilish shows her boobs on the show. She talked about watching porn when young and is open about sexual stuff. Showing her big naturals is something within the realm of possibilities and is in fact very probable as it could be used for "body positivity campaigns" because we need to get propaganda from somewhere, right?