We got one more video of the stunning GG-cup Cara Ruby courtesy of The Infinite Curves.
The video is on the feed and it features Cara walking around the hotel suite stripping of the black bra.
Cara Ruby shot for BoobsRealm in 2020 and has also shot for The Inifinite Curves in 2019. The latter videos are made available to boobsrealm in a limited basis.
For only 15.98 you can watch this video along with the rest of Cara Ruby videos.
Keep in mind that the fiest manhandling  videos of Katya P, Hanna Orio and Katie Savannah are also available for free until Feb 11th!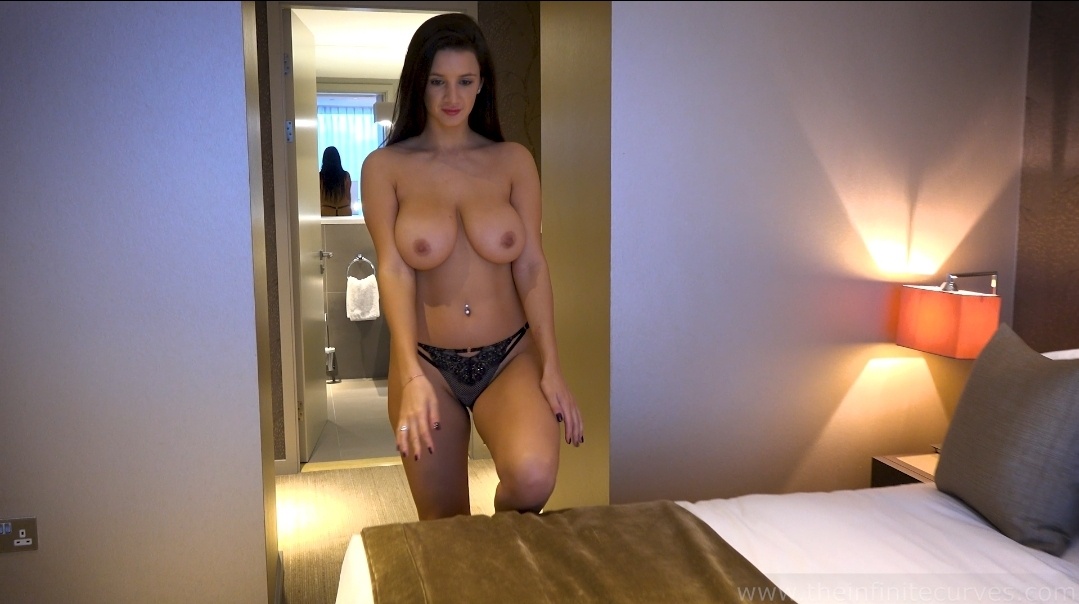 The Cara Ruby video will be on BoobsRealm Onlyfans only until March 2nd.
Cara Ruby is on https://t.co/ugSXLbZSgc courtesy from @InfiniteCurves pic.twitter.com/UEEhnWtHag

— BoobsRealm_official (@Boobsrealm_VIP) February 1, 2023