Let's start with the gorgeous MILF Casey Deluxe. After posing with the Boobs Realm t-shirt and peeing in public. Casey deluxe shared with Boobs Realm her current bra size. Her bra size in american measures is 30M… Yes ! 30M. Something unheard of I think. Want proof? Check out the photos below. Her boobs were already huge, but they are just massive now!!! Get Casey Deluxe videos and photos.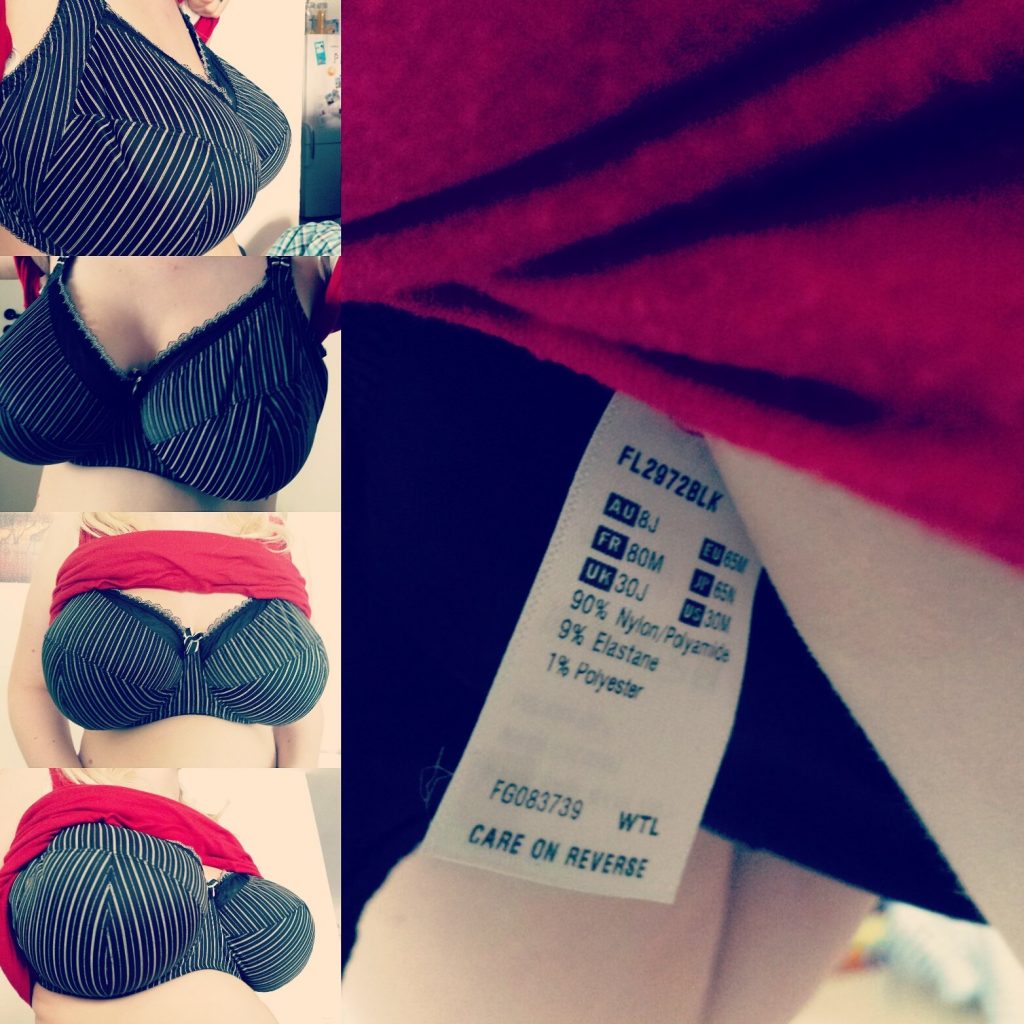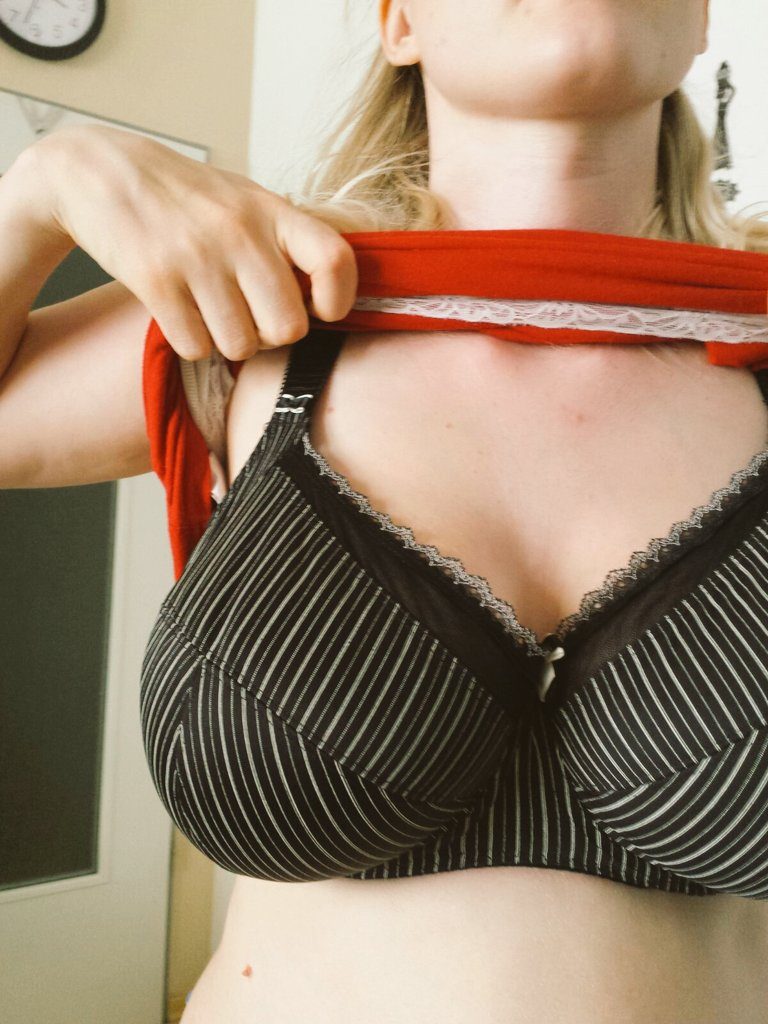 Time to go with one of the stars of the year: Viola Baileys. As posted by a fan of the blog, Viola Baileys fucked Dan Leal six times in two shows. One last Sunday and one Yesterday. Viola Baileys is enjoying her porn life. Fortunately, she is working with good companies. She is also doing solo shows on her own.
Note: Before going forward with more Big Boobs news! Did you complete the Boobs Realm Survey? Your opinion is important. The blog will improve only with your help.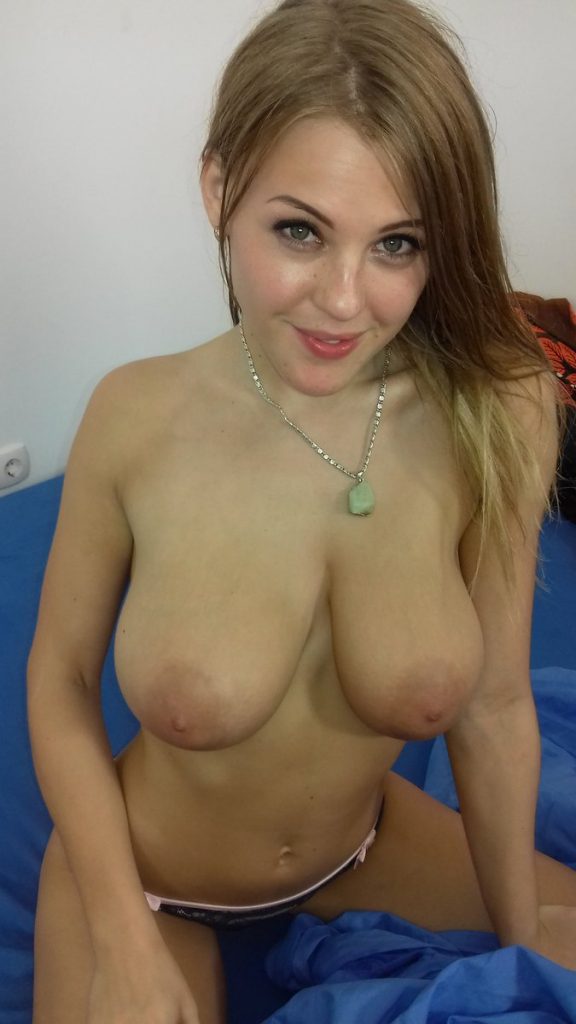 Katee Owens aka KateeLife is a very famous and successful Cam Girl. She has been on Streamate for a while after spending years on MFC. Recently a video from 2012 went viral because of her boobs. Yeah. Did you need another reason? Busty Katee Owens does what anybody else would do.. ride a bike. However, Big Boobs is a Super Power. Katee wears a bikini and what follows is just GLORIOUS!

I have been asked about Britney White. I was going to post about her, but time constraints made me postpone it. So I plug this ebony beauty in this post. Britney White has an impressive body petite body but some juggs that are world championship material. All the hype is true. I find her the best Ebony girl I have seen in years and BoobsRealm.com has been missing out not featuring her before.
Time to go with another MILF. Lucy Li dropped the baby fat but her milk wagons also look huge! I heard she has even dropped the name Lucy Li and is going by Scarlett now. Now that she is a mommy we won't see her doing hardcore with other guys. Below a photo of latest scene of Lucy Li for XX-Cel and also a very recent selfie.
And a selfie