I loved this chick. She only did a handful of porn flicks back in the early 2000s. She reminded me of a girl I studied with. Huge tits, similar face. Anyway I loved these videos as they reminded me of her Jennifer Gold did only porn because she was into quick cash for some stash. Or that is what someone posted years ago. Heard that she freaked out when she was outed for porn. Then got married and had kids.
Below some photos of Jennifer Gold. Big Ol titties Jen was one of those young girls on the early 2000s who had natural tits. She was perfectly fine with 3 dicks at the same time filling her holes. She was a trooper!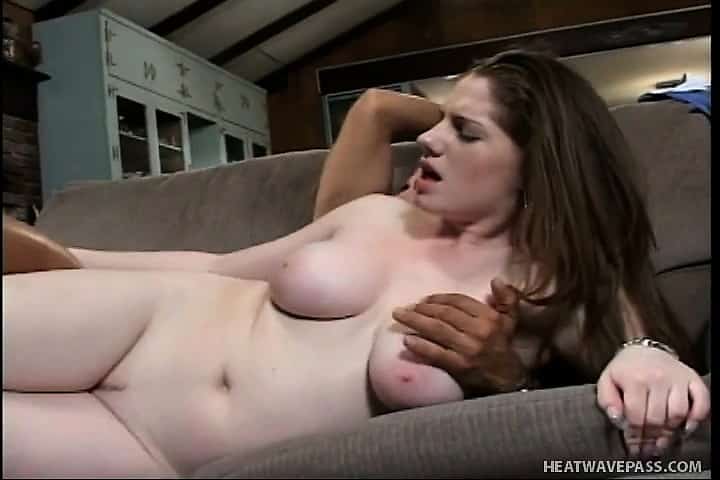 Would you want to see new amateurs or anonymous busty girls doing porn on the BoobsRealm Onlyfans?

And some BBC

and one more