Round of news for this week. Daktari struggles to find new girls. Fans say Beth Lily has lost her G-cup tits. Miss Boobs Realm GOAT happening in August. We also show you how stunning Viola Baileys looks in 2022. We also have a photo of Octavia Red from her Croatia trip.
Daktari, the famous photographer and owner of Nadine J's website posted on his site that he is struggling to find models. No shame on saying as this is happening to all producers, unless you run Vixen or Blacked. Even Brazzers is sending out form to every single IG girl with an onlyfans under the sun to see who gets to join them. Daktari posted the following "Difficult times to find new models. Looks like the Onlyfans -, Patreon-, and webcam girls simply want to stick to their system. Anyway we keep trying. Looking for topless models! New faces welcome. We pay up to 1000 $ per day , travel costs, accommodations food etc. Please send application and photos to: daktari@nadine-j.de"
Daktari is a good photographer and has value added for girls. He got Skylor Mori last year. Sadly the Ukranian has moved to CZech Republic and is busy with family stuff as she has to settle in a new country and new language. Just up to a few months earlier Daktari was the only producer who could be the one potentially affording to hire girls as he used to pay way over the market standards. Seems it is not the case anymore.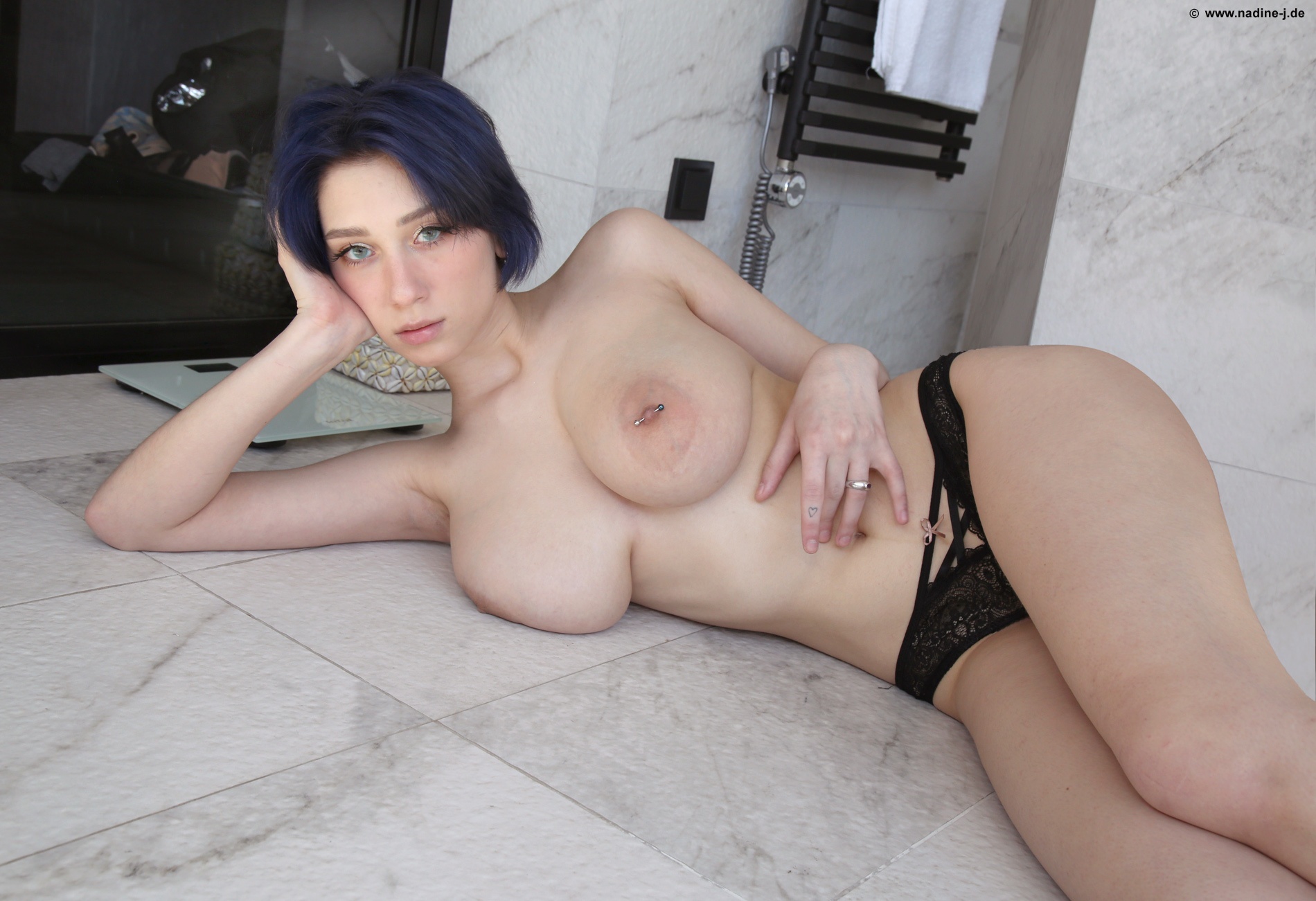 Fans have been posting for a whilte that Beth Lily's tits have deflated. It seems it is true. Beth has lost weight and probably her hectic schedule and the idea many girls have that they have to lose weight did not play in favour of her trademark titties. Beth Lily claim to fame back in 2014, the same year Beth Lily, Amanda Love and Viola Baileys became world stars. Fast forward 8 years later. Beth is by no means old, but it seems years in the topless/adult modeling are more like dog years with the influx of new girls every month.
New dress from #zara pic.twitter.com/HZ7851qDpj

— Bethany lily april (@BethanyLilyA) June 6, 2022
Viola Baileys is 29. Viola's allegedly clean lifestyle and genetics made her look as if it was yesterday when she was shooting adult content. Viola has now a Twitch channel where she streams herself playing video games. She shows her cats and wears some cleavage. Viola is an angel for the big boobs lovers.
Octavia Red was in Croatia enjoying the nice and beautiful country. As you may know, I found her online last year when she was Sativa Red. I knew she had the IT factor. She is a true gem. She is ascending the ranks in the porn world. Having chatted with her in her early days makes me always have her in my thoughts. Below a a photo of Octavia from Croatia wearing no make-up. I dig this look.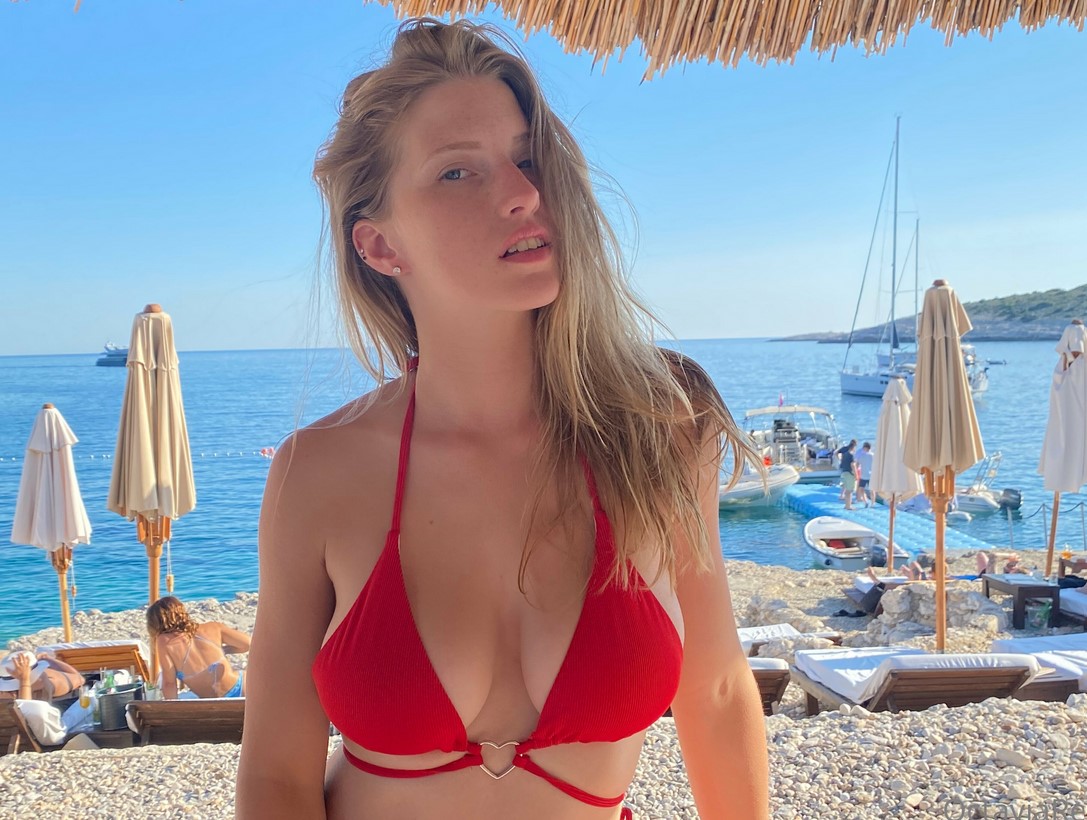 Miss BoobsRealm GOAT is coming in August. You will choose a winner from the former Miss BoobsRealm winners and the Best Girls of Each year.
Support the site by joining the BoobsRealm Onlyfans and watching some of the best busty girls in the world. It is 40% OFF for the nest 25 days!