You know what they say about BBWs. They know what they do in the for posts battle field. BBW girls are nice to look at. They have big tits and big ass and know how to move. Girls like Peyton Thomas, Sarah Rae, Jessie Minx have shown that BBWs can have sex like champs. Have you wondered what is to fuck a BBW girl? Do you like BBWs?You can meet big ladies and get laid when you use this new dating site Date a BBW.
This is the era of hooking up apps. From Tinder to Snapchat, from sexy tweets to almost naked instagram pics. Dating sites are taking the lead solving the sexual needs of youngsters and mature people. Not all the girls have to look like the likes of Beth Lily or Tessa Fowler. There is a huge amount of guys who enjoy the nice curves of BBW ladies. Many porn producers focus on big ladies, so they know why they like to fuck BBWs.
BBWs are hot and always have big boobs!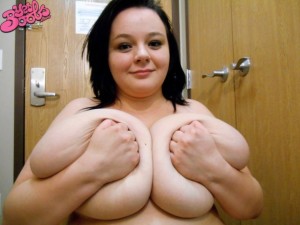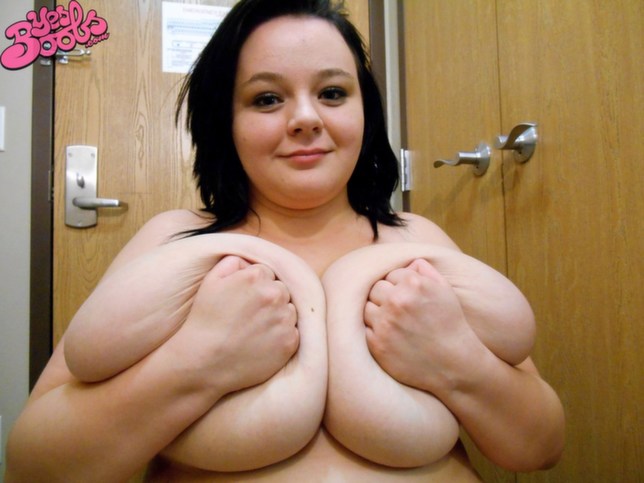 Date a BBW is a finder site where you will just browse who are the big girls in your area and you will start chatting and why not.. spending the night with your hands full. I am sure you would like to have their mouths and other parts full, too.
You can go to a bar and meet up girls, which is the classic way, but with Date a BBW you will just go at it and will save some money on drinks and clubs covers.. just buy a condom and find a spot where to fuck… Presto! Next thing you know is that you will be having a One Night Stand with a big girl who only wants the same thing you do. Casual Sex.
Not everybody likes BBW girls, so that is why this site is a huge opportunity. Please let me know how you did with the site and how big her tits were.
Enjoy! Here some famous BBW girls so you can start salivating.
Imagine fucking a girl like Micky Bells
Or what about a girl as big as Mara?