Vanessa Lovell is a beautiful busty blonde from the USA. A pretty face and huge natural tits. Meet this new onlyfans amateur whose name you will see a lot of in 2021.
Busty Vanessa Lovell started posting online in October 2020, but she opened her Onlyfans recently. As of last year she was only doing full nude. However, last week she stepped-up and shot her first boy/girl. Watching her giant tits bounce while riding a dick is a pleasure your eyes and dick deserve.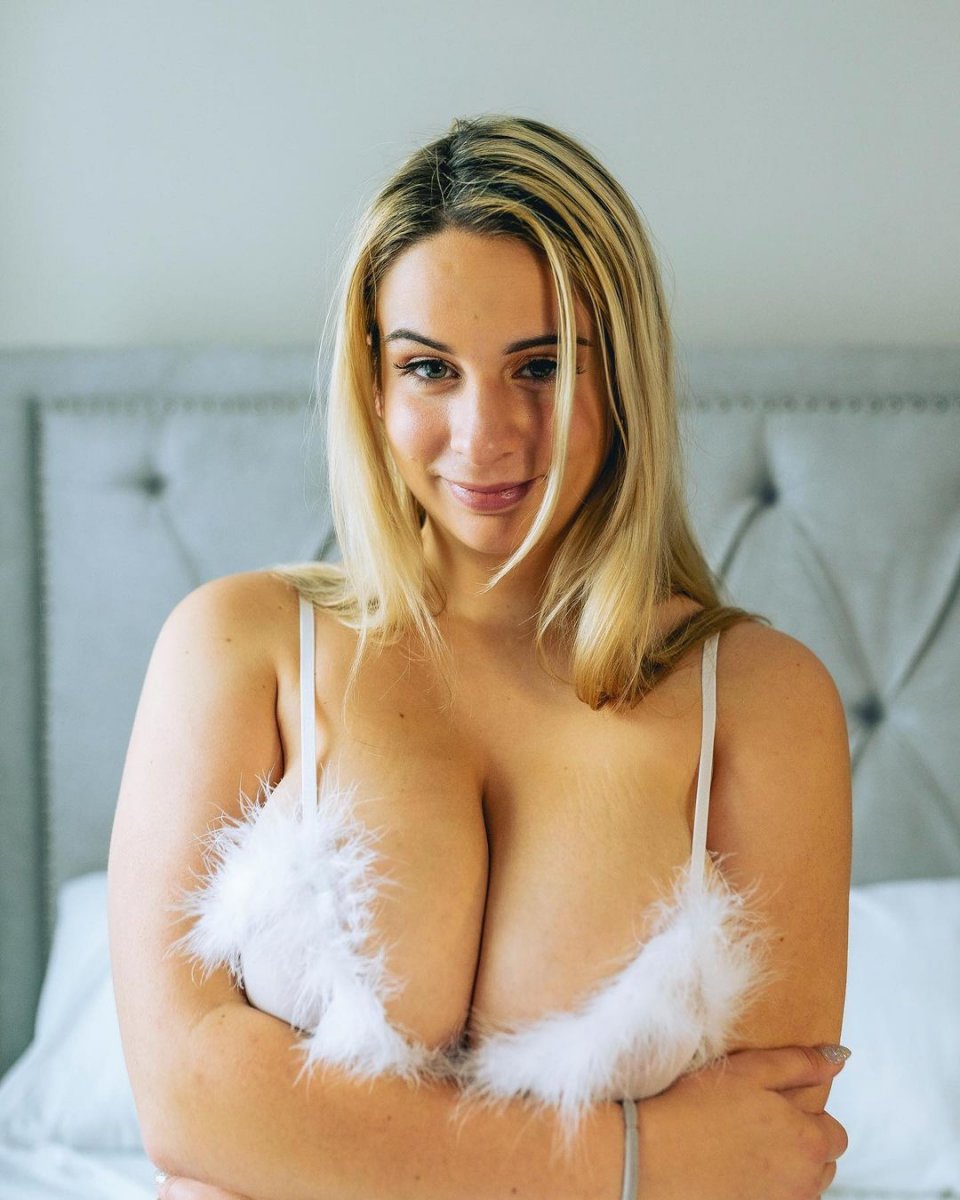 Big Tits Vanessa Lovell is a girl who has star potential written all over her tits. Amazing HUGE naturals, a very nice face and a lot of charisma. She does not overcharge her fans and tries to post the best content possibe. She is for sure someone we need to spoil and treat well. She is a star in the making.
To see Vanessa Lovel nude and XXX visit her Onlyfans. Below her links.
Instagram: https://www.instagram.com/vanessaalovell/
Discovery of the month! #vanessalovell pic.twitter.com/g8wT9C0eH7

— BoobsRealm.com & onlyfans.com/boobsrealm_com (@BoobsRealm) January 17, 2021