I want to share my appreciation to two girl that like. One is Melody Marks, who might not be busty but has pretty firm titties. Also newcomer pornstars La Sirena 69, who has a pretty face and big boobs.
Melody Marks is 19 years-old and has been all over the porn sites. A beautiful face and perky tits make her a must-fuck for many websites. I do find her very attractive and I would love to see more of her.
Do you boobs lovers share my appreciation for Melody Mark's tits? While not big, I have seen them get tittifucked on video.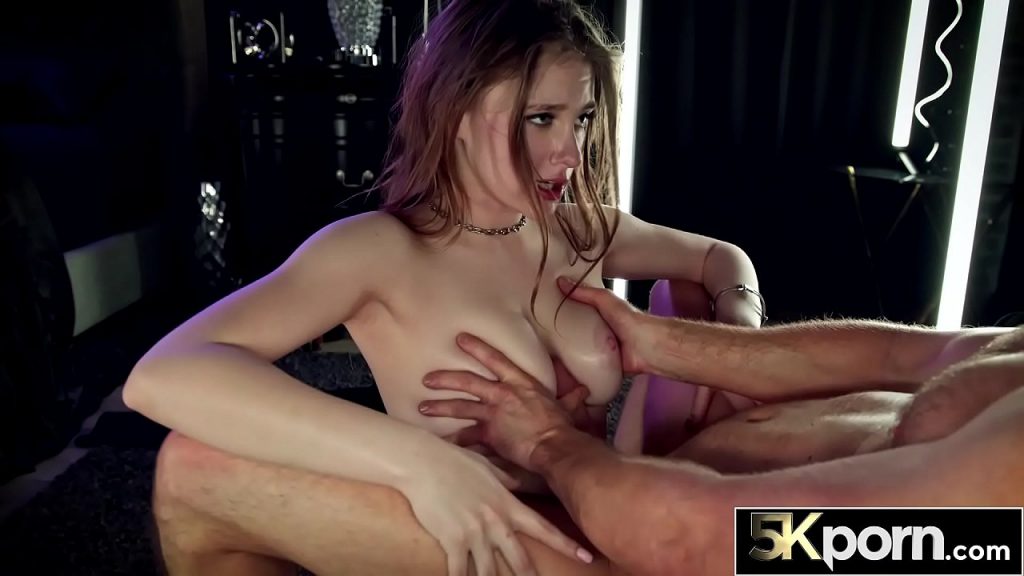 Next one is Spanish babe La Sirena 69. While her full stage name sounds more amateur than pro, La Sirena 69 might be a star to watch in 2020. Another beautiful young girl with tits and ass!
Which one do you like the most?
Would you be interested in content and interviews with them?
Below some gifs and videos of both hot pornstars.
What would you do if I crawled in between your legs dressed just like this? pic.twitter.com/yFvVPLhsUl

— Melody Marks (@MelodyMarksxxx) August 4, 2019
Now LaSirena69