Busty Zuzanna is one of those underrated stars from the past who would be a main name now in 2019. Beautiful face and perfect huge naturals helped her make a name in the big boobs porn scene.
Zuzanna was one of those who said no to anything. From solo to gangbang, she took the Ds with a smile on the face, which was then going to be decorated with cum.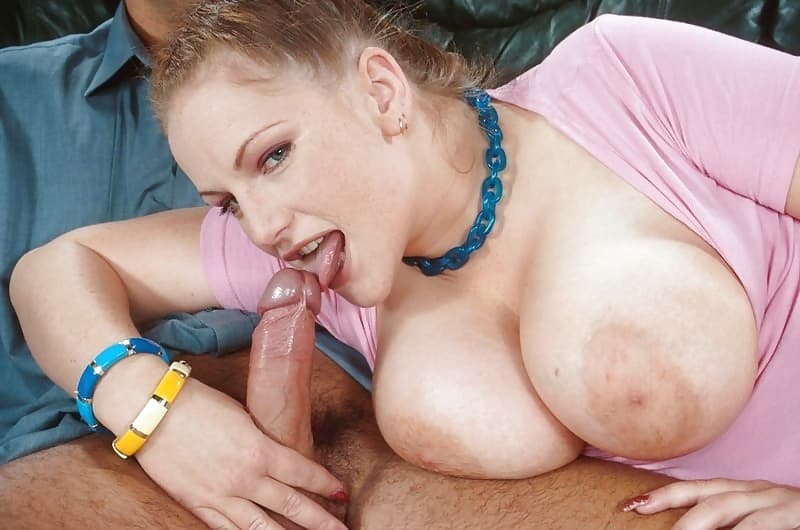 Today I want to share a few clips of Zuzanna and her boobs in action. Anyone wants to share something about this underrated busty pornstar?