Emily Right is a very hot and busty relatively new pornstar. When famous adult directory PornDude decided to start shooting porn with all the money he made online choosing Emily Right was a no-brainer. Welcome to the PorndudeCasting.
However, the casting went wrong in all possible ways. It seems that Emily was uncomfortable because she was gonna fuck a guy wearing a giant mask or maybe she just was not in the mood.
I do not know Emily Right. However, if you watch the whole video- which is free to watch- you can see she was in a defensive mode the whole time.
Emily in other scenes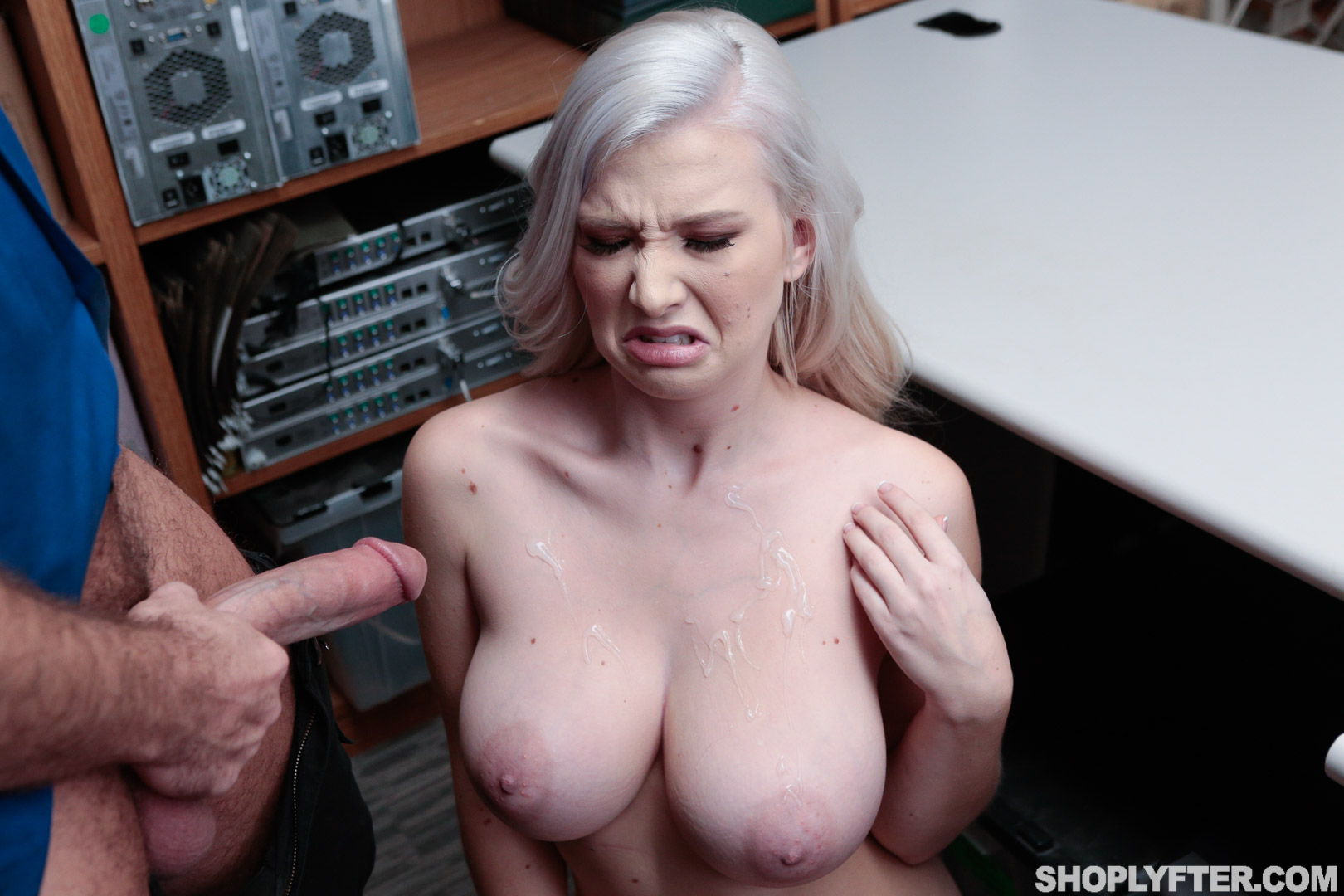 Having shot content myself I can give you more light of what could have happened here:
Emily did not feel comfortable fucking a guy in a mask. Could have thought it was a parady porn.
Emily and the PornDude might have not had any chemistry off camera when they met before cameras started rolling.
The Porndude did not read the room well and asked some bizarre questions during the interview, which did not help her be at ease.
You do not talk about #MeToo and things that in 2021 could be considered political with models. Emily clearly is 100% in favor of Metoo and punishing men. So this made her more uncomfortable. Plus while the guy did nothing wrong in reality she could have just throw him under the bus.
The Porndude grabs her head so she gives a better angle to the camera. Emily tells him "do not pull my head again" which was clearly not the case. However, the relationship was really off the cliff. The Porndude had to cancel the rest of the shoot. Money was lost.
I can add something else from my own personal experience. The first 30 seconds you meet a model are crucial to establish some trust and rapport. While the girl can feel at more ease as the shoot progresses, it is vital to make her feel comfortable and show her you are not a creep since the first minute. Remember you both will be stuck together for half a day to a full day. It happens that you get along with the girl, but it also happens that the girl just does not like to be there for many different reasons: You talk too much, you do not talk much, you are not fit, the girl prefers to do more pauses during a video, the girl does not like pauses. People have different minds so while you cannot anticipate it all, just be nice, do not openly talk about everything and make her feel at ease. This might not have happened with Emily Right.
Watching all the scenes on the PornDudeCasting is free You just need to add your e-mail and you are set. In the future the site might charge memberships but right now it is trying to get the word out there.
It is sad that Emily Right's 34G tits are not put to good use because she decided she was not on the mood to shoot. This could also be a sign that little Emily only wants to shoot for big companies.