Beloved and legendary amateur Neoaphrodite retired six months ago. We have found a video where she does webcam with her friend Violet. She made a reference to this cam show in the exclusive Neoaphrodite's interview with BoobsRealm.http://www.boobsrealm.com/2019/03/11/exclusive-busty-…ws-face-on-video/
Someone that saw her face on her private snapchat found out the video and pointed out it was the Modern Venus. What an amazing body. She has a cute face. Her friend Violet is pretty too. Now we have the whole picture. Sadly Neoaphrodite retired and we might not see her again.
One of the last photos shared by legendary Neoaphrodite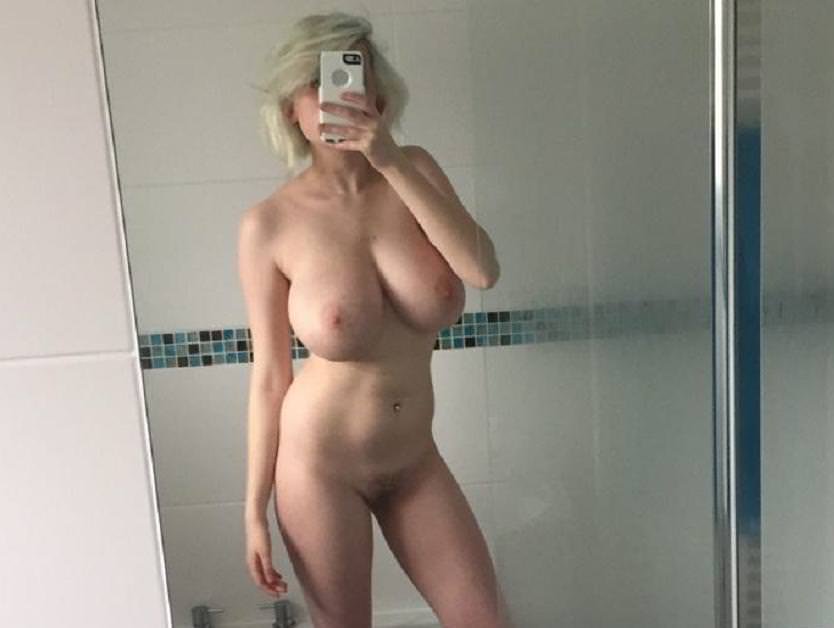 It was either a new boyfriend or someone in her circle found out about her amateur porn adventures. Before her vanishing from social media Neoaphrodite was supposed to shoot an exclusive video for BoobsRealm.com which would be available in Manyvids -BoobsRealm has not opened manyvids yet, but exclusive news will be coming out this week-.
Legendary breast connoisseur Cel asked me about her and point me out in the right direction to this video. Unfortunately, she will not e shooting for Cel. Who knows the future, I mean if Africa Sexxx returned, why the hell can't Neoaphrodite show up again!
NOTE: Please Check out BOOBSREALM ONLYFANS. FIRST EVER SHA RIZEL MASSAGING VIDEO BY A MAN COMES OUT This Friday
Now time to enjoy this short but amazing hidden gem!