Bringing back the Best Boobs Site of the day I introduce you to Filtercams –  Big Tits Videos which presents amateur videos to give you a glimpse on busty girls from different websites.
For those who love big tits, no matter if they are fake or real, Filtercams Big Tits Videos is a section on Filtercams that showcases hundreds of amateur big tits videos. It serves a way to introduce you to big tits girls who are showing off the goods somewhere in the world and putting smiles in peoples faces while revealing their kockers and stuffing their pussies with different toys.
Filtercams Big Tits Videos is a site that has collected many videos and is a helpful guide to get to know several busty and not so busty girl from other sites. I took a look at the site and found many pages. While surfing the site you will find girls who are young but old enough to be online strippers, but you will also find old titties for those who like mature and even granny content.
Check out Rosee Angel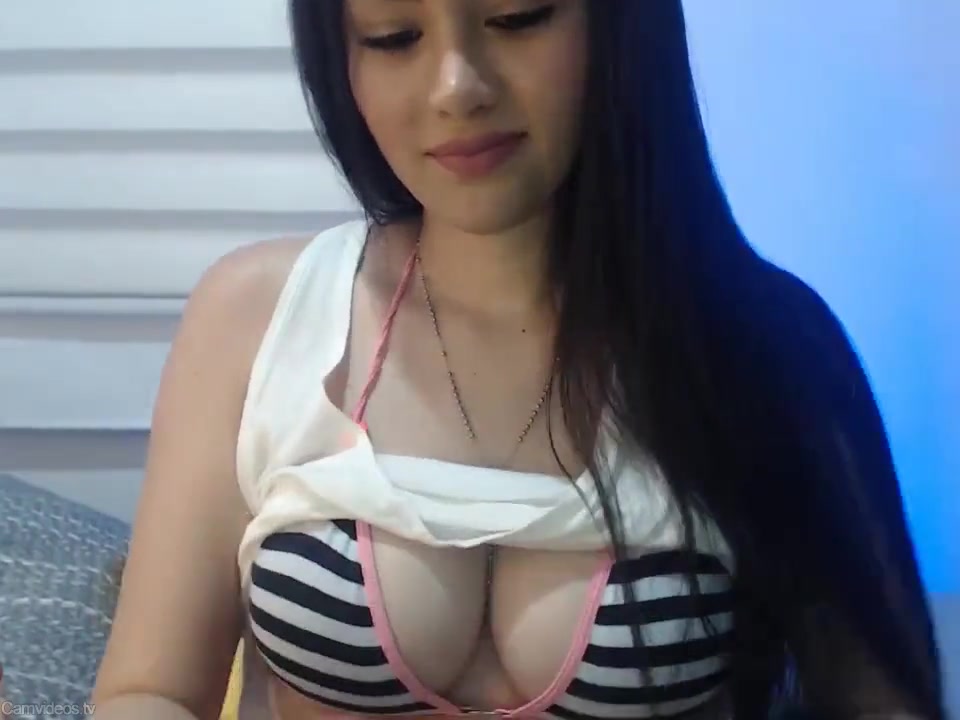 If you are a bit lazy to go through all the pages, you can take a look at the most viewed videos, so you get the most popular ones and enjoy what most people are wanking to.
As in many sites you can upvote or downvote the videos, so it will help make some more popular than others. On Filtercams – Big Tits Videos you have solo and hardcore content.
At the bottom of the page you can also see what is happening in real-time in a webcam room, in case you do not want to watch recorded videos and are ready to jump in to the live content and interaction.
Below a video embedded from FilterCams Big Tits Videos. A busty blonde MILF deepthroats.