I did my best. They are the ones that are. I added one more group to a qualifying round to leave room for 4 spots (two of the could be for Tessa and Yonia if they return). This LAST qualifying group features 8 busty girls. One of them is non-topless and 2 came from the already pre-qualified stage.
The 4 remaining spots in the contest are reserved for any returning or new busty topless model/pornstar who debuts or returns between July and October 2023.
Demora Avarice, Florence Agapi, itshaleynicolexo, Klara Devine, Micky Bells, Nina Nishimura and Noam Levi as well as cam girl Roxxana227.
Demora Avarice
Demora Avarice is great. However, if Leanne and Angel Wicky whose big breast are product of natural fat transfer had to qualify, it is fair Demora has to, too. https://twitter.com/DemoraAvarice
Florence Agapi
Veteran cam girl. Partner in crime of Demmy Blaze. Florence has been around for years. This is her first chance to be in Miss BoobsRealm. https://twitter.com/florence_agapi.
itshaleynicolexo
Busty girl who is always showing her boobs with the support of her bra when pressing it to lift them.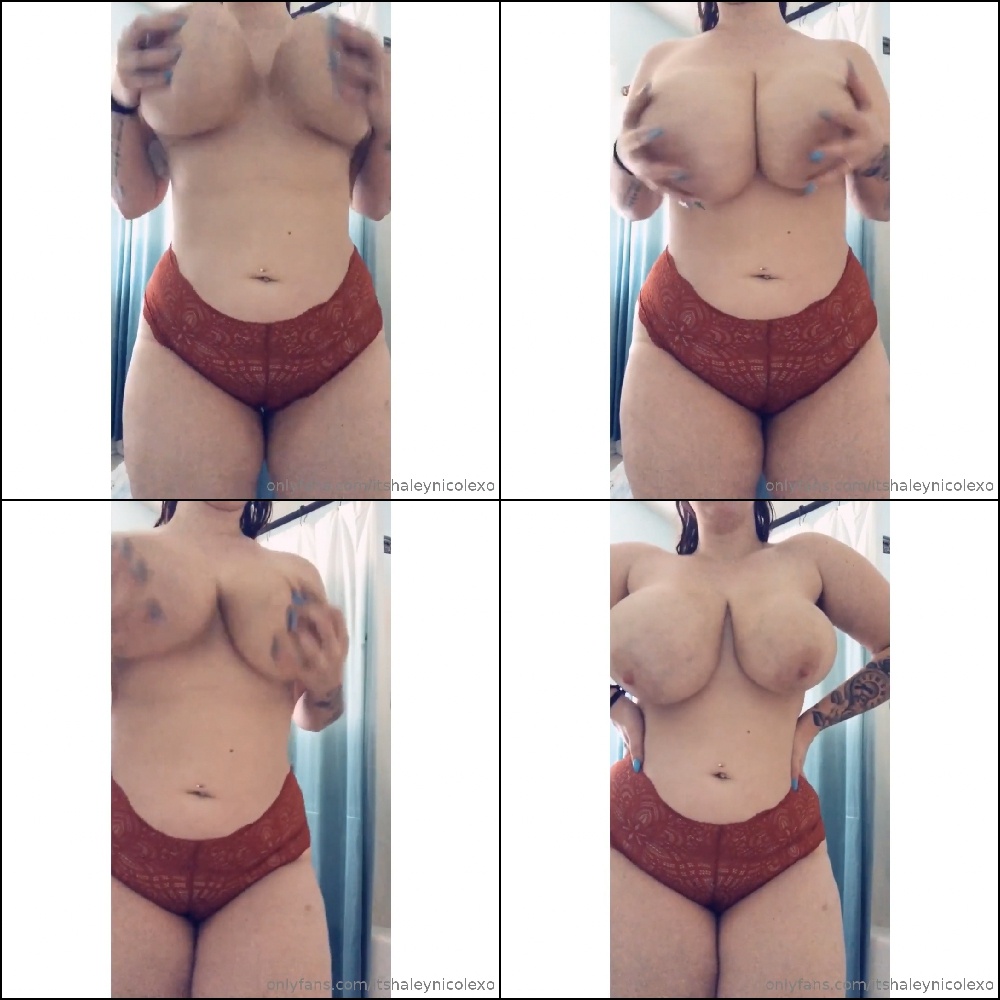 Klara Devine
Popular curvy and suoper busty European woman. https://twitter.com/BKlara11
Micky Bells
Veteran cam girl and model. Her latest high profile work has been for Daktari, working with Alexsis Faye. https://twitter.com/Micky__Bells
Nina Nishimura
Famous Japanesse pornstar. Has gone a bit to the BBW side of the spectrum and blonde. https://twitter.com/nina_nishimura/
Noam Levi
Non-topless ISraeli social media girl. She is here to see how the non-topless girls interact in the same group as the topless girls. https://www.instagram.com/noam_levii_
Roxxana227
Lovely new cam girl that shows her beauty and her big firm breast on Chaturbate. She does not have huge tits, but overall the girl is a babe!
VOTE NOW
This Girl will go in the final group of the main contest in November.