Winter Pierzina will share with you her blowjob video if you join MGF using her link. This is a one-time in a lifetime opportunity to watch the busty internet sensation doing hardcore. Besides a blowjob video she has other boy/girl that she wants you to watch. Also Katerina Hartlova and Lucy Li have a stripping photoshoot on DDF.
Winter Pierzina, the legendary amateur is back again! This time she is offering to send you her first ever BLOWJOB VIDEO for FREE if you sign up to MyGirlFund using this link this link. You can find Winter as xWinterx on the site. She wants you to understand this time is different than all previous runs as she is sharing her first on-camera hardcore adventures. Besides a blowjob video, you can watch her giant natural tits get fucked, Winter being introduced to anal sex and more. Winter Pierzina wants to win us over again. I think many guys who have been waiting this moment for years will be happy.
NOTE: click on the link http://mygirlfund.com/xwinterx
then you will find her as xWinterX. You have to message her from your created account and she will send you the video.
Take a look at this preview busty Winter shared with us.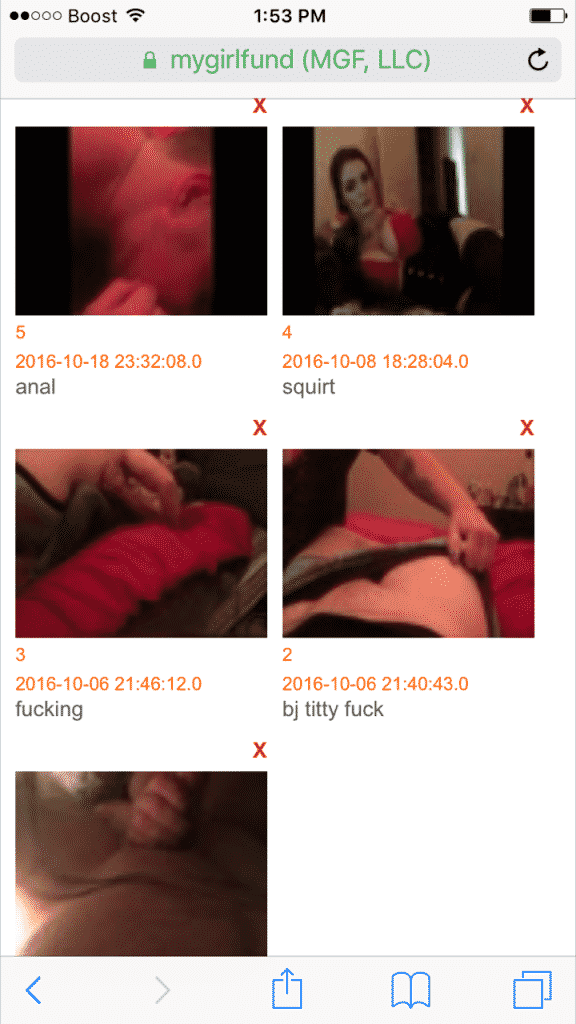 My beloved Katerina heard that Lucy Li was the sensation over DDF, so she and her amazing tits went back to them and faced Lucy Li in a clash of TITanS. Lucy Li's tits are huge after her pregnancy, but Katerina makes sure to remind us, hers have always been gigantic. This show off between the best busty girls in Europe will leave speechless and also cum-less as you will be shooting your load everywhere. Look at how those tits collide.
Take a look at the preview photos. These two amazing busty pornstars play with each other and let us know why they are the top busty and sexy pornstars in Europe.