This is a post to ask you to comment on your particular experiences, views or hypothetical situation. If you are on this blog you love big tits and watch big tits porn and love models. Regardless of who your favorites girls are you are still open to discover new busty girls and might take a look at the twitter timelines of some of your favorite bosomy ladies or blogs and accounts that share boobage. If you are married or in a relationship, does your significant other knows that you are into this when you are on the internet? If you are single and looking for a relationship, would you completely hide your love for the Tessa Fowlers, Beth Lilys, Demmy Blaze;s of the world? – summing you could hide porn-.
Note: The girl on the main photo is no other that Lucie Wilde in 2018.
Long-time ago when I was in a serious relationship I hid it to my girlfriend that I had the blog. At that time I was chatting with some busty models.  However, she noticed that some checks were coming and had no idea of my online part-time business.  I explained to her about affiliate marketing and told her about the adult marketing. Never told her about huge boobs, because she did not have those and being a latina she would gone ballistic and more crazy than they usually are.
I missed an interview with Terry Nova due to relationship issues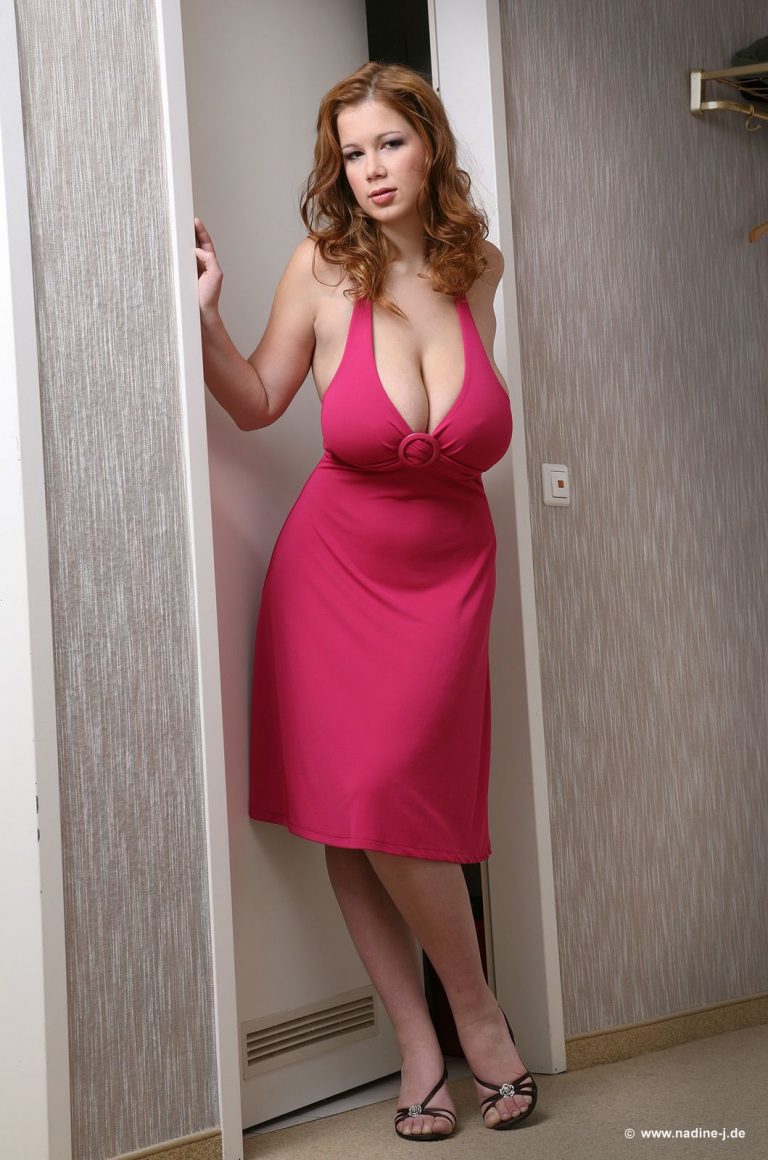 So she broke-up with me for a few days and blah blah  blah. I have met a few girls that are indifferent about this line of work, but when a regular girl finds out about a porn blog they think the guy is a creep and blah blah blah.
I know a couple of bloggers that are married and have kids and even their wives support them. I might be one of the few bloggers that have actually met some pornstars and -without dropping names- fucked a few.
Going de putas with Torbe in Spain soon!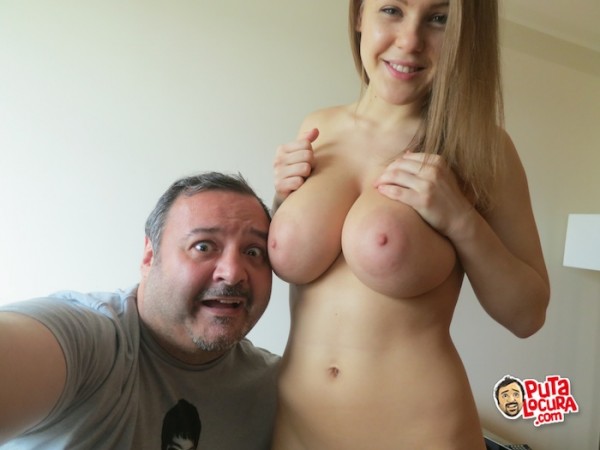 What is your situation when being a big boobs lover and how does it affect your relationship? Do you think some girls are just crazy and insecure?
What would you do if your girlfriend/wife tells you she is into blogging about huge cocks? LOL and watching other guys cocks every day?
On a side note a fan of this blog told me he got busted watching big boobs porn and his family sent him to #"therapy".
I am visiting Prague in a few months… below is Nikola fro CzechCasting