Harmony Reigns is back at what she does best. yes, The busty UK pornstar took a hiatus at the beginning of the year, but she decided to come back for us! What a perfect way to come back than to join the new wave of VR porn. Harmony Reigns plays a busty girl who got laid off from her job. As the busty slut needs to keep up with her lavishing lifestyle, she needs money. What can big tits Harmony Reigns do? Hmmm she may not be a genius, but she has a body that will make your brain cum. Harmony has no better idea than start stripping. Harmony wants to be good at it, so she tells her story to her friend. Then she proceeds The Rehearsal with him.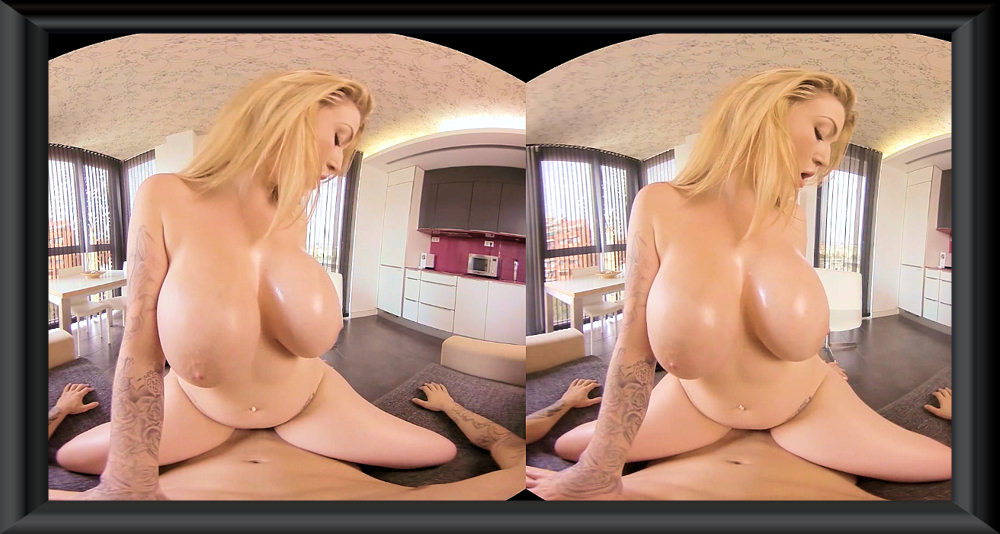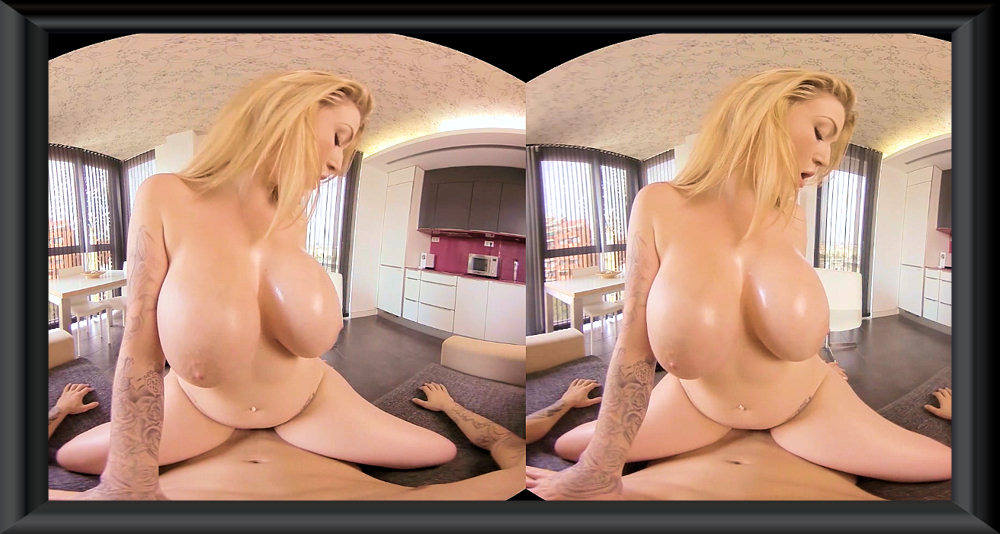 Harmony wants to be the best at what she does. She makes very sexy moves, but as she is a real slut, so is more playful than your regular stripper. We all have seen how dirty the big boobs miss Reigns can be. She puts her massive tits on display and starts playing with her friends big cock. She gives it a tit massage, fucking that cock with her giant tits. What does she do next, she sucks it and then fucks it. She gets hot cum in her pussy. We all know Harmony excels at anything related to sex.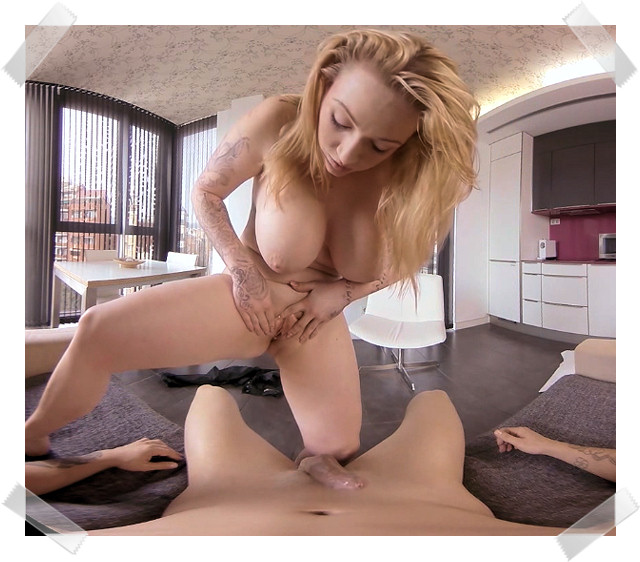 Watch the full scene at SexLikereal.com VR Porn. Enjoy the Harmony Reigns like you have never before. This VR porn scene makes it feel very real and it is like you are the one fucking Harmony Reigns. Will you be able to last as much as the guy? Try it out and tell me. Would you cum in her pussy or would you cream her big tits and face? I'd definitively will try it so I get this closest feeling to fuck Harmony reigns.
Watch the full VR Porn