Marie aka SexyGamerGirl123 needs your help. The busty cam girl and friend of this blog is got kicked out of her place by her ex-boyfriend. No reason at all. SexyGamerGirl123 has recently shot for NaughtyboyPOV – in an amazing scene that ends with a great facial- and is showing a lot on Snapchat, working her ass off to have a great career. However, this issue represents a lot of expenses. She needs some help to find a place and be able to settle in order to keep on working and entertain us.
Take a look at the GoFundMe campaign where she elaborates more on the situation. Any help is appreciated!
Note: SexyGamerGirl123 will be tomorrow on the BoobsRealm Snapchat account, so add BoobsRealm and say hi. If you collaborate with her campaign, let her know there. I'm sure she will spoil you with some hot snaps
I also want to share with you a busty girl named Nonmonobi. This busty girl is brought to you by Alrincon. Take a look at the following pic. Don't you think that busty Nonmonobi has the tits to become a big boobs sensation? Who knows? maybe 2017 is the year this busty wonder of the world decides to go pro. I have already contacted her to chat about it. Wish me luck!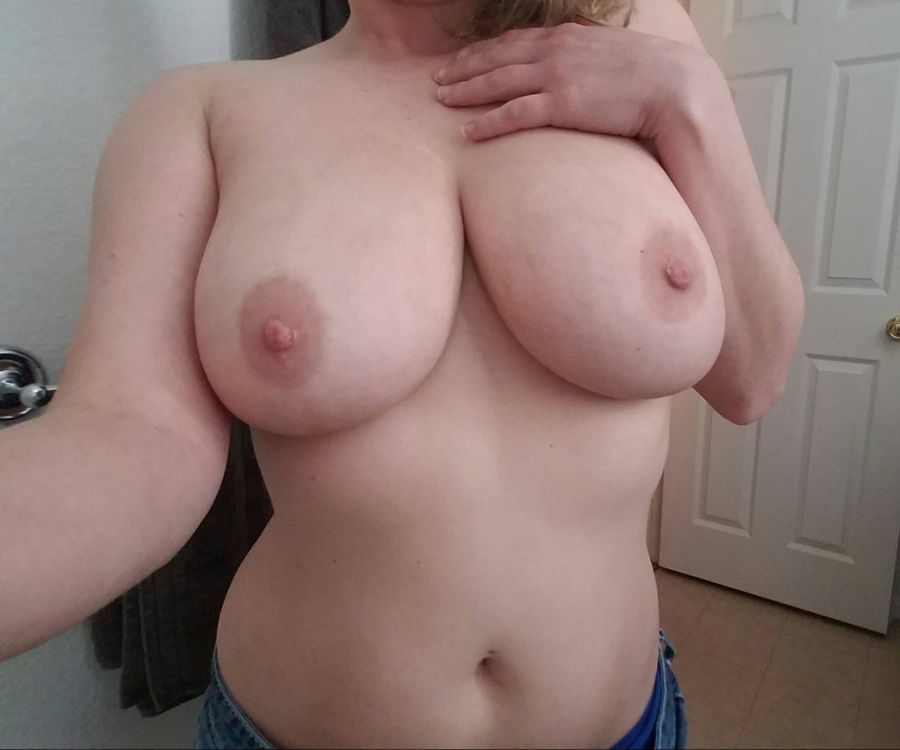 Remember the busty prodigy Angie Varona? Our friends from Stalkerish did a nice article about this young latina. A lot of newer pics are on this. This is a great post to remember the beauty of the girl who once was the hottest busty amateur on the internet.