Inflation is hitting us all. Everything goes up except wages. The US and Canada hit the highest inflation points in recent memory. US inflation reached 8%. The positive ones claim it will go down. We will have to see. No idea what Biden is doing besides shaking hands with John Cena. How does this affect onlyfans creators and consumers?
Over 10 years ago you dreamed to be a millionaire to not worry about money for the rest of your life. Nowadays being a millionaire means you can afford to buy a house and with luck be able to raise 2 kids. The economic bubble and the smartphone/DIY era made people stop caring about studying to become doctors, engineers, lawyers to make a good living and instead youngsters aspire to go viral on tik tok, youtube, twitter or show boobs or suck BBC on onlyfans. A society where people  have online friends all over the world, but feel very lonely and are unable to talk on the phone and would rather text or ghost in serious conversations. The tech boom allowed to reward Jerry Springer's show behaviour and created and illusion that money was available to spend. Covid made it easier. A bored generation with free money spent money online on girls who thought that being a pro model was stupid and they could just use an iphone to make thousands and buy a house. They do not care as the rise of simps – weak men who did not develop self esteem as a consequence of all the mentioned above- allowed some girls to sell a 20 second video at 50 bucks or get 2k in tips in a non-nude photo.
Hard times breed better man.  A lot of people had it easy. Now we are bout to face an economic disaster. Generation everybody gets a trophy will understand that there are more important things in life than what certain demagogic political figures sold them. The question is: How is the upcoming disaster affecting our beloved and battered Big Boobs Niche?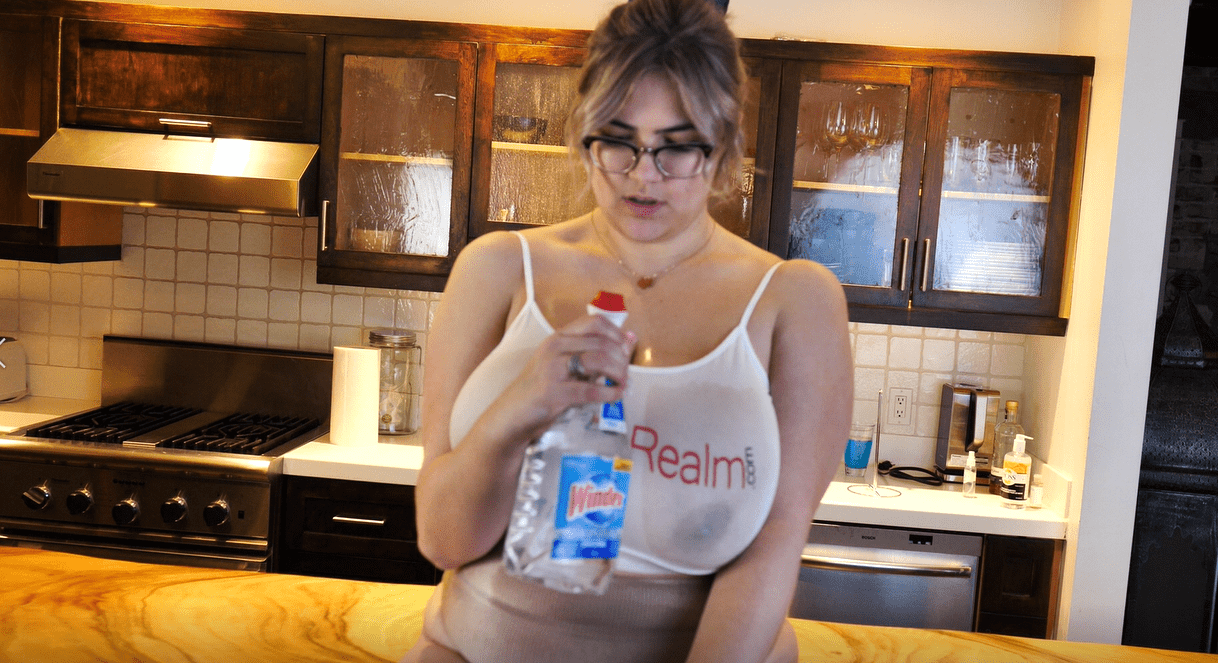 What happens when simps -who tend to be lower educated or average income guys- realize that they cannot pay $20 for 2 photos. What would the guys treated like crap in the findom world do? Maslow's hierarchy of needs comes into play. The girls who think they are better than anyone because they make 20K with no real effort will realize that they should not look others over the shoulder.  They will learn that they made 170K (yes I am speaking about specific girl C.W. who thinks she is better than anyone because simps will always pay)  but newer girls will come up and take their spot.
Inflation means everything is more expensive. Producers may also disappear, but maybe some people realize that life is not easy as they think it is and will not spit on people who make 5k a month or 10k a month thinking these are beneath them.
When the stock market corrects itself, the first that leave are the ones that wanted to make quick cash. What will happen to those who did not plan to start a side business or get some education ? I guess some may be up for a rude awakening.
Do you think we are heading the biggest economic crisis?
Do you think it will affect how people consume adult content?
Do you think a crisis will over saturate the market on Onlyfans?
Do you think simps, who ruined the business for almost everyone, will always simp and spend unreasonable amounts on low quality content?