This seems to be the debut video of Katerina Hartlova. The czech busty beauty, also known as Kathy Kozy and many other aliases, seems to be very young in this video. The make up has been done so she looks older. Some people debate that this girl is not her; however, the eyes are similar and the face morph is similar despite as a young teen she looks a bit heavier than the model we know now. Let's remember that some time yearbook school pic surfaced. Here I show you said video. is it her?
BTW, I interviewed her in the former blog. I will post the interview this week, so come back and see all the old post from boobsrealm.blogspot.com
Also you may find here some pictures of older Katerina. She is a stunning beauty and a dream for every man.
Tanya Song and Katerina. Courtesy of tanya-song.com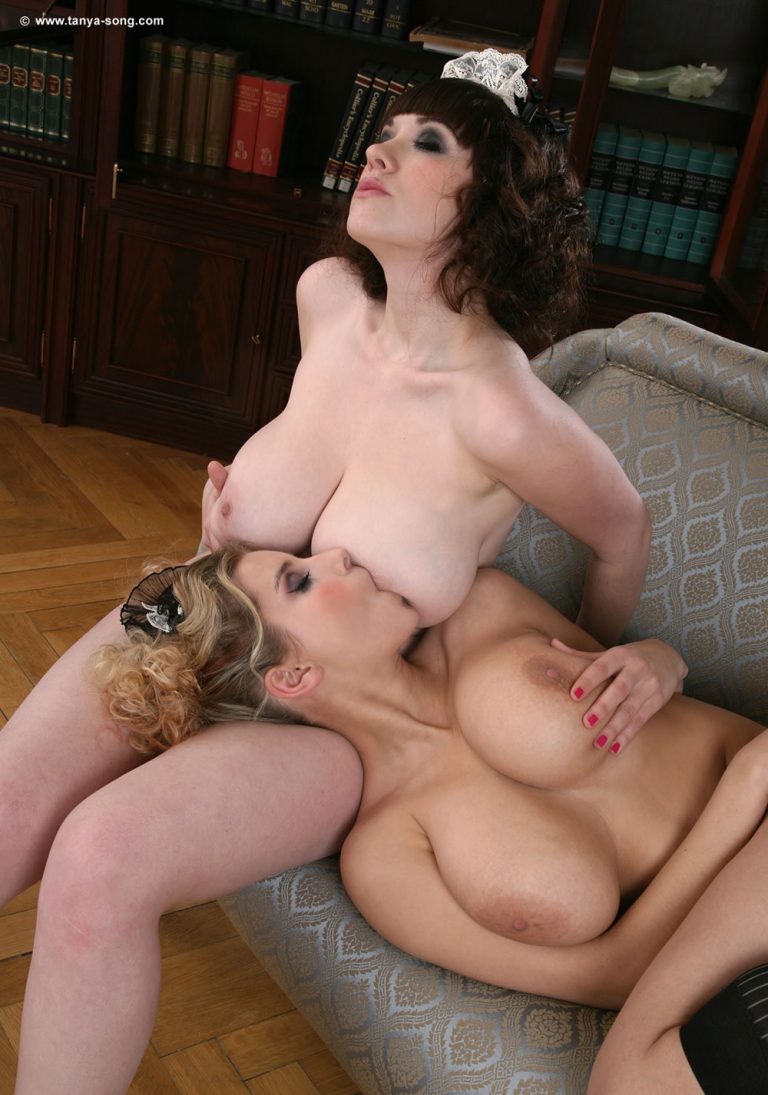 She is able to make us hard even fully clothed
A stunning beauty. No more words

Is there a bike?
Bouncing her huge boobs. AMAZING!
Young Katerina. Picture floating around on the net.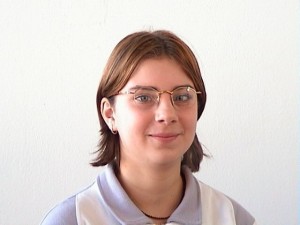 The debut video we had been sent. Do you think this young busty blonde is Katerina?
Check this video from stunners.com