Do you remember ravishing Russian KissNastya -formerly known as KissMeFirst- ? She follows Beth Lily and other busty models footsteps and launched her youtube channel. I also introduce you to AnimeNicoleSmith and her natural cosplayer tits.
The beautiful and perfect Ukrainian cam girl KissNastya capitalized on her popularity and her beauty launchimg her Youtube Channel "Blog 5 PLUS". The channel documents her life and adventures, which do not focus on her great body and perfect tits,but we can all admire her beautiful face and figure.
All the episodes are in Russian, but I'm sure you will enjoy them as much as I did.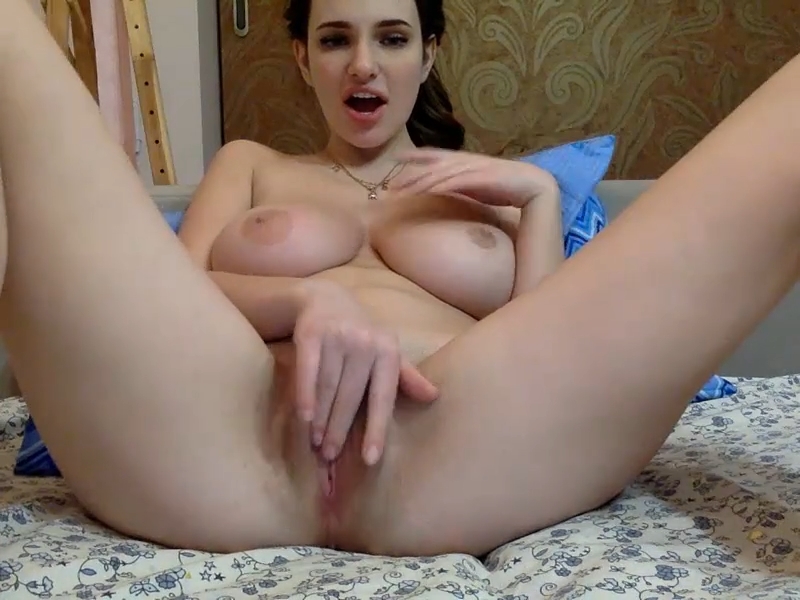 I want to use this post to also introduce you to busty cosplayer Anime Nicole Smith. This super busty young lady is a girl I discovered today. She is an anime fan and a wrestling fan. We need to keep an eye on this bosomy blonde as she has what it takes to become a major big boobs star. Would she jump to the "dark side" and show off her gifts from heaven? Follow her on instagram https://www.instagram.com/animenicolesmith/