Round of news and rumors for this week. It brings us KissMeFirst, Gabbie Carter, Busty Kait, Molly Evans. Also update on Boobsrealm and the content creation.
Let's start with BoobsRealm. Due to the Ukrainian War I have not been able to focus much on the boobs site. I had a proposed shoot by a famous onlyfans girl; however, I had to postpone for later in the year. While you might be impacted by the war as you might be fan of some of the models and you want their well-being, this has shocked me more as I do know them in person and have been in touch with them as friends. I know the place it just hits you different when you know people and the place versus when it just happens somewhere in the world. So about the shoot, the popular busty world will not be doing her first b/g collab for Boobsrealm, despite that being her priority. Sorry guys.
Also everything is up in the air regarding everything. I still have content until April 2023, but I wanted to shoot new models and bring back some girls from Europe. Obviously it is unlilely to happen. Still you will get weekly new videos on the Boobsrealm Onlyfans and Boobsrealm Loyalfans.
Gabbie Carter asked fans on twitter if she should create an Onlyfans. I hope she does. I think that girls see the potential of making tons of money -and potential legion of simps- so it would be a win-win to have Gabbie Carter back at some capacity. We know she did not go for the Breast Reduction. We know she has a young boyfriend and is bound to get married. Let's see how it goes. I wish her well, but usually young couples do not last. Maybe we might see Gabbie full-time return later in the year.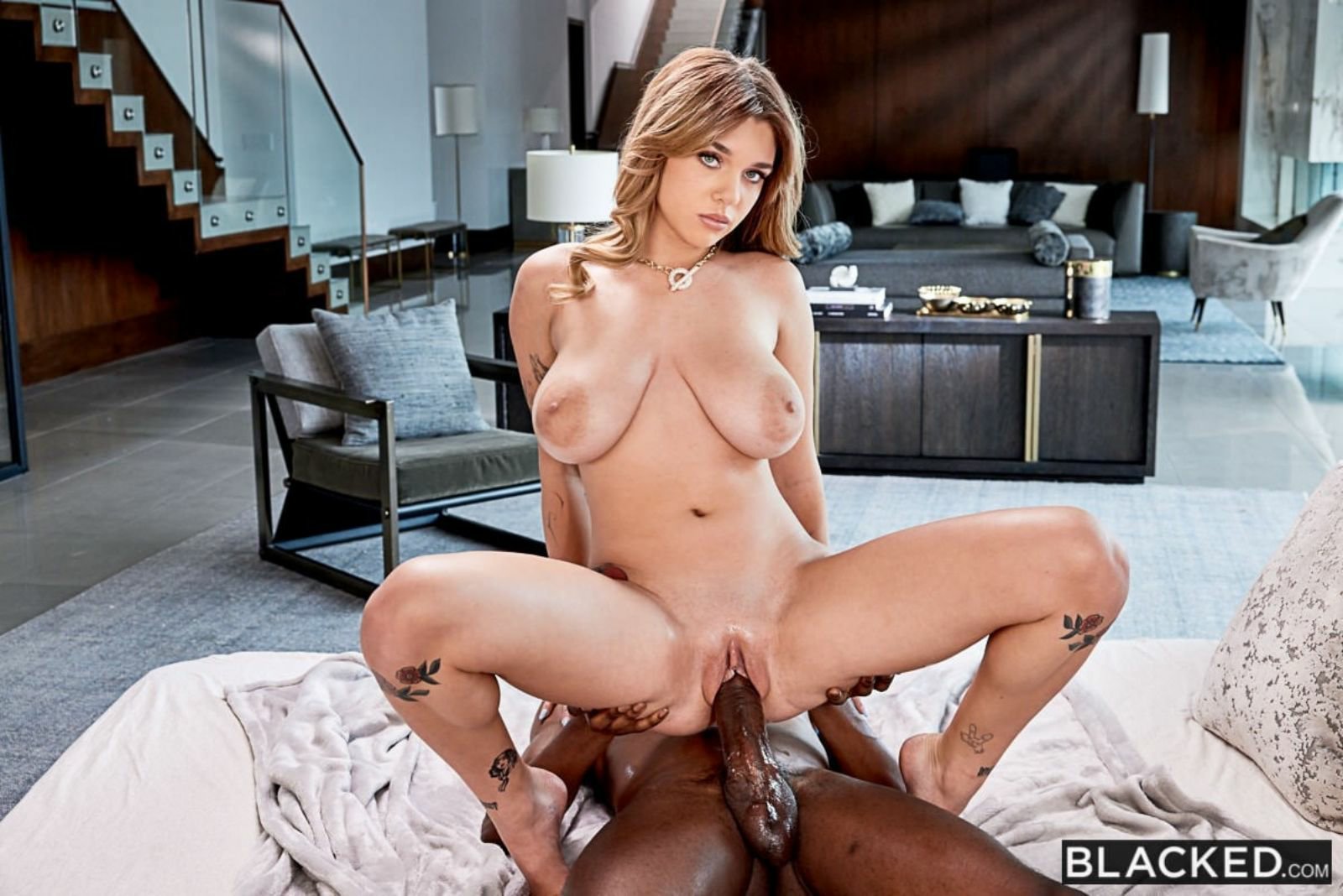 Molly Evans and her hardcore pro debut will have to wait. Scoreland released a new solo video of the popular Russian rookie. I asked around and was told she was going to be open to do hardcore; however, the current sanctions on Russia will delay this event to take place.
For now enjoy her solo work for Scoreland.
Legendary retired camgirl KissMeFirst AKA KissNastya is still in Kiev. She is now a full-time astrologer and is posting in Russian on her social media indicating that everything should be fine soon.
KissMeFirst mentions it is a scary situation as air raids sound every hour and people have to descend to underground shelters and sleep there with their family and pets. We wish the best to KissMeFirst and the rest of people in the affected areas.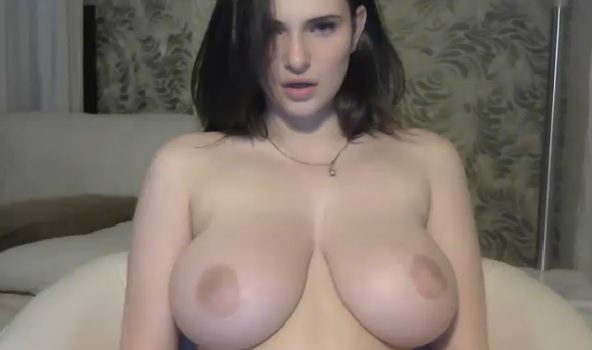 Time to talk about the Busty Discovery of 2022. Canadian Busty Kait. The 36J cup Canadian is making her official BoobsRealm debut this Sunday with an interview. We will hear Kait talk and tell us about her experience joining onlyfans, why she joined, how she takes being so popular on line and what re her plans. I guarantee you that some answers will excite you!
There is currently a discount on BoobsRealm. I want you to join and meet Busty Kait as well as watch all the other videos. Also Join Kait's onlyfans. She will greet you with a PPV short video of me grabbing those tits.. yes  A video of Busty Kait is coming out on BoobsRealm Onlyfans and Loyalfans every month. We start with the interview on March 5th. in April we will have the yougurt and banana video -or maybe wet t-shirt… and for Mother's day in May, her first ever Manhandling and tit sucking!