Last round of news and rumors before we introduce  each and every group of MBR2023 which starts November 1st. Lali957 is the next "victim" of Drake. Busty Ema makes Pinupfiles debut. Laurine has new photos, Mady Gio traveling with The Pebble and Jane Fays shooting for Nadine's website.
Lali957 might be the next titfuck victim of famous bum Drake. It is funny how Lali rejected any modeling possibility from everybody that approached as she says she sticks with engineering, yet she teases her big boobs and is just another girl proud to chat with a John with money. It is not recommendable for girls that any potential future boyfriend knows he would be Milk Brothers with Drake.
Lali teased her conversation with bad luck Drake on her IG. Finally Drake gets to play with decent tits. Maybe part of it is a joke, as I d not think Drake, at 36 years old, cannot be that stupid to base his  main careere decision on fucking big tits.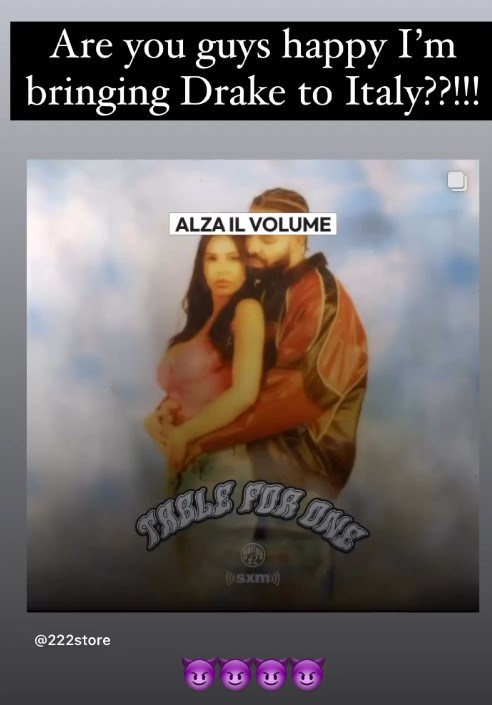 Mady Gio continues being a polarizing figure in big boobs world. To some, she has the most perfect tits, to others she has ruined any name value by shooting sub par porn content with The Pebble. Below a photo of both enjoying life. I wonder if they split the bill.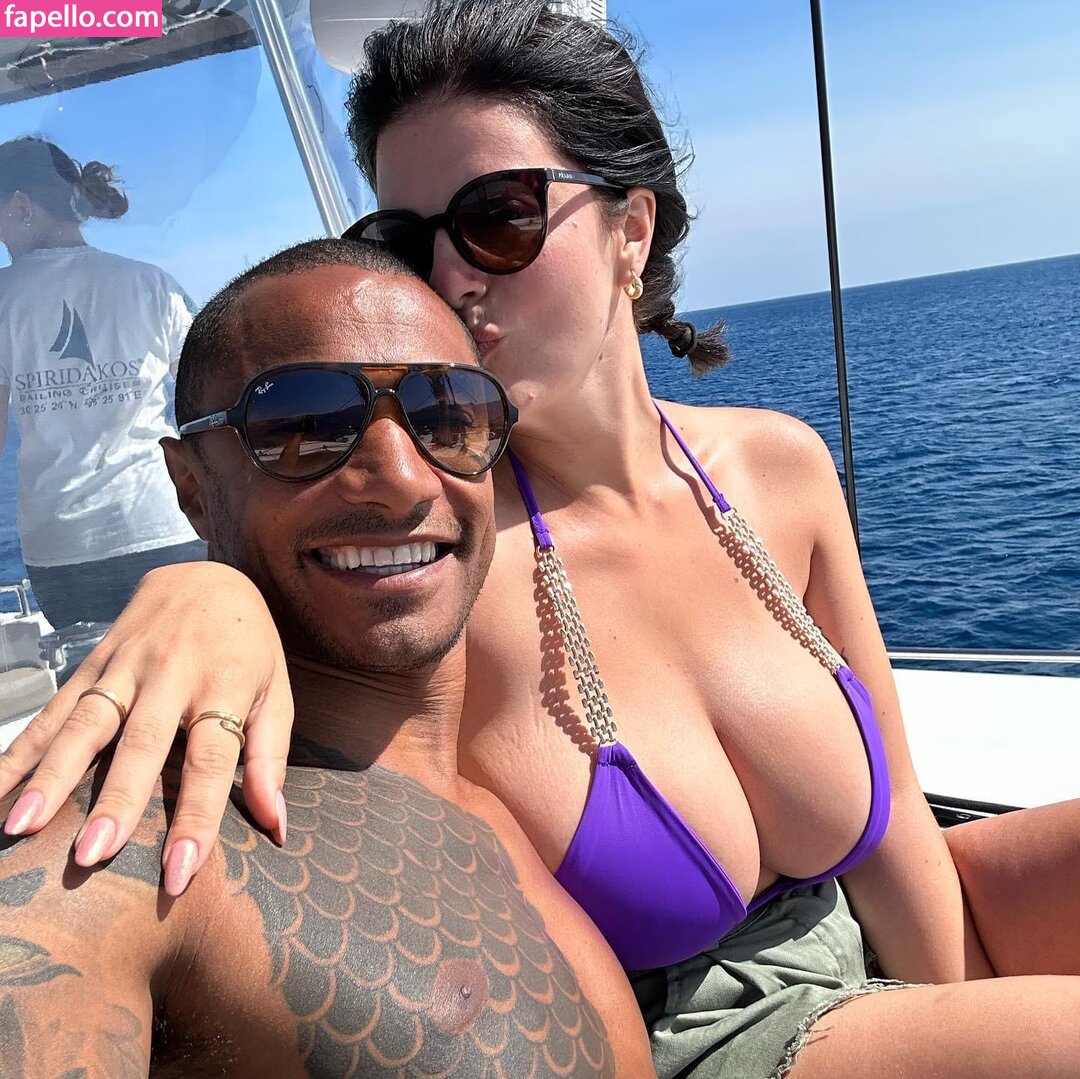 Jane Fays has shot for Nadine'J website, which means Daktari Lorenz may have more content and might postpone his retirement once again. The good news is that Jane Fays was not shooting for any website anymore, so this debut does not affect anybody elses business.
Laurine has new photos online. Allegedly enjoying the lasy days of summer. This is a different photographer than Nicholas Ferres.
Below one photo of Laurine by Schildrot Visuals and the teaser of Jane Fays.
We close with Busty Ema debut in the big leagues. While this is a remote shoot, this goes along with Pinupfiles new business model of getting self-shot content and providing exposure to amateur girls.