Lana Kendrick and Jelena Jensen get together to play with each others boobs. Watch Jelena suck Lana's huge naturals! This is the naughties video ever produced by the Pinupfiles team.
This is not a new set, but Pinupfiles released the second part a while ago. I think it is worth posting about it. It was released during my hiatus, but I broke the news before when it was being shot.
Jelena gets to play with Lana's good ol titties. She sucks them. That is something we all want to do! Pornstar Jelena Jensen gets into Pinupfiles glamour universe. The result is a legendary masterpiece.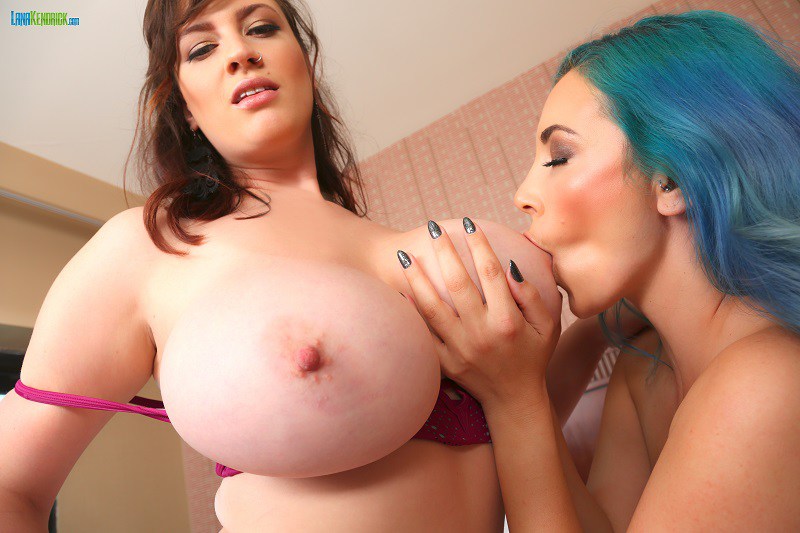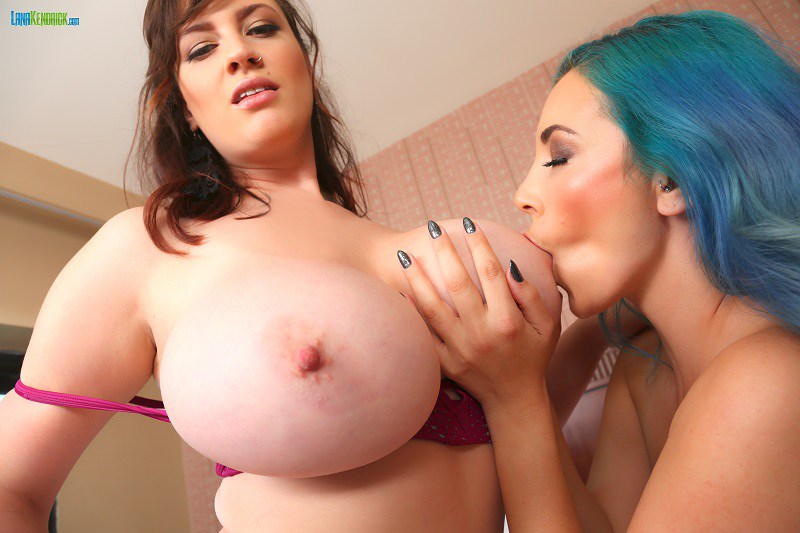 Wouldn't you love to see Lana Kendrick and her overdeveloped chest get into Jelena's porn universe? Who said me????
Below a preview. Get the whole content now. Lana Kendrick and her big naturals wait for us on her Official site.