Today I address the rumors online about Anri Okita pregnancy and Leanne Crow's having an ultrasound confirming she is expecting a baby. It seems having babies is the new fap in 2018. Just ask Katerina Hartlova.
Anri Okita recent pregnant photo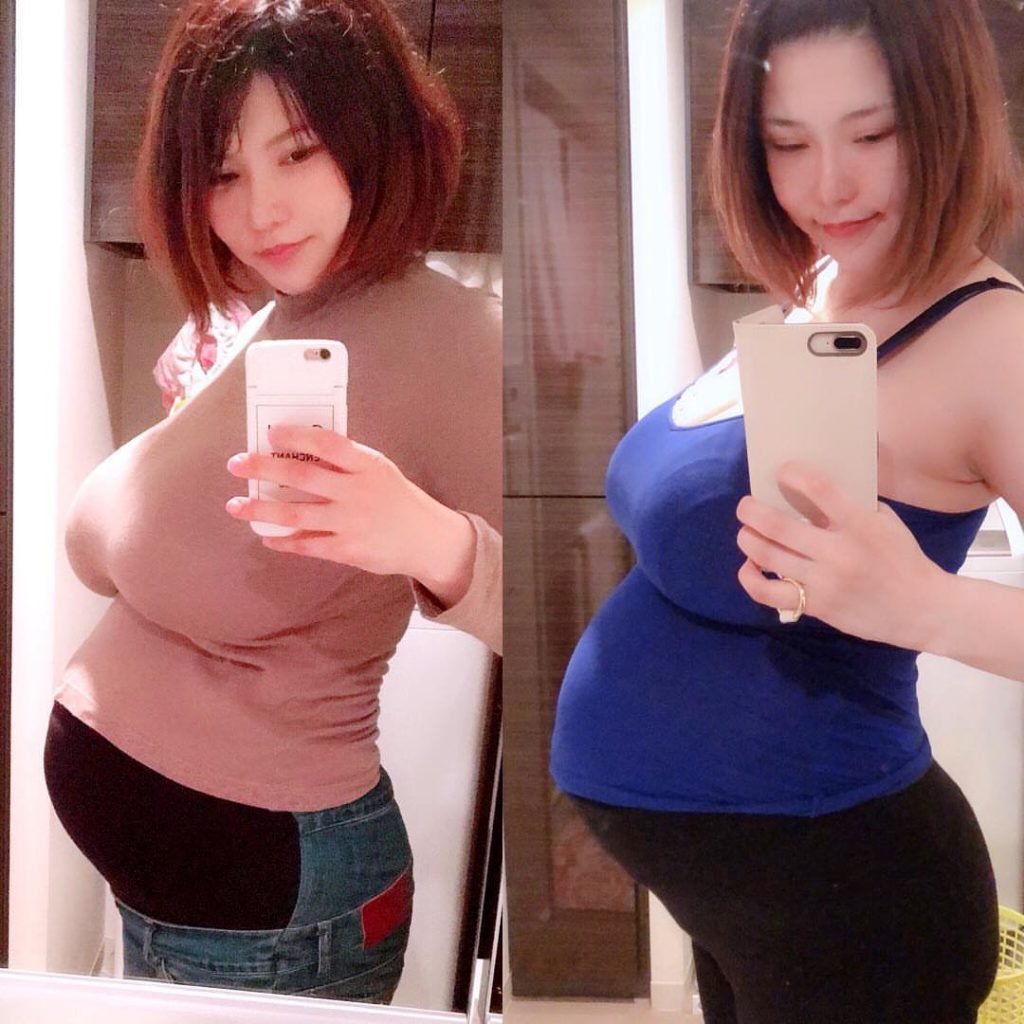 Anri Okita has given birth today a baby boy. When I met her back in 2015 she told me that she was not into Japanese men. It has been stated that the lucky guy is a man she met in Dubai a while ago. Anri has only been shooting for Nadine Jansen and only having softcore shoots. While she confirmed her retirement from porn, I totally expect her to do lactation videos for Nadine, as that topic is one of the usual top sellers on Nadine's site.
As you can see Anri's tits have become really huge!! We wanna see them!!
On a side note, it has been stated on a forum a well as the comment section on the website that Leanne Crow's lucky  DJ boyfriend posted on his snapchat story a video where Leanne gets an ultrasound. I don't even see if it is really her. so judge by yourselves.
Fans who follow Leanne Crow on Snapchat and instagram have seen videos of the busty pinupgirl drinking wine. Speculation is that the pregnancy was a late April's Fool.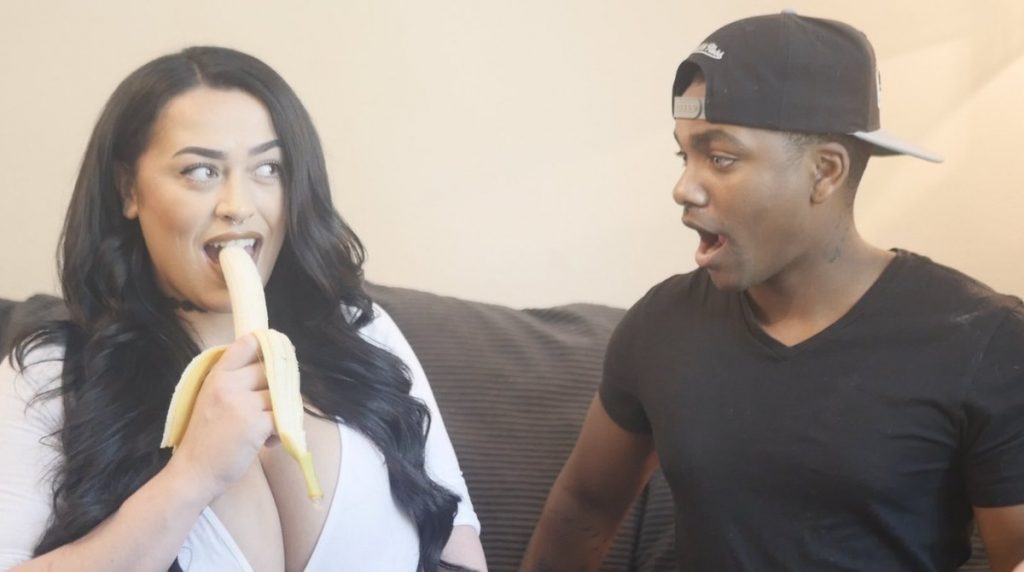 Maybe the ultrasound was for another reason… who knows. Time will tell, but as of today all is speculation. Nobody in the know of things know, so this might just be a late April's Fool joke.  I also know she is camming on MFC often.
If indeed Leanne gets pregnant or she eventually does in the future… just imagine how big those tits can get!!!!!
Sister sister @AntonellaKahllo pic.twitter.com/PIe166bpbQ

— Leanne Crow (@LeanneCrow) March 23, 2017