Check out Leelee Sobieski nude leaked. Watch busty young pornstar Chanel Lux get destroyed on Legal Porno. Help BoobsRealm.com improve by next year and fill out the survey.
Leelee Sobieski has been one of my favorite celebrities who does not have huge boobs. She has not been active lately but I just discovered this leaked nude. Leelee has always had nice tits. Her lucky kids have been fed by those nice titties. I'm jealous of her husband.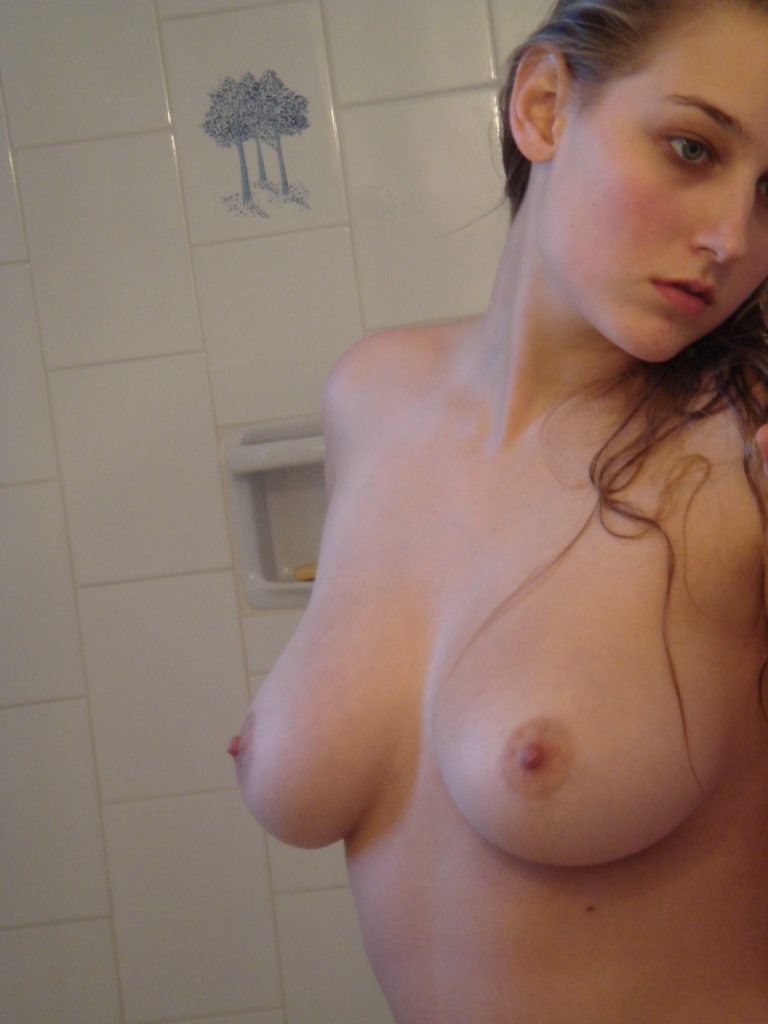 Busty Russian Chanel Lux has already shot 6 scenes for Legal Porno. These scenes went from foursomes to gangbangs where Chanel Lux gets all her holes drilled. At only 19 years old this hot babe has already had more dicks than many other older and seasoned pornstars. Below the trailer of her latest scene, but you will find also the list of scenes she has starred in.

Now time to talk about 2017 for BoobsRealm.com. The year will start with crowning Miss Boobs Realm 2016.
Note: You can vote till Christmas in Groups A to K. Visit the groups here.
Then some improvements to the posts will be made:
Twice a week, at least I will write a review of websites I recommend you to visit ( e.i. pinupfiles, scoreland, etc). as well as cam sites.
New sites will be featured on the blog.
There will be a Cam Girl of the Day post
More interviews will be coming in 2017
I will not be able to attend AVN- AEE 2017 in January, but will attend an Exxxotica.
There is a possibility of adding back Advertisement Pop Ups, but I will need you to inform me when there is a fishy ad, so I cna report it to the d network.
I will appreciate that you can complete the following survey.  As a way to thank you enjoy busty Bohemian Babe.
Now please complete the survey