It was 2012 and Angie Varona and Winter Pierzina were the top busty girls everyone wanted to do porn or at least model nude. In that very same year Valerie Law, a student from San Marcos Univeristy in California, became an internet sensation.
Valerie Law was discovered on Youtube. She was one of those youtubers int he pre-youtuber era. Her big chest and her good looks gained her many fans. Forums started to have new threads about busty Valerie. Everyone wondered if they were real or fake. The answer is fake, but still gorgeous.
Recent Valerie Law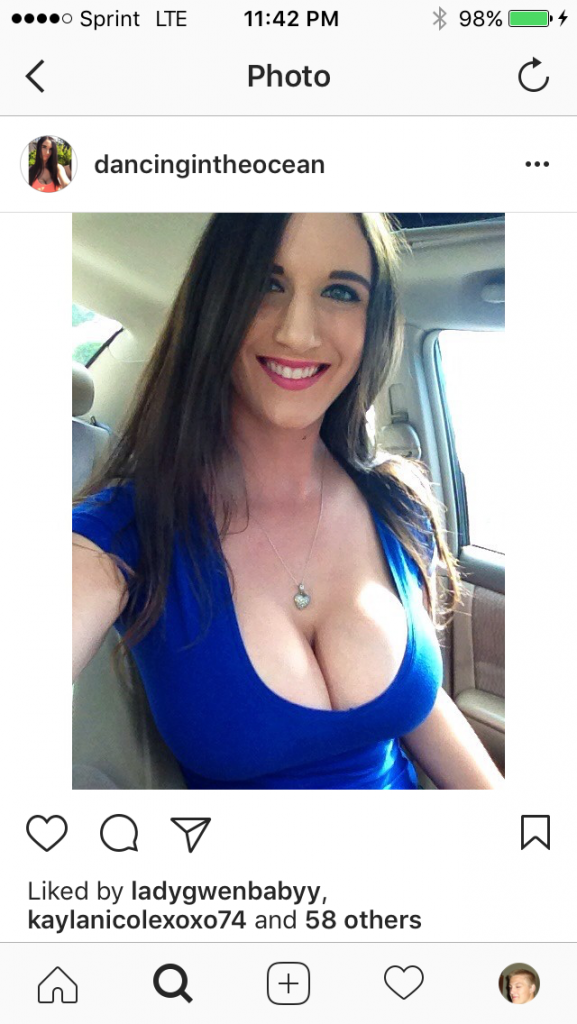 Valerie was also known as goodgirlxgonebad or Valerie Video (youtube). She never pursued modeling despite her internet fame. At that time it was not as easier as today to connect with girls with producers. In addition social media was in diapers and monetization alternatives were minimal.
Watch Valerie shaking her tits
Check out my post from 2013 about Valerie Law and her Gorgeous big chest.
Some people shared some of her pics from the early days and some from her recent social media update. She still looks gorgeous. A bit more serious, but fine!
Miss Boobs Realm All-Star is coming next year. The best busty girls from this Century will compete.  Valerie was a sensation and to this day is one of the most legendary busty girls on social media. She might be entered in the contest.