Exploted Teens was one of my favorite porn sites back in the early 2000s. Before I found out about big naturals as there were not many naturally endowed models or pornstars I focused on find young amateurs. Exploited Teens was enabling me not only of young girls my age doing their first porn, it also offered some usty girls that will always stay in my mind.
How could I forget about Montreal's own Diamond 4Ever who started her porn career as Diane. The gang on Exploited Teens shot several Montreal girls at the time. Lanny Barbie made her porn debut for them before surgerie and fake tits. She was a natural Quebecoise beauty you find on the streets, sans les tattoos. Also Ana Nikova got her big break as well as other less known Montrealers such as Sean and Tina Reese -or was she something else-. The girls also appeared on BrunoB -along Christine Young, but that will be another future post-.
Lillian is a MILF i her 40s now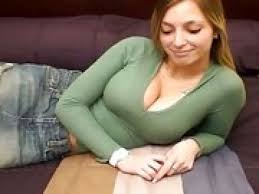 Exploited Teens also had hundreds of American girls who wanted some extra cash. Some of them became pornstars. Violet Blue, who discovered she was allergic to cum -whatever that means- got her only facial on Exploited Teens.  Jessica Robbin was also a very new and "shy" girl in her porn early days. Riley Reed, who is the most famous pornstar in the world right now -and probably the richer, yeah.. it is true- make her porn debut here getting decorated like a glazing donut.
I recently discovered that the site has been revamped and has been shooting content non-stop since 2000. This site is one that brings up the memories. Time where girls were natural and had no decorations. Diane aka Diamond 4ever was an oddity as she had a pierced nipple. Now all girls look like Mormons compared the 2021's girls.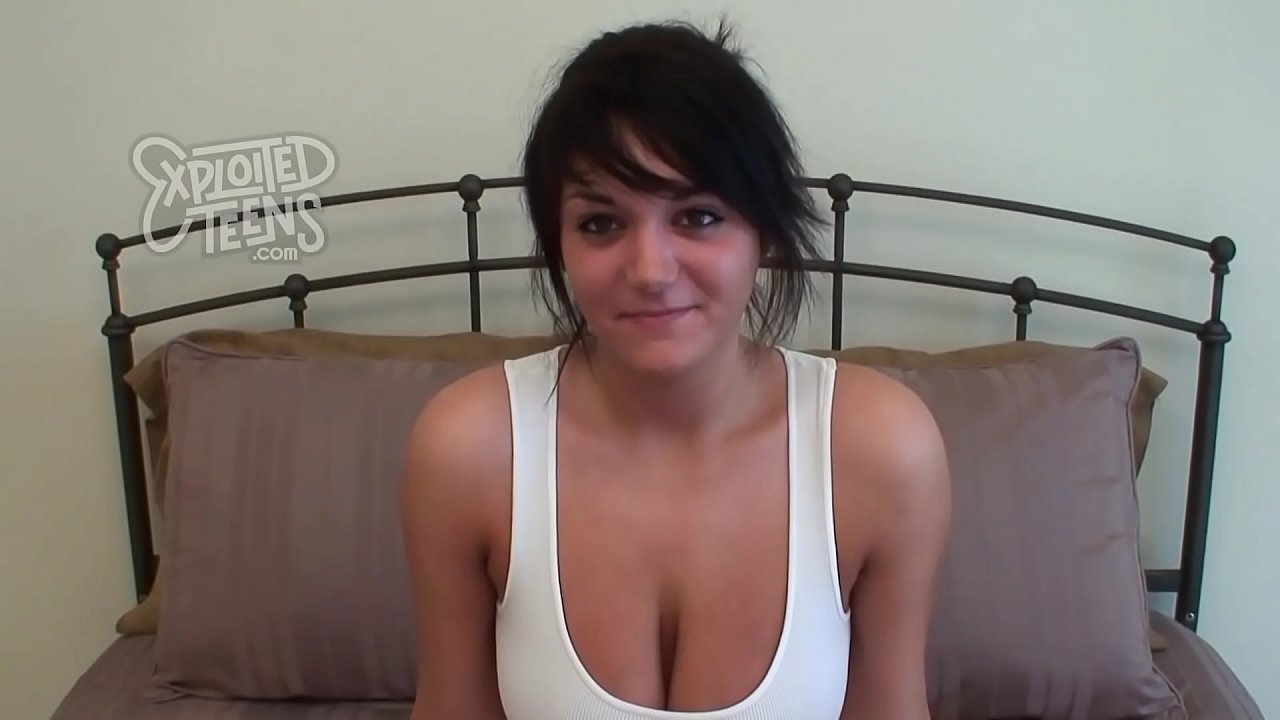 Take a look at Exploited Teens. New logo, new content and the usual format. The precursor of the teens POV porn videos. Without Exploited Teens there woul not be Excogi or MomPOV or GirlsDoPorn.