Time to introduce you to some busty girls on Czech Casting. Beware, there are dozens and dozens more on CzechCasting.com. Meet Liliana 0803, Marie 4723 who did porn under the Auddi Larnock alias, Natalie 8749 and blonde Katerina 8617. There are plenty more. I will feature other busty girls soon, but discover them by yourself.
Liliana 0803
This girl might not be the bustiest but she has a nice face and a decent rack. The czech slut says she has fucked more guys than she can count. As you can expect Liliana gets fucked in the scene and get cum on her tits. I think she reminds me of Anna Jota from Busty.pl, but it may be just me.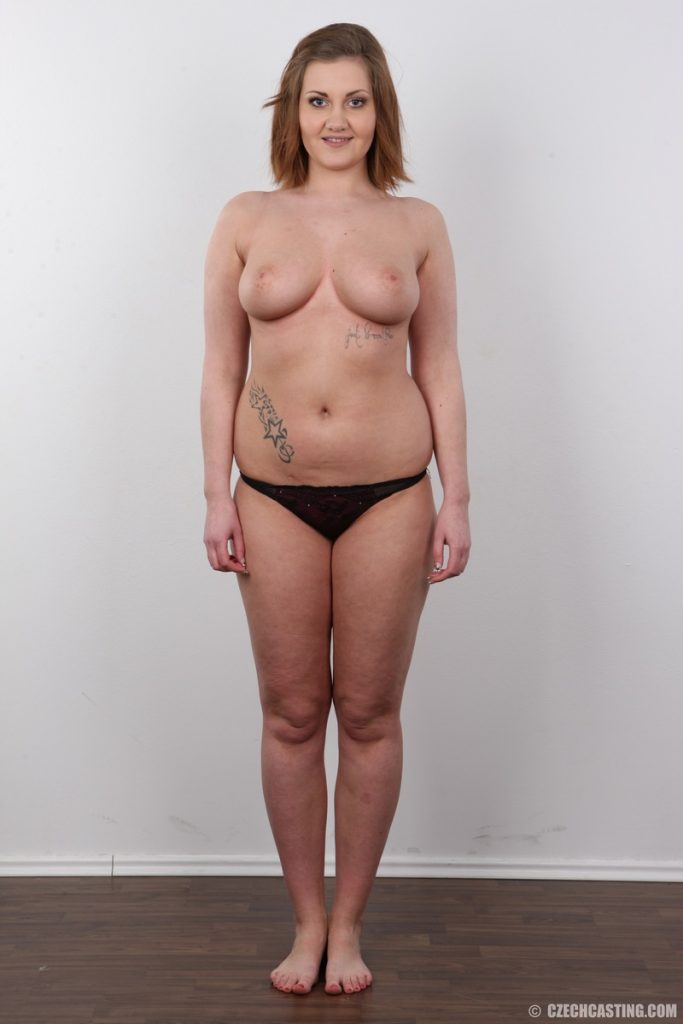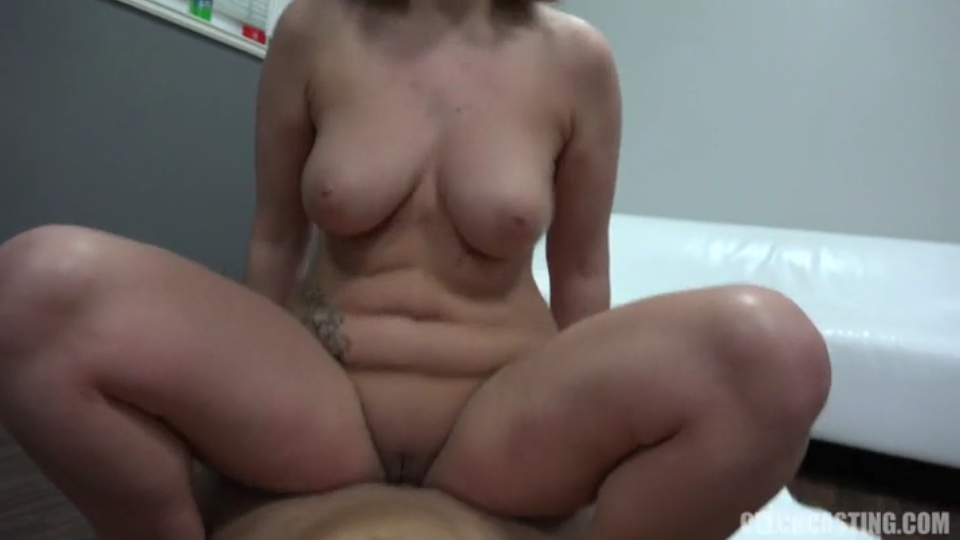 Marie 4723
This girl is no other than Auddi Larnock. Auddi retired earlier this year. It seems boyfriend is once again the cause of the end of her porn career. Auddi is gorgeous. What surprises me is that I thought she was older than just 19 years old. I guess taking the cum on her tits was a bad choice. She should have gotten more facials to keep that face skin smoother. Remember to look up Marie 4723 on CzechCasting.com.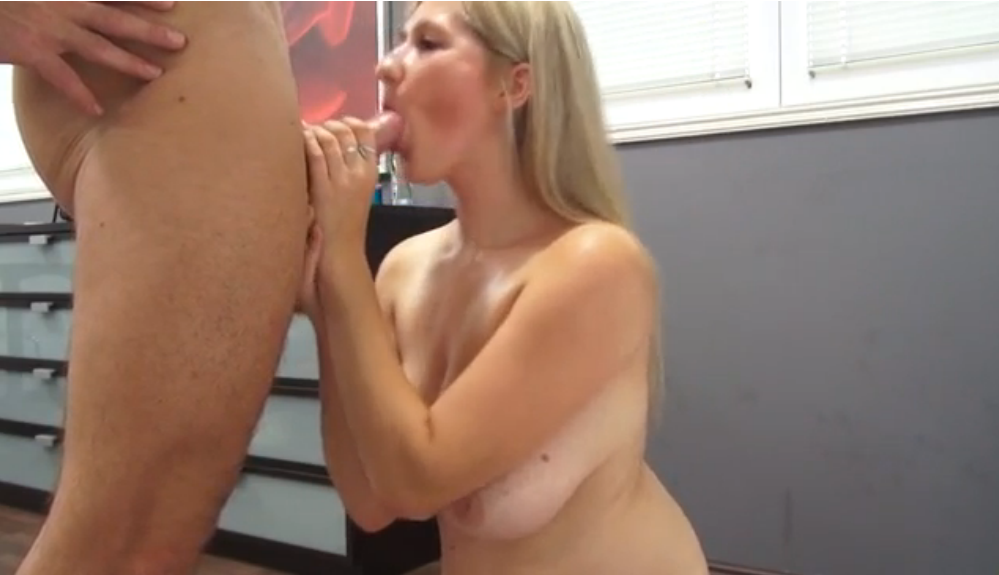 Natalia 8749
Czech Casting Natalie Dreadhead Redhead with Big Tits. I like this girl. Her redhead, her wild look and her perfectly shaped natural tits sold me this scene. She looks slutty, yet she looks a bit "unhappy" when she realizes a big load has been shot onto her tits and it has been recorded on camera. Oh Czech Republic, why I didn't move there? Natalie 8749 is a must-watch for guys who love redheads with big tits.
Katerina 8617
Katerina seems to be a very common name for blonde busty girls in Czech Republic. This busty Katerina d gets fuckedand receives the cumshot on her big tits.
These scenes are really hot. You can find more busty girls on Czech Casting. Covering them all in one post is not possible. I will post again next week, but I invite you to find them yourselves and enjoy the busty porn newcomers and other hot girls who did their first porn on Czech Casting.