Antonella Kahllo keeps on updating her site. And we love it! Antonella has this pretty cool trailer of what you will find on her official site. As you can see, Antonella Kahllo bounces her boobs and shows us quality videos and photos. This sample video is called "Stare Well". Just check out her boobs and her ass and get ready to have fun on her site. Antonella Kahllo, Miss Boobs Realm 2013 and 2014 works very hard for us. And I know that we are very hard for her too.

The slim but busty model Lottii Rose has debuted for Femjoy as Delina G. Lottii now Delina has done something different. She opens up for Femjoy. Literalluy. I don't recall seein her pussy this way. I was used to see Lottii Rose breast hanging and her pussy was almost a hidden gem. Now with Femjoy Lottii Rose plays this more naughty girl as Delina G who shows it all. I like Delina's pussy It is really meaty. I'm really turned on of seeing her pussy. I know you love it too. You can check my exclusive interview with Lottii Rose from last year with Lottii. She was planing to become a full-time model. Now that she is doing it full-time and has ventured to show it all for Femjoy, I wonder what she can do next. I'm sure that Femjoy has more sets of her as Delina and will be released soon. I don't know what future holds for Lottii. Not many Femjoy girls go to harder pastures. While it's very unlikely that we will see Lottii Rose in a more pornish scene or photoshoot, it is worth nothing that after Nuts, Zoo Magazine, Playboy and other smaller magazines, some glamour models have ventured into camming on Babestation and Playboy TV, while some girls of those online chats have moved to hardcore. For now, let's enjoy Lottii Rose as Delina for Femjoy.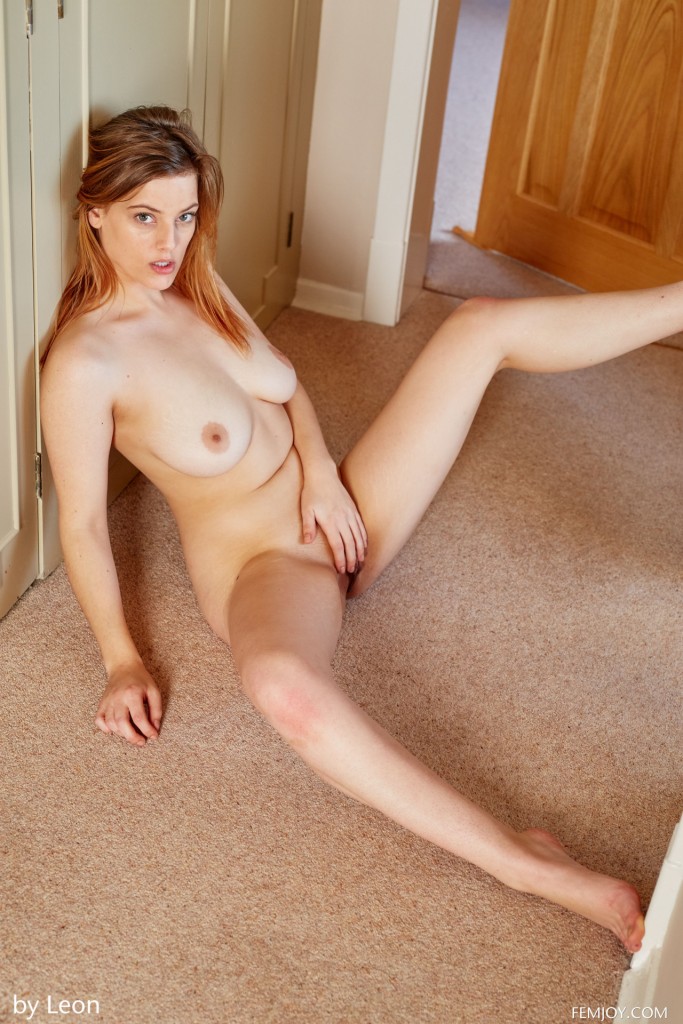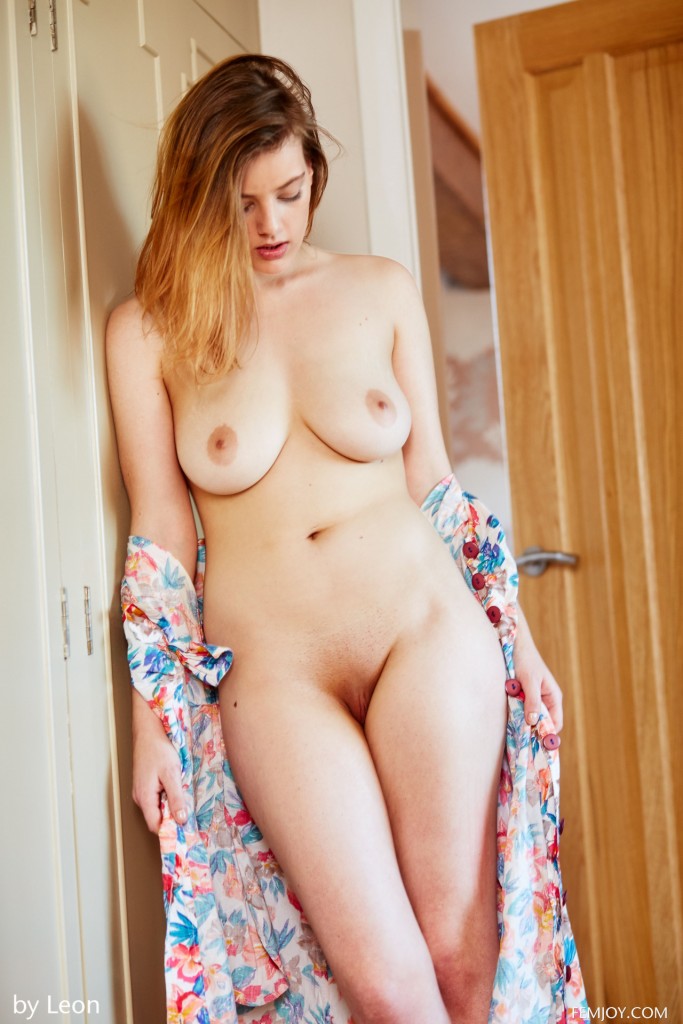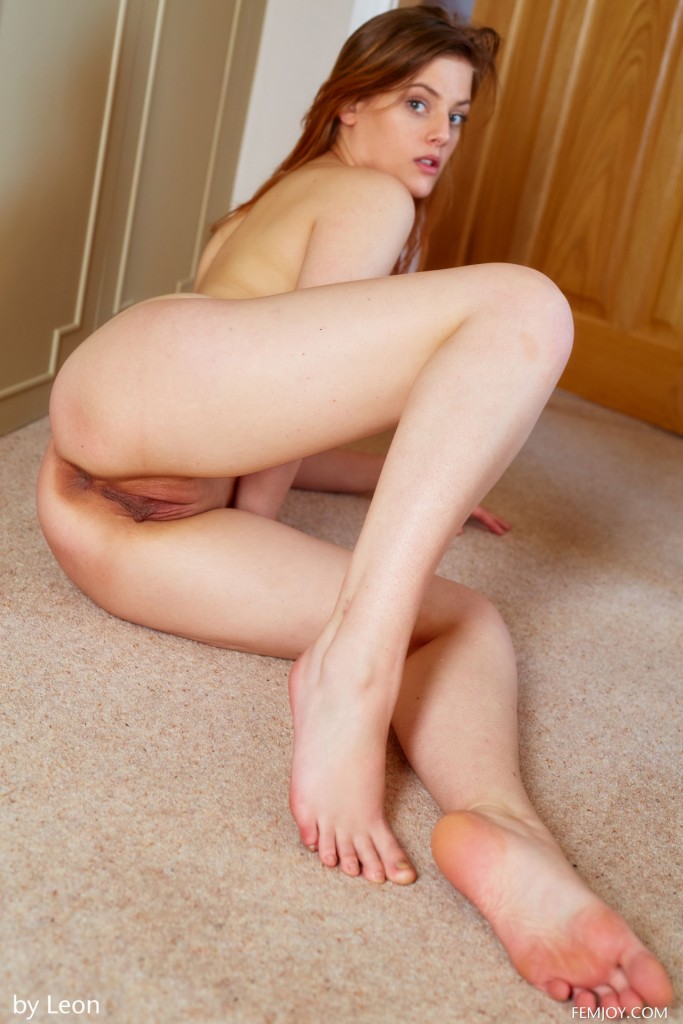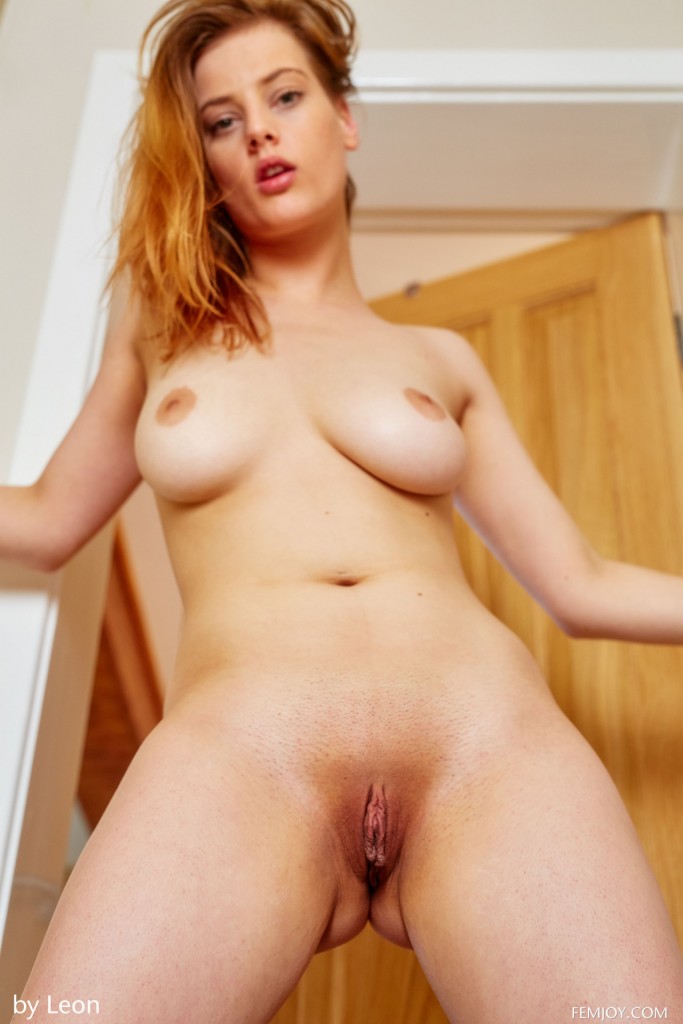 Did you know that Lottii Rose also posed for Cosmid as Charlotte?